Calendar
Digital transformation - The effects of the Fourth Industrial Revolution
International Webinar series from BI Norwegian Business School
BI Norwegian Business School invites you to follow the discussion concerning the effects of the Fourth Industrial Revolution on most industries world-wide, and looking into innovation and digital transformation resulting from high-tech application.
To shed light on these important topics, Peder Inge Furseth, Professor at the Department of Communication and Culture, speaks with Børge Brende, President of the World Economic Forum, and Hege Skryseth, President of Kongsberg Digital. Together with colleague Professor Christian Fieseler, Co-founder of the Nordic Centre for Internet and Society at BI and a specialist in artificial intelligence, Furseth engages the speakers to give our viewers insights on the current state of the world.
Introduction
As digital technologies are dramatically reshaping different industries, many organizations are looking at their possibilities to make imperative changes in the effort to survive, maintain profits or simply to keep up with competitors. Top executives from various business sectors around the world are observing the need to reshape their organizations and business models and adapt technological changes that help them digitalize their core of business. Many organizations are forced to reevaluate their priorities and create new strategies to adapt.
Topic for discussion
Professor Peder Inge Furseth invites Børge Brende and Hege Skryseth, to discuss the effects of the Fourth industrial revolution. Furseth briefly presents key questions on digital transformation from his upcoming book entitled Digital Transformation and Innovation: Implementing Digital Value Propositions (Routledge). Professor Christian Fieseler will present ongoing research on digital transformation and artificial intelligence with international partners.
Practical information
Time:

Wednesday, March 9, 2022 2:00 PM - 3:00 PM

Location:

Digital - Zoom link

Price:

Free

Enrolment deadline:

08.03.2022 09:00

Contact:

BI Alumni (alumni@bi.no)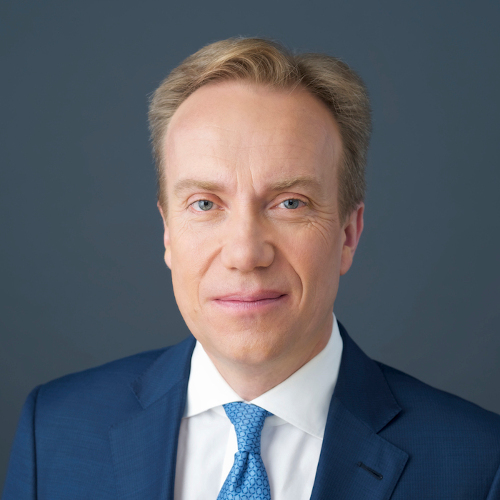 Børge Brende
Børge Brende is the President of the World Economic Forum (2017), the International Organization for Public-Private cooperation. The Forum engages the foremost political, business, cultural and other leaders of society to shape global, regional and industry agendas. Previously Børge Brende was Norwegian minister of Foreign Affairs, minister of Environment, and minister of Trade and Industry. He served as Member of Parliament for the Norwegian Conservative Party for more than a decade. He was Chairman of the UN Commission on Sustainable Development. Brende is member of the board for UN High-level Advisory Group for Every Woman Every Child, and on the board of directors, Partnering for Green Growth and Global Goals 2030.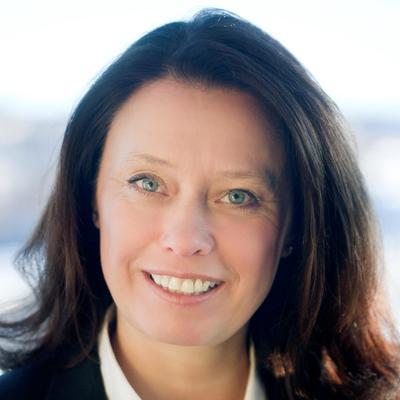 Hege Skryseth
Hege Skryseth, is the Executive Vice President, KONGSBERG GROUP, and President Kongsberg Digital (2016). Kongsberg Digital is a provider of the next generation software and digital solutions to customers within maritime, oil & Gas and utilities. Together with the rest of KONGSBERG, Kongsberg Digital offers solutions within autonomy, smart data, augmented reality and other areas. Hege Skryseth has vast experience as a top-level manager at leading international tech companies such as Microsoft Norway and Geodata (ESRI), and high-tech companies such as KONGSBERG. She has been a board member of the Confederation of Norwegian Enterprise and is currently on the board of Tomra Systems.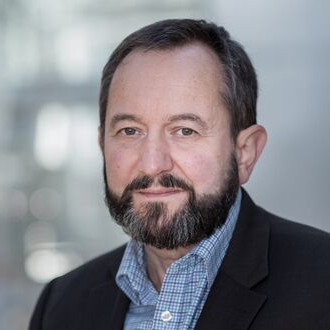 Peder Inge Furseth
Peder Inge Furseth is a Norwegian economist with a doctorate in sociology from the University of Oslo. He is a professor of innovation at BI Norwegian Business School. He is an annual visiting researcher at the University of California at Berkeley and the University of Oxford. His research is in the areas of digital transformation, service innovation, business models, and innovation culture. Furseth currently works on his forthcoming book Digital Transformation: Implementing Digital Value Propositions (Routledge).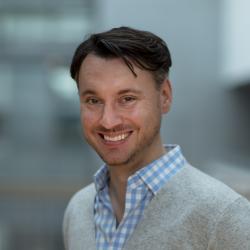 Christian Fieseler
Christian Fieseler is professor for communication management at BI Norwegian Business School and founding director of the Nordic Centre for Internet and Society. He received his PhD in Management and Economics from the University of St. Gallen, Switzerland, in 2008. At the former he worked as a postdoctoral researcher, as well as at the Berkman Center for Internet and Society at Harvard University and at Stanford University, before joining BI, in 2014.
Christian's research interests center on organizational identity, corporate social responsibility and computer-mediated-communication. His research is focused on the question how individuals and organizations adapt to the shift brought by new media technology and AI and how to design participative and inclusive spaces in this new regime. In this field, he has over the last few years, worked extensively in projects with the European Union and the Norwegian Research Council on technology and new working modes.
Share this article: