Calendar
Finding Common Ground in Polarising Times
Exploring ways to counter declining trust, polarization and fake news.
Join us for a live event on Wednesday 9 November at 8.30, at BI Norwegian Business School, co-hosted by the European Association of Communication Directors (EACD) and #NORA – The Nordic Alliance for Communication & Management, to explore ways of finding common ground in polarised times.
Our three on-site speakers will: offer insights from industry and practitioners' strategy; unpack how experts in environmental, social, and corporate governance (ESG) as well as investors view the situation; and present latest research on how polarization can be countered within a technology-enabled gig economy.
On-site speakers
Fredrik Norman, VP Corporate Communications & Public Affairs at Elkem, a company which has experienced a number of major societal shifts since the company's founding in 1904. Today, Elkem is a leading global player in advanced materials, navigating several polarised public debates – from climate and diversity to geopolitics. This requires a balanced and strategic approach – both internally and externally.
Kiran Aziz, Head of Responsible Investments at KLP Asset Management, Board Member Norwegian Refugee Council will share her thoughts on why polarization is on the rise, what we can do to address it, what contribution the business community can make.
Sut I Wong, Head of Department, Professor, Department of Communication and Culture at BI Norwegian Business School will offer a different perspective on how technology enabled gig economy and its implication for inclusion of work participation creates the opposite of polarization.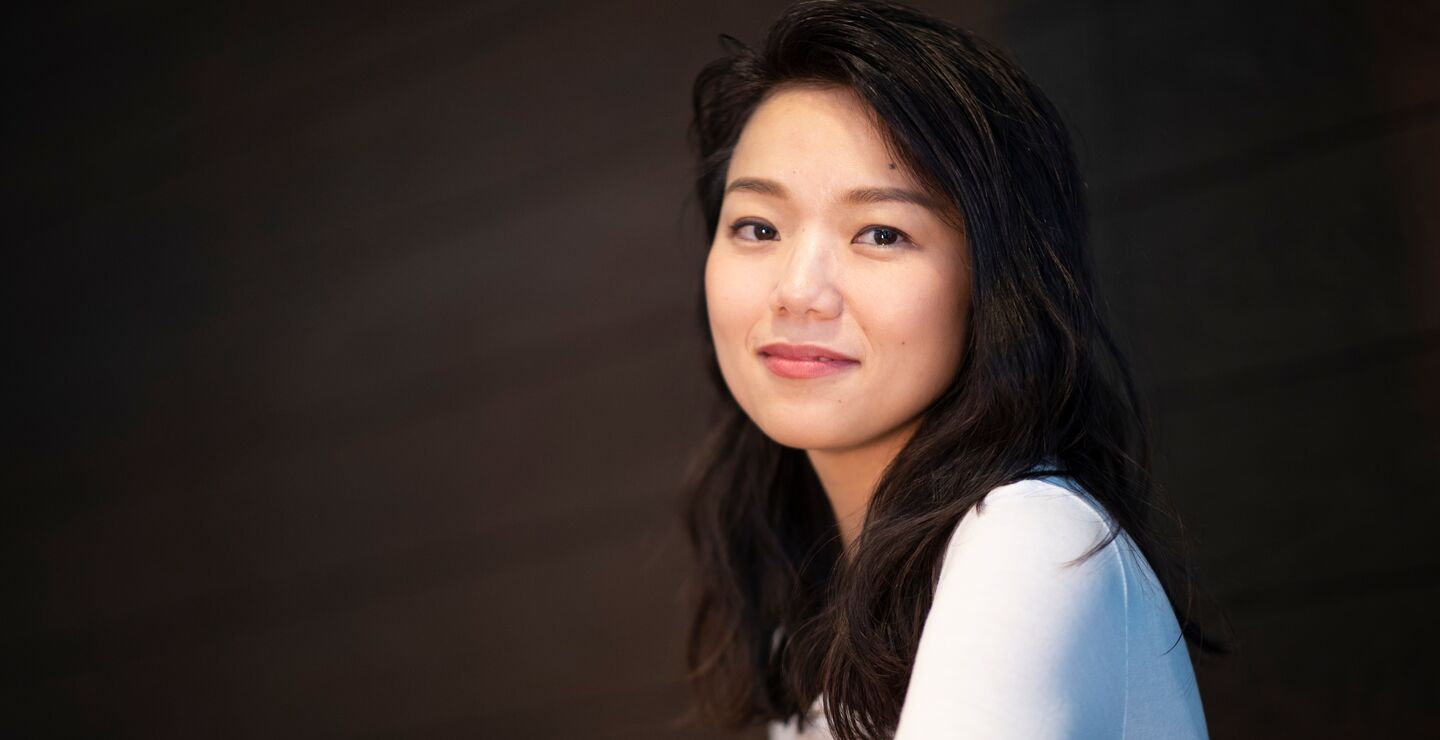 Cathrine Torp is the Communications and strategy director at the Norwegian Institute of Public Accountants. The accountancy industry has more than 10 000 employees and audit more than 97 percent of all business turnover in Norway.
We will end by a panel debate lead by Cathrine Torp, Communications and Strategy Director at The Norwegian Institute of Public Accountants.
Our global experts will join in from live stream from 10;00 with
Dr. Bert Bakker, Associate Professor for Good Research Practices at the Amsterdam School of Communication Research (University of Amsterdam).
Ulrik Haagerup, media veteran and Founder and CEO of the Constructive Institute.
Adam Newton, former Group Head of External Relations at Ericsson and recently returned to executive and board consulting work.
Get more information and register here:  https://eacd-online.eu/event/the-growing-polarisation-in-the-world/
NB: The event is free of charge for #NORA members and their teams. If you are a member and would like to join, please send a note to nora@bi.no.
This Event is free for all BI student, please register here.
Practical information
Time:

Wednesday, November 9, 2022 8:30 AM - 12:30 PM

Location:

A2-080 (and digital)

Contact:

Dennis Larsen (dennis.larsen@bi.no)
Share this article: