Calendar
Trends in Digital Reputation, Crises & Dialog
NB: The event is closed to partners of #NORA and BI students
About the speaker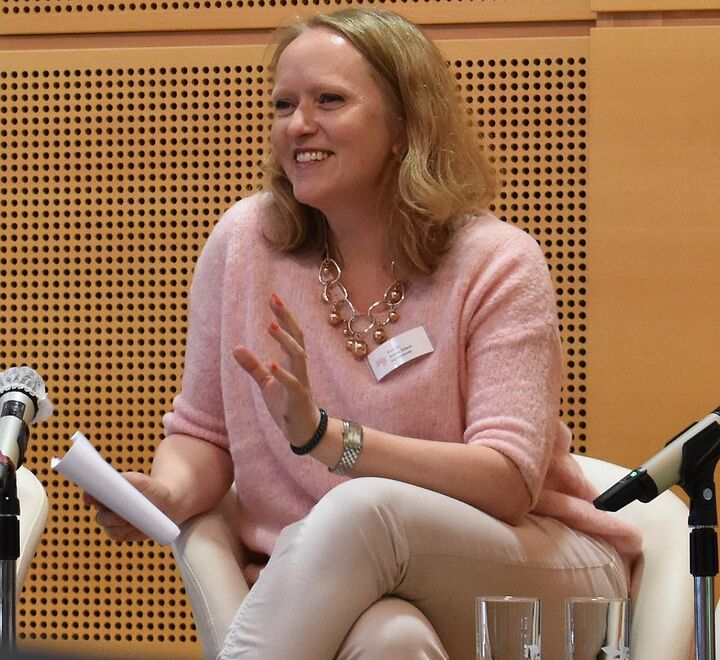 Prof. Dr. Annika Schach has been a professor for applied public relations at the Hannover University of Applied Sciences and Arts since 2013 and is a communications consultant.
Previously, she worked in various positions in agencies and companies in the field of corporate and brand communications. In 2018/19 she oversaw press and public relations and online communication for the state capital of Hanover - she was able to establish agile methods in administrative work, expand social media communication and accompany the introduction of gender-appropriate language communicatively.
Annika Schach is the scientific director of the German Academy for Public Relations (DAPR) and is committed to promoting young communication professionals. She is the author of numerous publications that focus on the transfer of science and practice. As a member of the national board of the DPRG, she deals with the topic of diversity in the communications industry.
Practical information
Time:

Wednesday, 25 January 2023 14:00 - 15:45

Contact:

#NORA (nora@bi.no)
;