Calendar
Corporate Social Responsibility Communication in the Digital Age
NB: The event is closed to partners of #NORA and BI students
About the speaker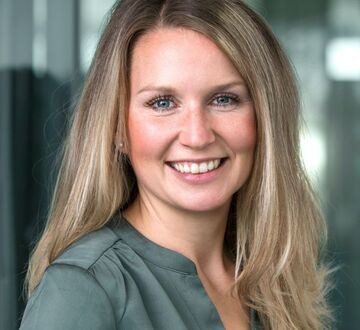 Dr. Sarah Marschlich is Assistant Professor of Corporate Communication at the Amsterdam School of Communication Research (ASCoR). Prior, she was Senior Research Assistant at the Department of Communication and Media Research (University of Zurich).
In 2019 she worked for a year as a guest researcher at Zayed University in Dubai and Abu Dhabi, funded by the Doc.Mobility program of the Swiss National Science Foundation (SNSF). She has been a board member of the Swiss Society for Communication and Media Studies (SGKM) since 2020.
In her research, Sarah deals with the questions of the importance of public relations and communication about the social and political responsibility of companies for their legitimacy and reputation and to what extent companies are involved in social change and their communication and activities are affected by it.
Practical information
Time:

Wednesday, March 29, 2023 2:00 PM - 3:45 PM

Location:

BI Norwegian Business School, Campus Oslo

Contact:

#NORA (nora@bi.no)