At the request of the Minister of Health Bent Høie, the Norwegian Regional Health Authorities and the Norwegian Association of Local and Regional Authorities (KS) last year announced the tender for a new training programme for top-level healthcare managers.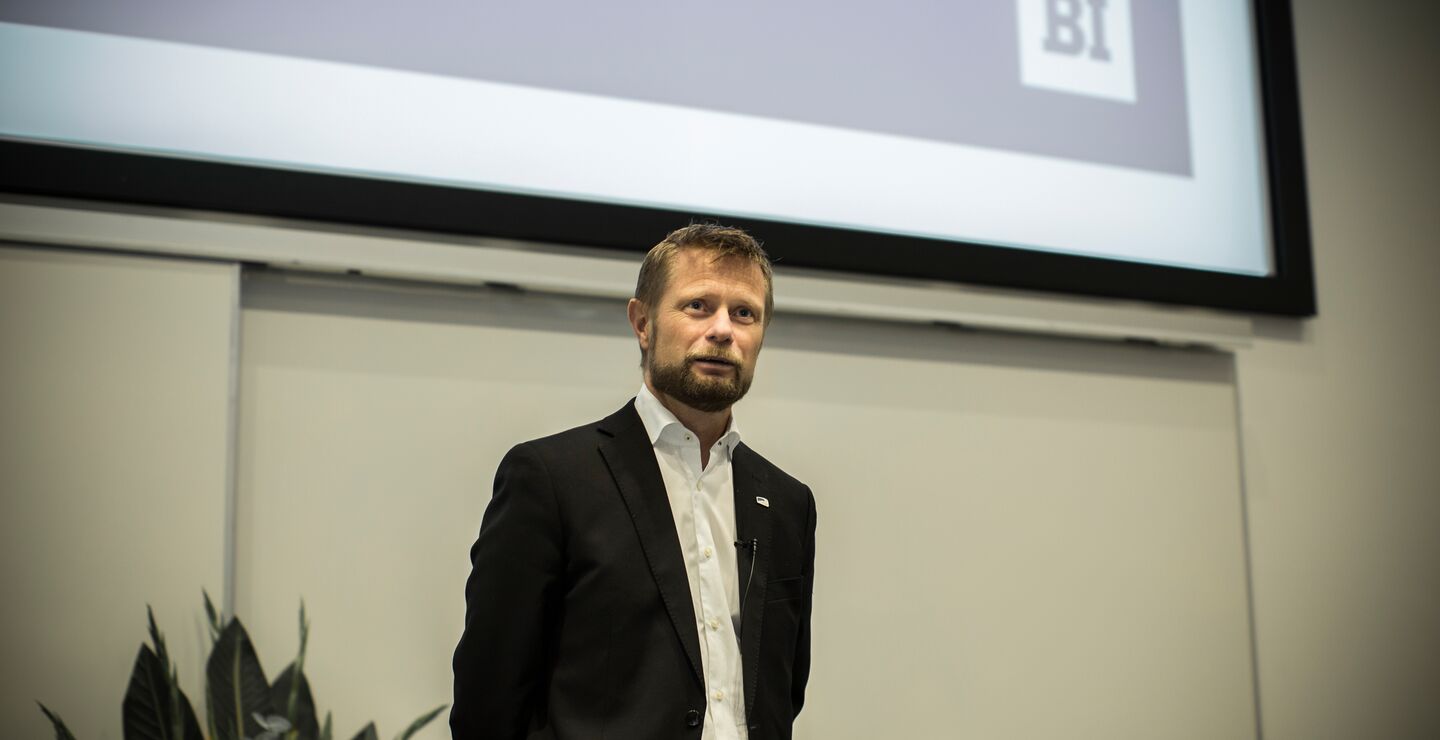 "Good management both of hospitals and [health care personnel] in the municipalities is a prerequisite for good and coherent health services. A joint top healthcare manager programme will give healthcare managers from the specialized healthcare service and the municipalities better insight into the challenges they face. It enables better knowledge sharing, more collaboration and better solutions. I congratulate BI on winning the tender. Through this new top healthcare manager training, BI will give our managers a good toolset" says Minister of Health Bent Høie.
BI won the tender in competition with four other providers. The contracting authority particularly commends BI's focus on the inclusion of patient and end user associations, and labour unions, which contributes to keeping the programme close to on-the-ground health practice. The providers were also assessed on cost, quality and ability to deliver.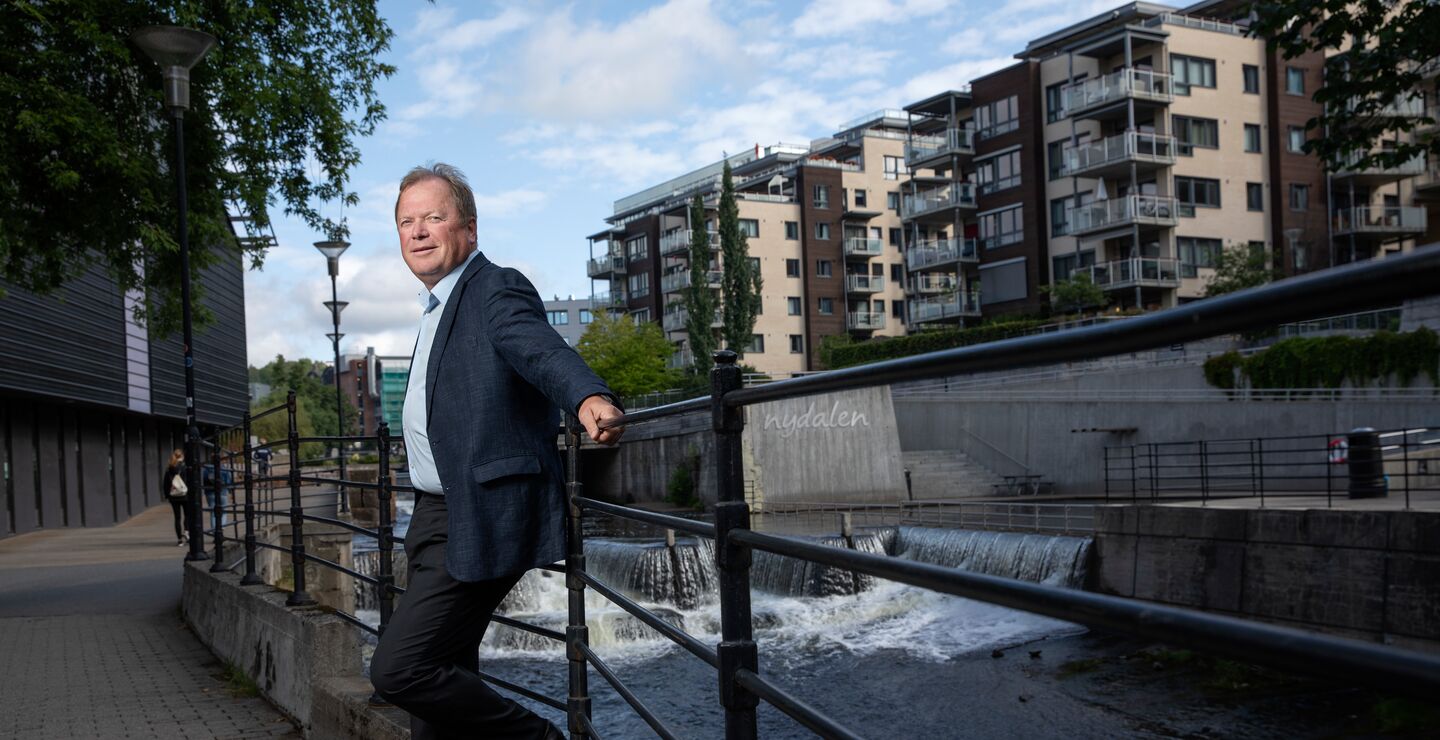 "The healthcare sector faces big challenges, increasing the need for managers with transition management skills and the demand for quality and collaboration across sectoral and disciplinary boundaries. Through cross-disciplinary cooperation we will perform the important societal work of delivering a new quality programme which will challenge, educate and train top level managers who can improve health services across the country" says BI President Inge Jan Henjesand.
The programme starts autumn 2020 with 40 participants. Each cohort will have 20 participants from the specialized healthcare services and 20 from the municipal healthcare services.
Coordinated Healthcare Services
The programme contributes to realizing the patient-centric health service by ensuring that the specialized health services and the municipal health services have top-level managers who work actively to ensure that the patient experiences a coordinated health care service regardless of organization, level and model of financing.
The future healthcare sector will need to collaborate closely in order to use resources more effectively while improving patient experience. The digital transition and use of welfare technology will be important to solving the challenges of collaboration both between the different health care services and with end users.
Health Care Management at BI
BI has developed and delivered education for healthcare managers since 2015. By the end of 2021 more than 1000 managers will have been trained through the National healthcare manager programme.
BI Centre for Healthcare Management is a cross-disciplinary research centre with an ambition to contribute to the development of the healthcare sector, and a large national and international network of researchers and practitioners contributing to the education.