The award is a global competition referred to as the "Oscars" of education, rewarding innovative approaches that enhance student learning outcomes and employability.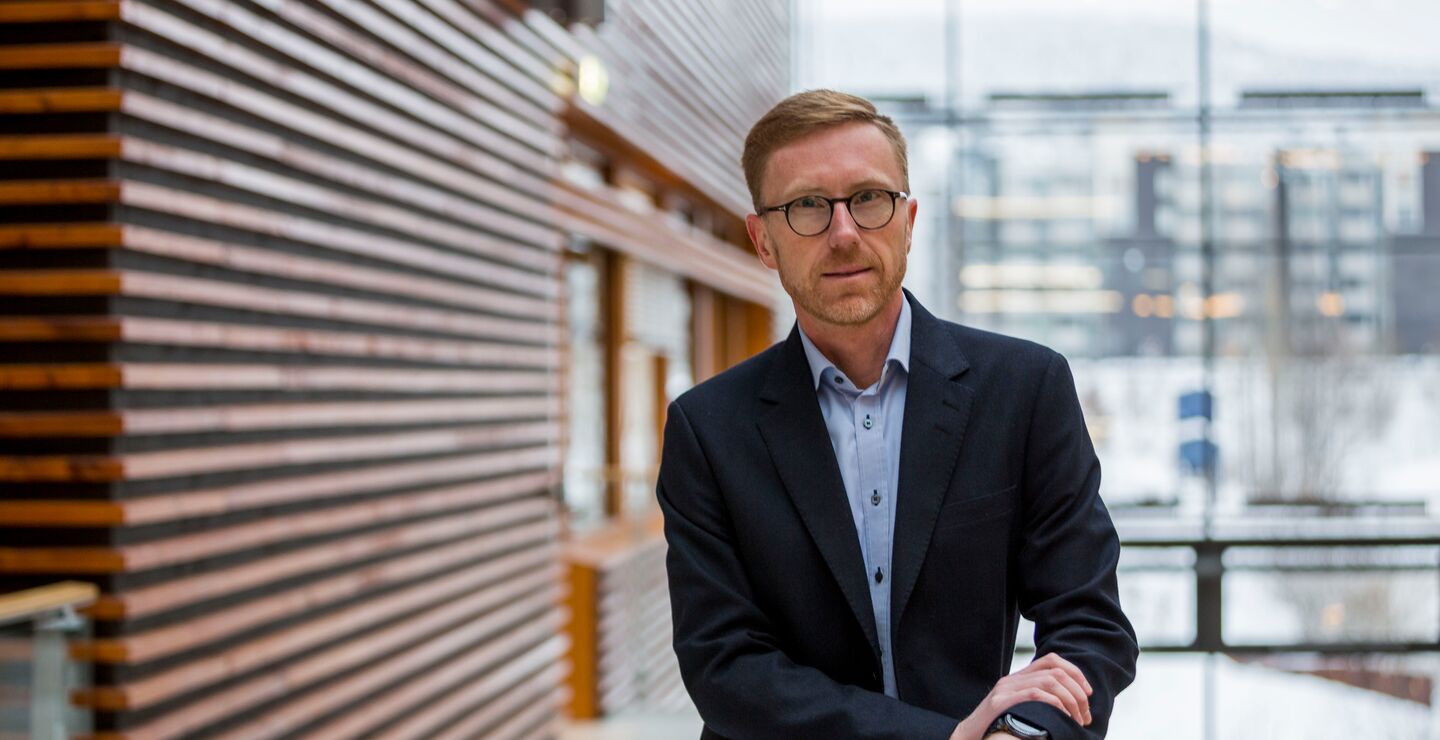 "Flexible, cross institutional and high-quality online education is the future for business schools. This award demonstrates that there is a growing demand for educational models to meet new requirements for a globally accessible study experience," says Bendik Samuelsen, Provost at BI Norwegian Business School.
The future of management education alliance (FOME) is premised on a shared vision between eight partner institutions that online learning should have the same transformational impact as the very best face-to-face courses.
In 2019, 1518 educational innovators from 84 countries submitted their projects to 16 Award Categories. The shortlisted applicants, comprising the top 15 percent of applications, showcased their innovations to a global audience of educational leaders at the 2019 Reimagine Education Conference.
The FOME alliance was also the silver award winner in the E-learning discipline.
About FOME:
The future of management education alliance comprises BI Norwegian Business School, SMU Lee Kong Chian School of Business, Imperial College Business School, ESMT Berlin, EDHEC Business School, IE Business School, the University of Melbourne and Ivey Business School.
The Alliance's custom-built online education platform, designed by Insendi, an edtech enterprise founded at Imperial College Business School, will enable each member school to redefine and digitise their portfolios of existing programmes – from flagship degrees such as the MBA to executive-level short programmes and MOOCs – to best suit their own students' needs.
The output of the collaboration is new pedagogical models and technologies consistent with its members vision and a range of innovative, high quality online courses and degree programmes.