This year's cases were created with BI's strategy of "shaping people and business for an international, digital and sustainable future" in mind. Teams from eleven countries and four continents presented ideas for how to encourage consumers and small businesses to recycle their electrical waste.
RENAS, Norway's leading electric waste handler, delivered this year's main case. CEO Bjørn Arild Thon asked the student teams to help them tackle the challenge of getting Norwegians to return electric devices containing sensitive data, in order to recycle them and extract valuable materials that can be collected and reused.
After what Case Director Svein Lund described as being "locked up in a hotel room for 30 hours", the finalists presented their solutions to the judges and audience in the big final Thursday. Just like in 2019, the jury believed Sapphire Consulting from Smith's School of Business at Queen's University impressed them the most.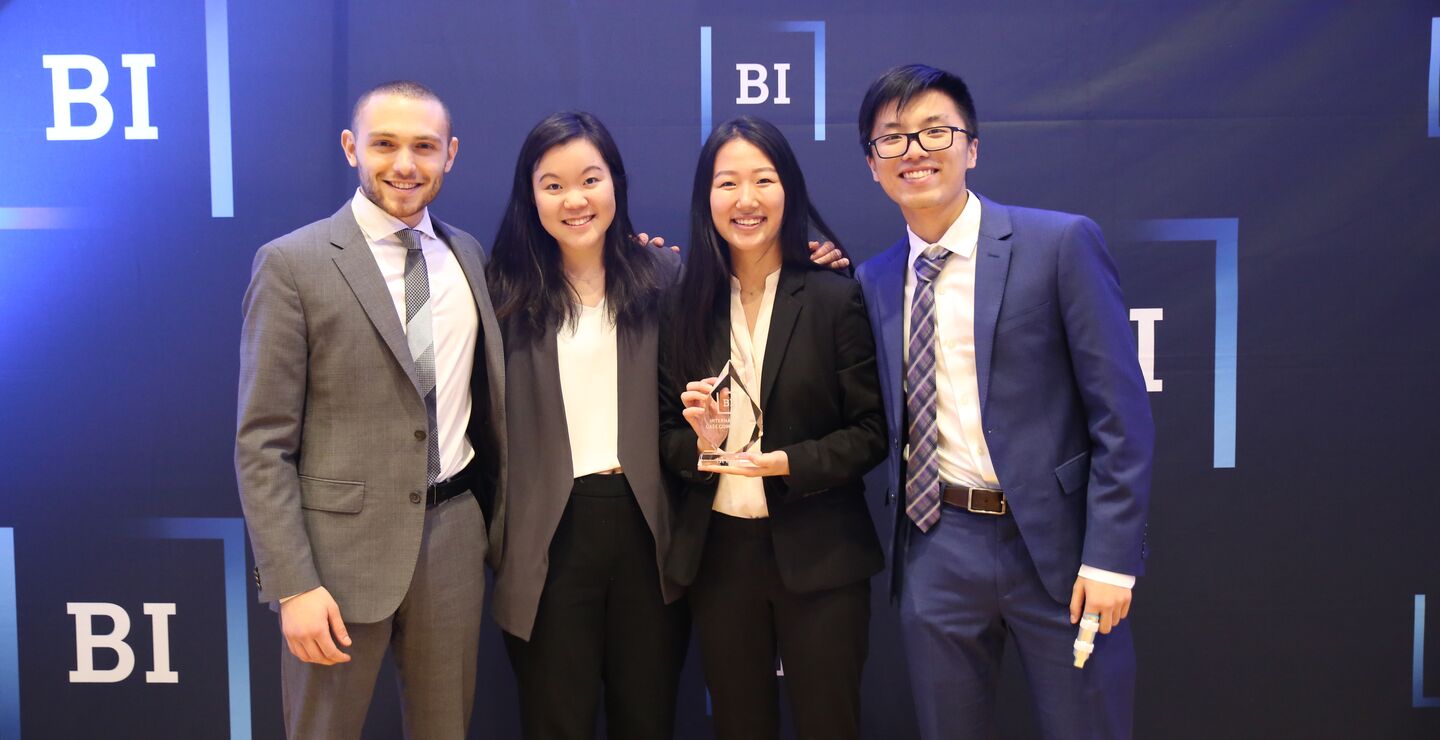 Establishing trust
All the finalists created solutions focused on establishing trust between the consumer and RENAS. However, the Canadian team did a little better than everyone else, after suggesting that RENAS partner up with two well-known Norwegian companies.
In their solution, they suggested that RENAS collaborate with the Norwegian postal service (Posten Norge) to offer free shipping for recyclable devices, instead of launching an expensive new shipment method unknown to local consumers.
In addition, they also suggested a partnership with finn.no, where users who had been unsuccessful in selling their old electronic devices would receive a message from RENAS, with information on how to easily return their unsold products.
Company visits and networking
Thursday's final also marked the celebration of a busy week of intense case solving, company visits and networking. Students visited the central bank of Norway, where students connected with each other while learning about how the Norwegian economy has evolved through the last hundred years.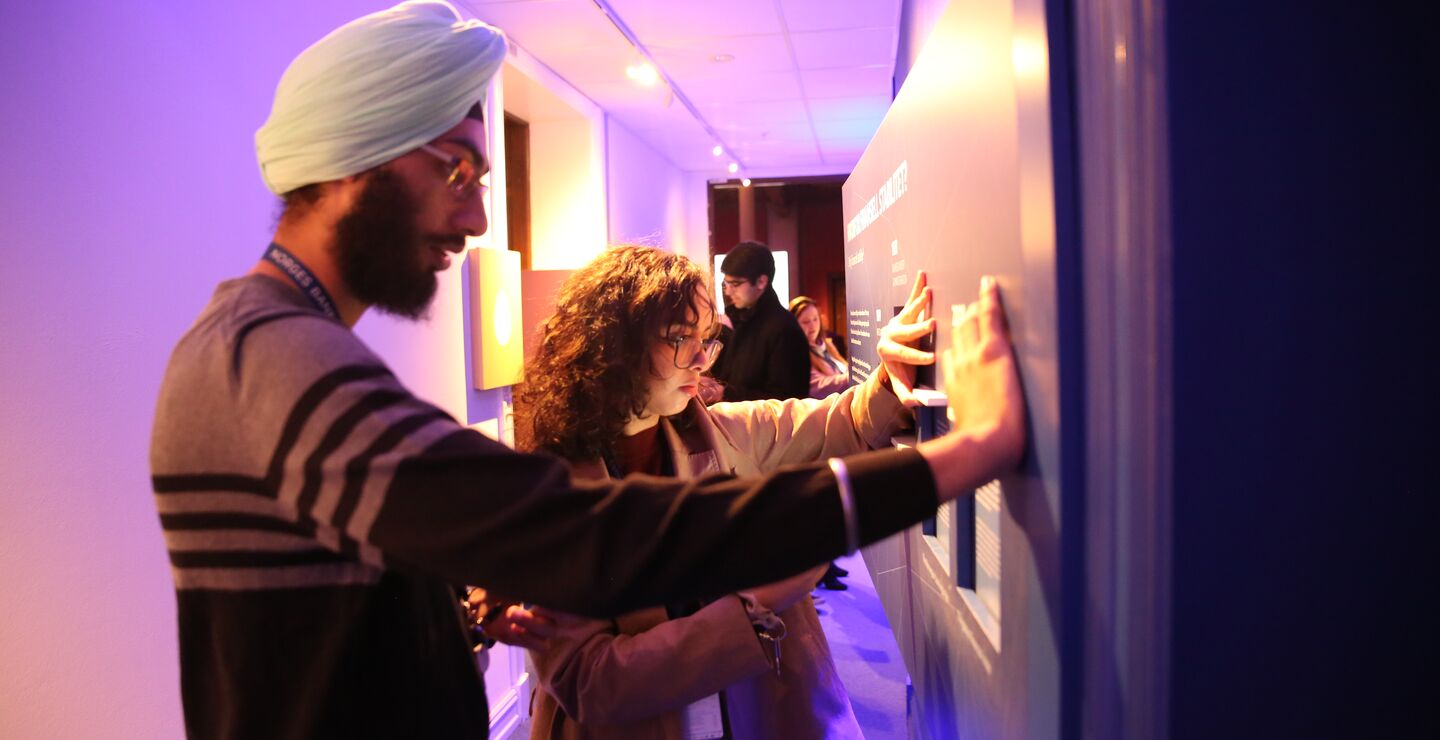 This year's competition was kicked off with an impressive opening reception in Oslo's City Hall. In his speech to the contestants, President Inge Jan Henjesand emphasised how it is no coincidence that established companies are interested in what they bring to the table.
‒ These companies need your skills. Your ideas. Your drive. Not to mention your approach to develop new solutions to existing problems, Henjesand said.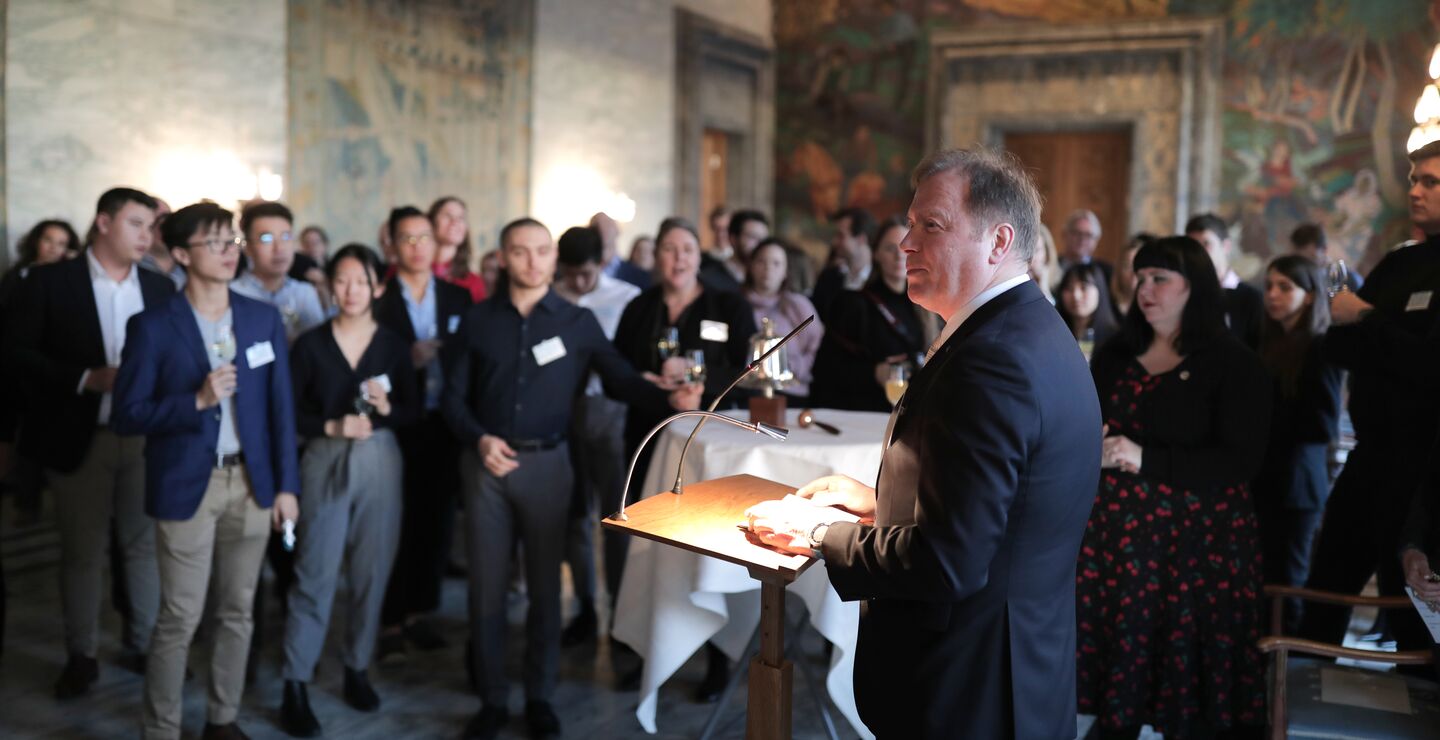 ‒ Win-win-win situation
BIICC also included two other competitions. Earlier in the week, the student team from the Corvinus University of Budapest won the Premier Case, also centered around circular economy, delivered by Construction City.
BI also invited their own students to solve this year's main case in the BIICC Open. After flying down to Oslo earlier the same day, Lighthouse Consulting from campus Bergen came out as the winners.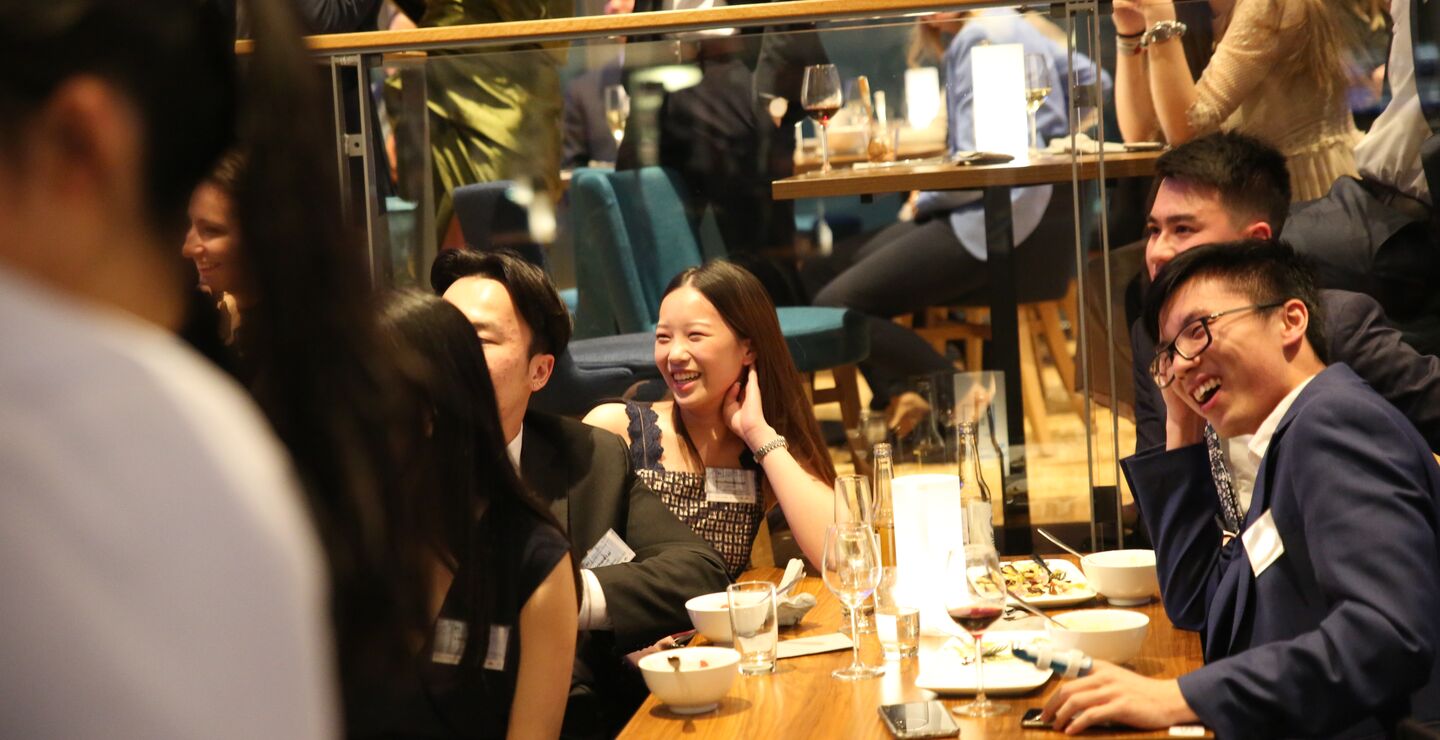 Brian Burfitt, academic advisor at the University of New South Wales, says there are several factors behind their decision to cross oceans and continents to join last week's event, including the exposure their students get to a beautiful country, networking, food and a great social programme.
– Why we traveled all the way from Australia to compete in the BIICC? For us, the main reason is the case component of the competition. Our university, and our students, invest in our teams competing because the competition has good business cases which are real-world business problems, live cases from significant businesses where senior management outline the business issues to be addressed and actually listen to the solutions that the students recommend, he says.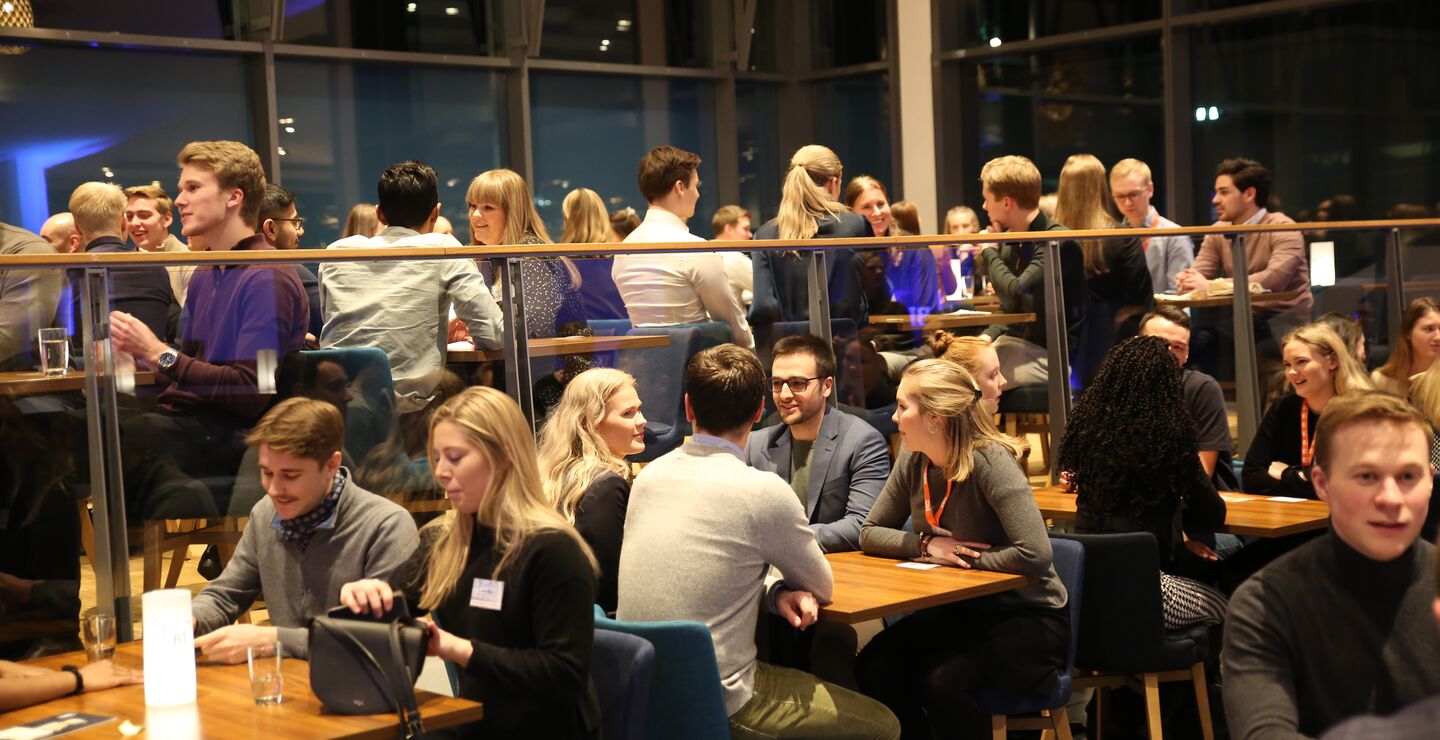 Last year, his school won the preliminary case, where students were tasked with making recommendations for Gjensidige's new sustainability strategy.
– I have since been informed that some of their ideas are now part of the sustainability policy at Gjensidige. What a great commendation and learning experience for our students!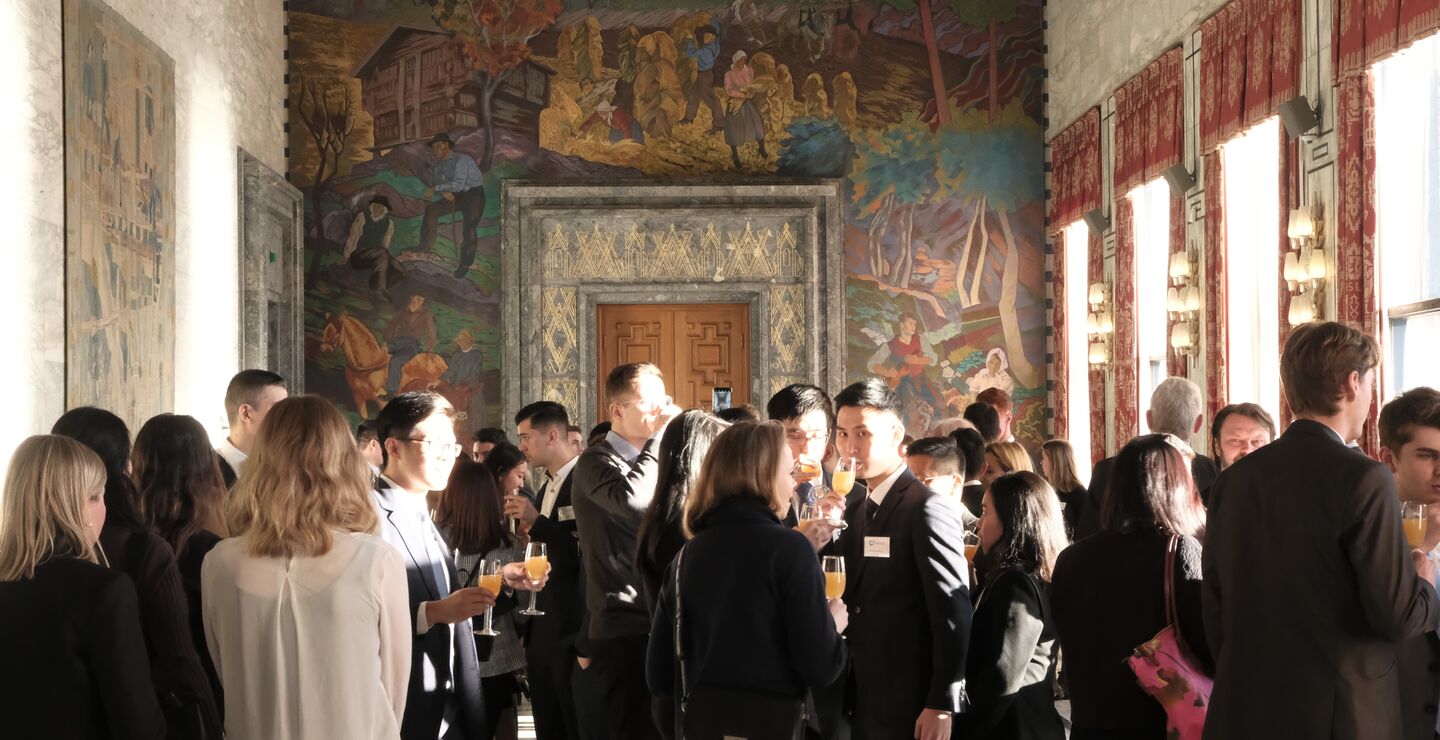 BI's Case Director Svein Lund was very happy after watching a gruelling week of case solving come to an end last week. He was also quick to heap praise on the entire BIICC team, led by BIICC project manager Marielle Solvang Nilsen and BIICC Open project manager Hilde Spæren.
Most importantly, he highlighted how the BI International Case Competition benefits everyone who participates.
– This competition is a win-win-win situation for everyone involved. The students work with real-life business cases and learn something they will benefit from later in their careers. Our strategic partners say they benefit greatly from hearing about trends and having young, fresh eyes looking at the problems they are most concerned with. For BI, this puts us on the map and strengthens our position in the international business and education landscape, by showing the world our campus, our students and our faculty.
Scroll down for more pictures from BIICC 2020!
About BIICC 2020
Finalists: Sapphire Consulting from Queen's University, Canada (1st place), Avenir Consulting from The Wharton School, USA (2nd place) and Coherence Consulting from Corvinus University, Hungary (3rd place)
Strategic partners: RENAS, Construction City, Gjensidige, Tine, Norges Bank, Innovation Norway and the City of Oslo
Competing schools: Smith's School of Business, Queen's University, The University of Hong Kong, The Wharton School, University of Pennsylvania, Chulalongkorn University, University of New South Wales, Corvinus University of Budapest, Victory University of Wellington, FEP, Universidade do Porto, University of Warwick, Mays Business School at Texas A&M University, Rotterdam Business School, BI Norwegian Business School