The survey shows that 82 percent of bachelor students found employment within 6 months, compared with 84 percent for 2019.
- One of BI's greatest strengths has always been our ability to combine a close connection to business with research based and relevant education both for those seeking employment, and for those already employed. This will remain a key part of our strategy moving ahead. This year's survey numbers demonstrate that our priorities and systematic work create demand for our students, says Inge Jan Henjesand, President of BI Norwegian Business School.
A full 76 percent of master students were offered permanent positions before graduating, 48 percent of bachelor students were offered permanent positions before graduating.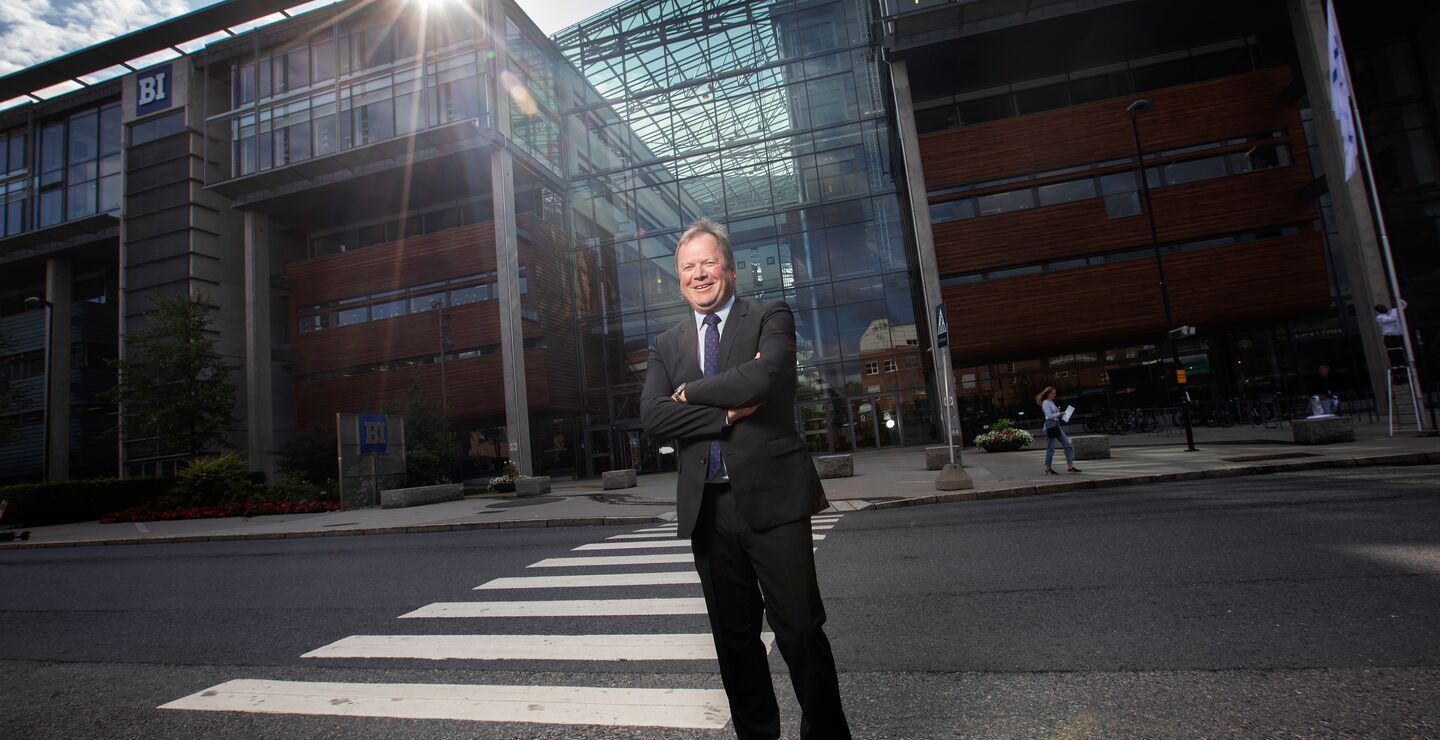 - Initiatives like internships, consulting assignments and case competitions are becoming more prominent as an integrated part of BIs programmes. This contributes to students acquiring relevant work experience and networks early in their studies, says Henjesand.
Part time jobs pay off
This year's survey shows 92 percent of students combined their studies with a part time job, summer job or internship, leading to quicker employment.
96 percent of all master students with a part time job found work within 6 months after graduating, with 84 percent of those without a part time job finding permanent employment within the same period.
For bachelor students with a part time job, 84 percent found permanent employment within 6 months, with the corresponding number for those without part time jobs at 61 percent.
Nine out of ten found relevant work
The survey shows that the bank, finance and insurance sectors employ most bachelor graduates (17,7 percent), while consulting and accounting firms employ most master graduates (19,3 percent).
95 percent of master graduates say their job is moderately to highly related to their studies, for bachelor graduates the number is 91 percent.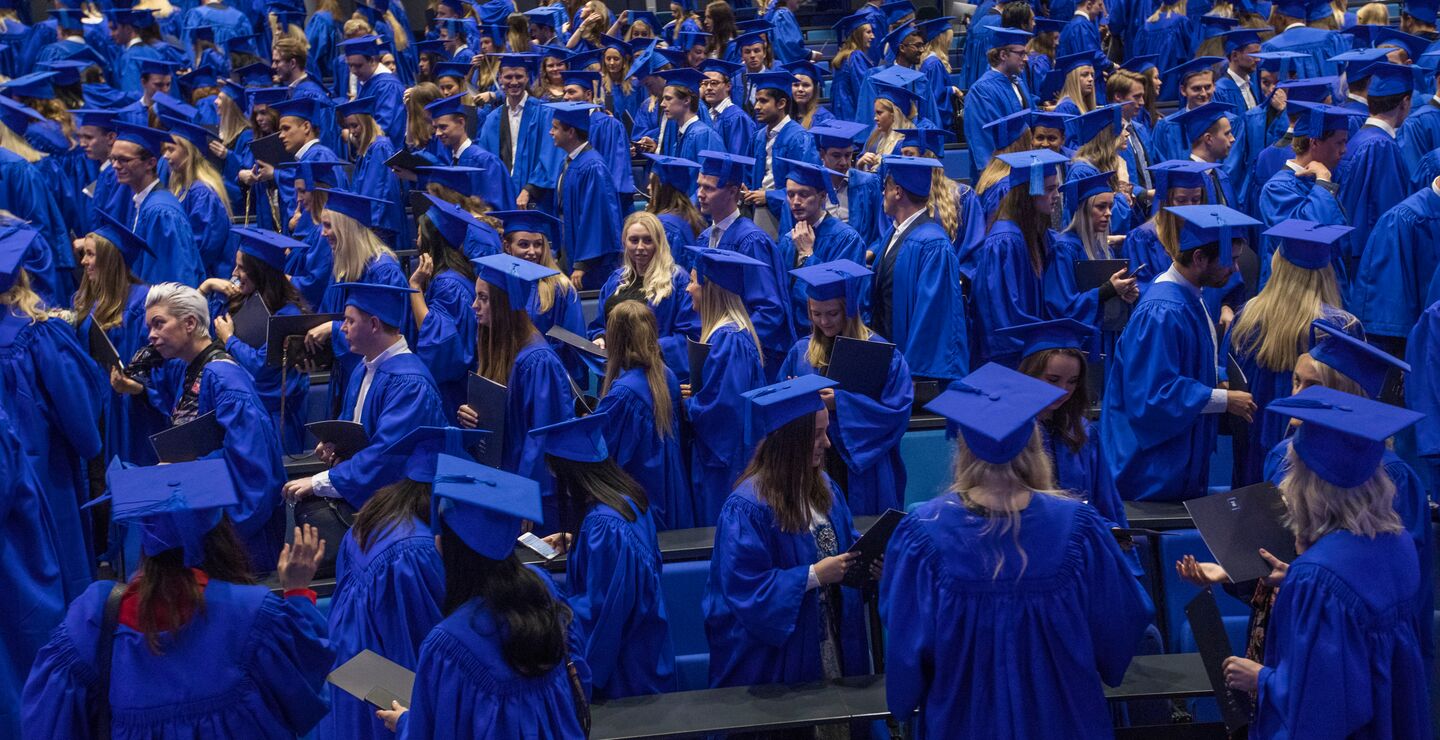 - As an international business school, BI continually works with developing our programmes so that the academic content is up to date and they are adapted to current business requirements. We work systematically in many areas to make education as relevant as possible by being connected to business. Among other things through partnerships and collaborations to invite guest speakers, and business representatives into advisory councils and programme development, says Henjesand. Adding:
- These are actions that contribute to students developing knowledge, skills, and attitudes in demand by labor markets.
Eight out of ten master graduates say that analytic thinking and problem solving are the most important and work relevant skills in their studies. Six out of ten bachelor students say the same thing.
Overview of wages
Wage without bonuses and other additions master: NOK 487 000 (up 3,2 percent compared with previous year)
Wage without bonuses and other additions bachelor: NOK 412 000 (up 2,4 percent compared with previous year)
Facts about BI Norwegian Business School's annual labor market survey
2961 students received the survey
23,7 percent responded (701 students)
The survey was conducted between 10 January and 31 January 2020