The strain on global supply chains from COVID-19 is not limited to Personal Protective Equipment (PPE), tests and ventilators. There is a real risk it can spread to other critical goods, including generic medicines.
This is characteristic of complex global supply chains, where events trigger unpredictable and wide-reaching consequences. For example, production of insulin and antibiotics relies on Indian and Chinese components and could be severely affected by lock-downs or reduced trade flows.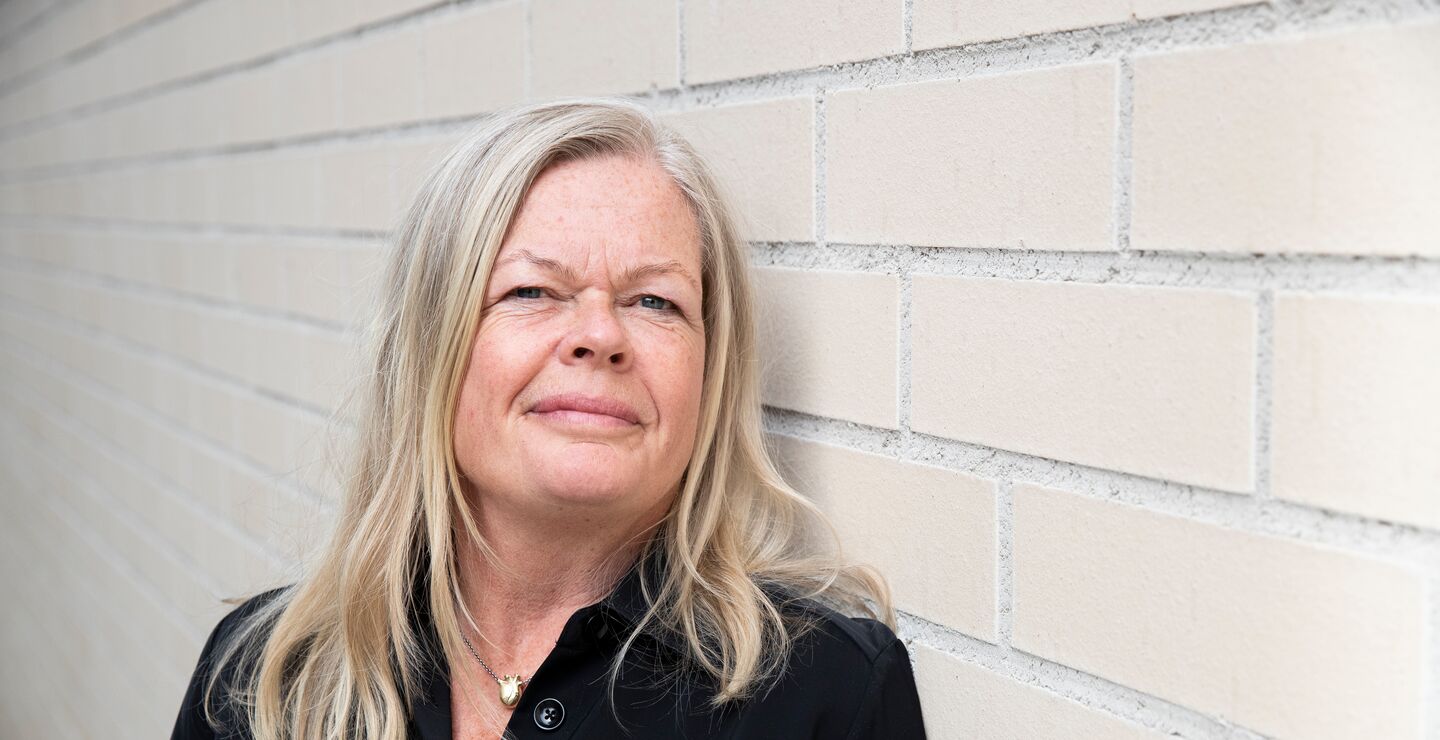 Supply chain systems for medical goods are poorly understood. Earlier this year, Professor Marianne Jahre launched the project MIA (Measures for Improved Availability of medicines and vaccines) with partners across Europe. The MIA Supply Chain Task Force (MIA - SCTF) expands on this to investigate how the new coronavirus impacts supply chains, and to evaluate the efficacy of a range of interventions to ensure better security of supply. MIA-SCTF adds Jimma University and St. Pauls Hospital in Ethiopia to the list of partners.
The project is funded through the Emergency COVID19 Call the Research Council of Norway (RCN) announced in March. Professor Jahre has been awarded NOK 2.9 million, in addition to the NOK 12 million previously awarded to MIA.
What will they study?
Existing literature on medicine and health commodity supply chains fails to conceptualise and model these as systems that must adapt from stable situations to crises and back to stability again without breaking down. It also fails to take into account multiple stakeholders with competing interests. For example different countries, state and federal authorities, or pharmaceutical companies and patients.
Professor Jahre and her colleagues will develop new models able to capture the interconnected and contingent nature of global supply chain systems. Through these improved models, they will explore ways for governments to prepare better and react more quickly. For example by establishing and coordinating global preparedness stockpiles of critical goods, framework agreements with suppliers, surge capacities that can be made quickly operational, flexible transport solutions and multiple suppliers of critical goods. MIA-SCTF will also address a lacking understanding of the role and impact of private-public-partnerships (PPPs), procurement, contracting, and regulation.
The Task Force comprises more than 20 researchers and practitioners from Jimma University Institute of Health, BI Norwegian Business School, St. Pauls Hospital in Ethiopia, and the Norwegian Institute of Public Health, in addition to the other MIA-partners INSEAD; Erasmus RSM and Lancaster University.