Knowledge about data science and research methods such as programming, machine learning and data visualization are in high demand among employers and students, and is therefore a new focus for international business schools. The partnership aims at strengthening the link between statistical methodology and machine learning, and between algorithms and high-impact applications of particular relevance to society.
"Simula connects BI to leading industry competence in data science, beneficial both to our students and our researchers. By establishing a new academic department and research center, BI will strengthen its position as a leading business school with competence at the forefront of data science," says President of BI, Inge Jan Henjesand.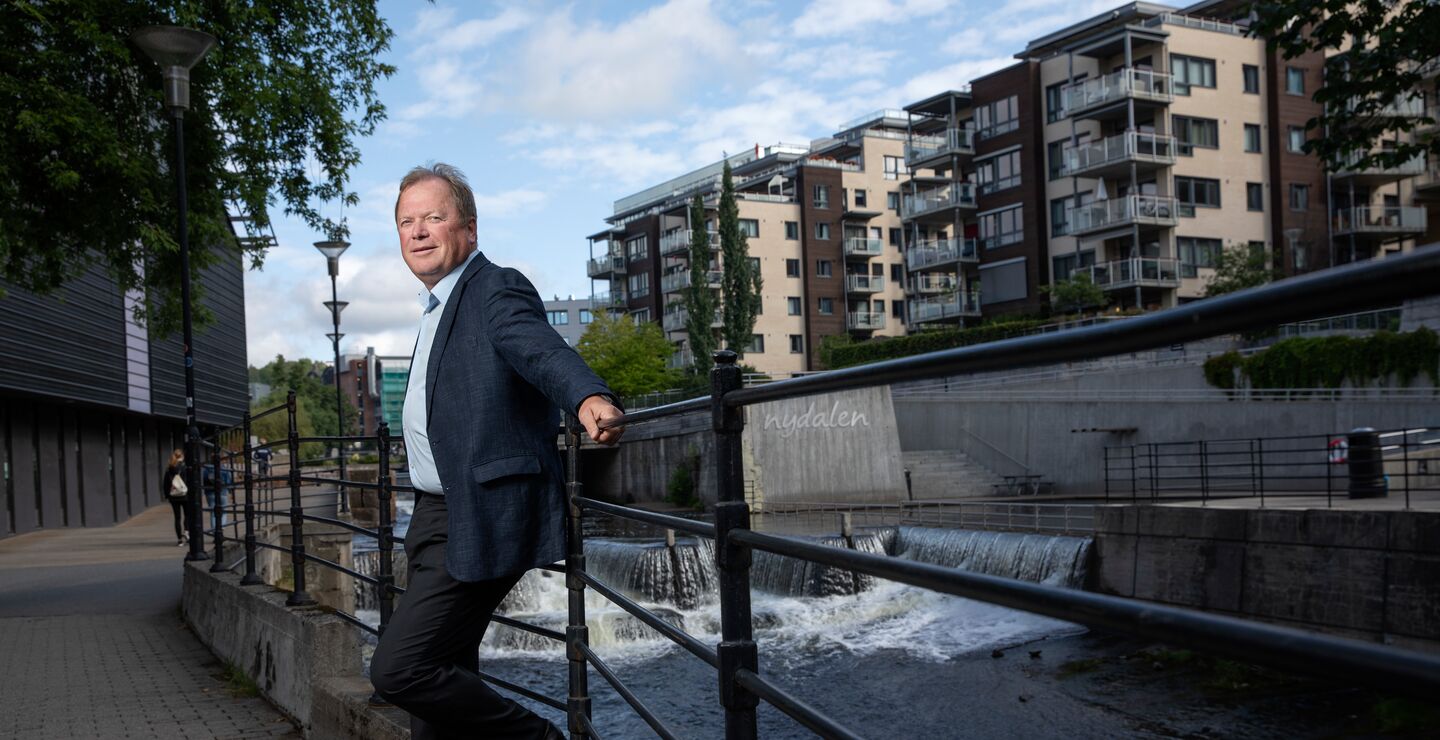 The collaboration will manifest in joint research initiatives and a new research center in data science, located at BI.
"The vision of the relationship is to combine statistics and data science, both in terms of applications, with special emphasis on business-research and big data sets, and methodological development. To follow up on this, BI will be hiring excellent researchers with backgrounds in both statistics and computer science." says Provost and Professor in Economics at BI, Hilde C. Bjørnland.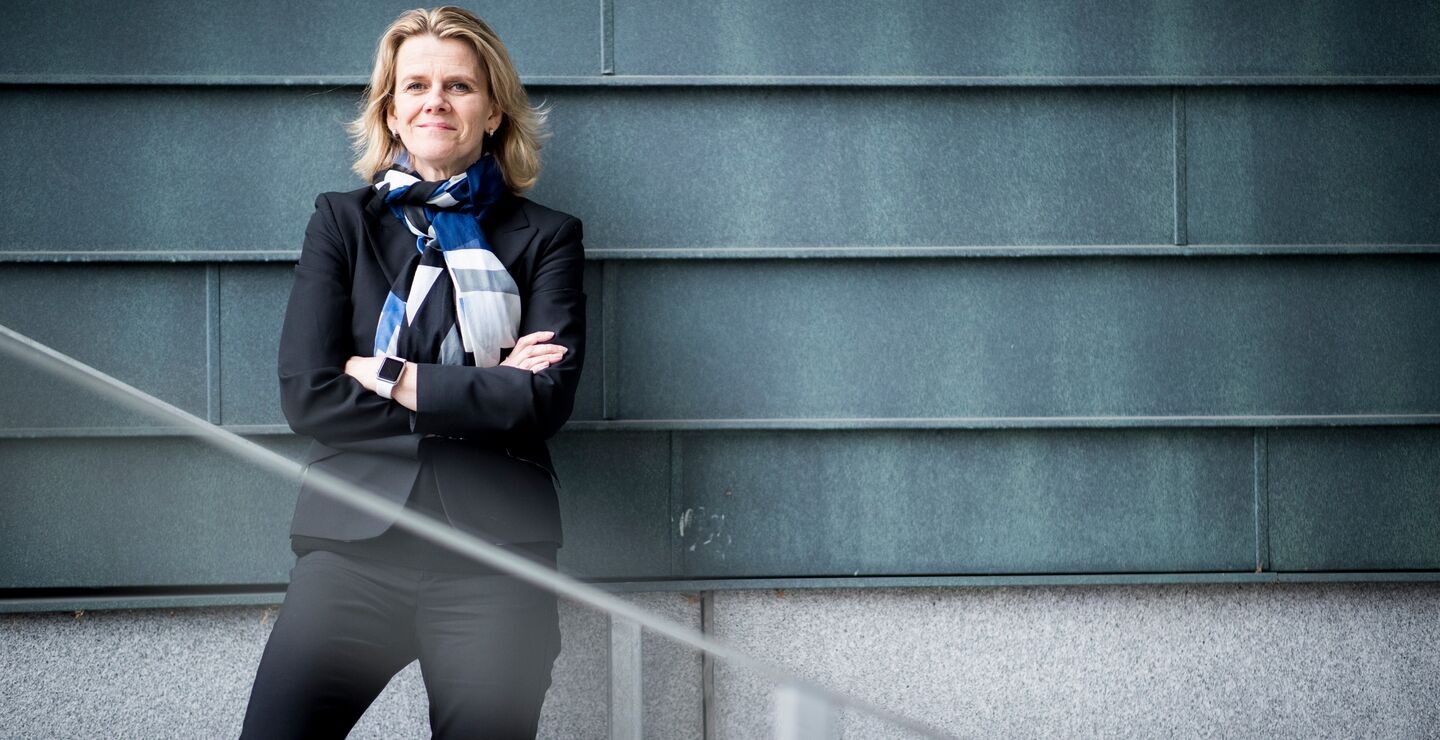 The research center will also seek new, mutually beneficial partnerships, including industry partners, as well as other research institutions.
"Simula collaborates closely with problem owners across different domains of large societal value, such as medicine and energy. In this new collaboration we can combine BI's expertise and domain knowledge, e.g., in economic statistics, with Simula's expertise in computational modelling and data science. The announced joint venture with BI opens business and economics as new and challenging application areas for Simula. The recent implications of the COVID-19 pandemic on global and national economy illustrates the importance of high-quality quantitative analysis and prediction in these areas," says CEO of Simula, Professor Aslak Tveito.
The agreement between BI and Simula will last for a period of four years from the date of signing, with intention of further extensions.
About Simula:
Simula's main objective is to create knowledge about fundamental scientific challenges that are of genuine value for society.
Simula Research Laboratory AS was established in 2001 and is organized as a non-profit limited company, fully owned by the Ministry of Education and Research.
Simula conducts basic and long-term research in the fields of scientific computing, software engineering, machine learning, communication systems, and cryptography.
Simula educates students at the master's, doctoral, and postdoctoral levels in partnership with Norwegian and international universities.
About BI:
BI Norwegian Business School is an independent, not-for-profit foundation and the main provider of research based knowledge on business and management disciplines in Norway.
Since the schools establishment in 1943, BI has grown to become one of Europe's largest business schools with around 20,000 students and 900 employees.
BI is the largest supplier of economic and administrative competences and skills in Norway with more than 200 000 graduates since 1983.
BI is the home of the world-known faculty in the school's spearhead areas of finance, economics, management, strategy and marketing.