For the past six years, Birkeland has been researching and teaching at the Center of Innovation in Education and been involved in many of BI's school and kindergarten programs.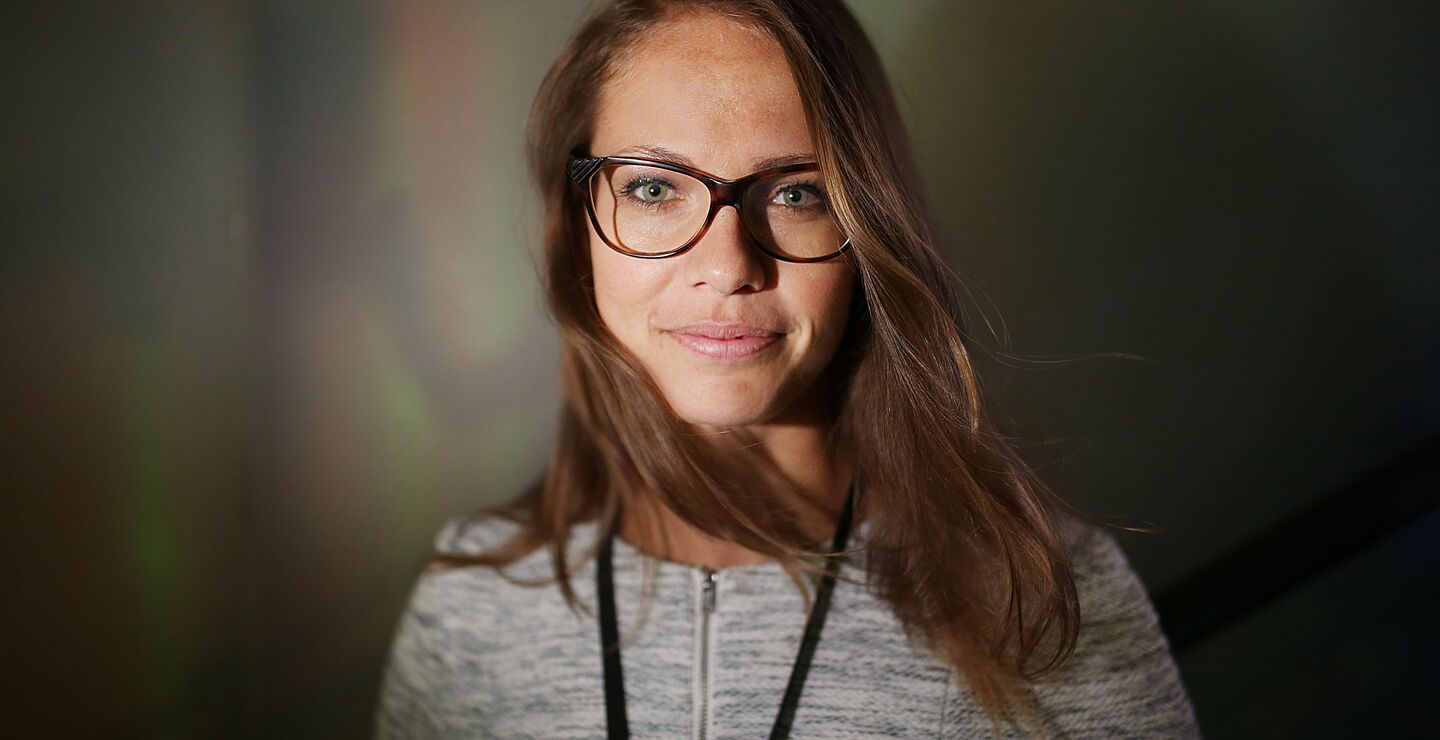 Since 2001, BI has developed leadership programs for schools and kindergartens for local authorities, county authorities, private kindergartens, The Norwegian Association of Local and Regional Authorities (KS) and the Norwegian Directorate for Education and Training.

In total, more than 6000 leaders and future leaders within the education sector have studied at BI, and about 4000 of these have graduated with a Master of Management degree with specialization in school leadership.

"I am excited to perform the role as the academic partner for leadership in the education sector. Through our research-based and practical approach, I will continue the work of developing leaders who can increase quality and safety for children and adolescents, "says Ide Katrine Birkeland.

BI is experiencing growing demand for leadership programs from the educational sector and aims to deliver programs and solutions to ensure children and adolescents learning through change of practices.

"We are pleased to appoint Birkeland as an Academic Program Director for Educational Leadership, a key executive educational area for BI. Birkeland will be an important contributor in maintaining BI's leading position in the sector and continue to create new ways to enhance learning in schools and kindergartens, "says Amir Sasson, Provost at BI Norwegian Business School.