News
BI researcher contributes in shaping EU's new research program
22 September 2020
Professor Anne-Britt Gran is selected into one of the groups who can influence EU's ambitious seven-year program for research and innovation, Horizon Europe.
Many where interested when the Research Council of Norway and Innovation Norway asked for participants to ten different national reference groups for Horizon Europe. From many competent and relevant candidates, a balanced group consisting of 222 top qualified participants remained, out of about 1400 interested.
Anne-Britt Gran, who is head of the research center BI Center for Creative Industries, has been elected to the new national reference group for the cluster Culture, Creativity and Inclusive Society connected to the Research Council.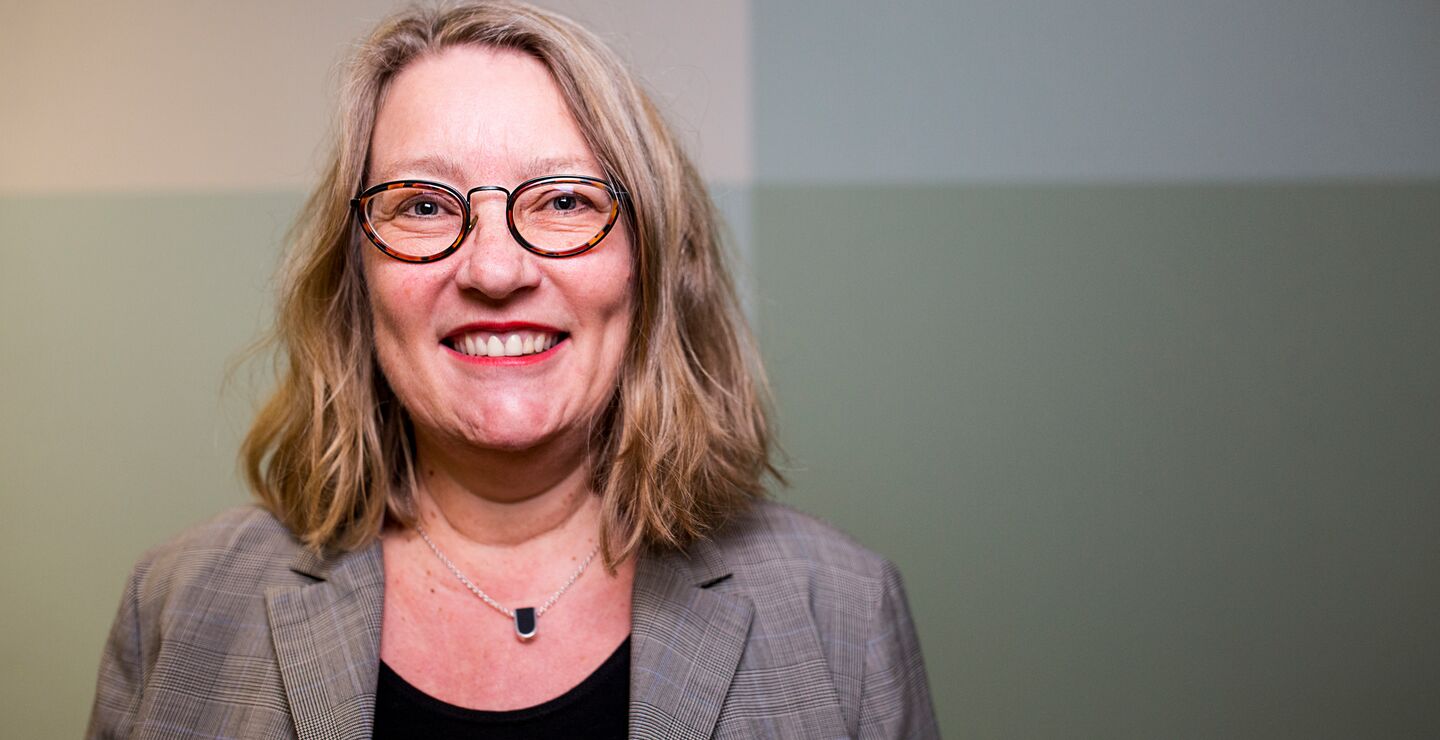 Anne Britt Gran has very good overview of creative industries, which she brings with her while working in the reference group.


"I would say that most parts about being in the reference group interests me as a researcher. I have never done this before, so the learning curve is steep, and especially the deadlines for deliveries are not generous, so to speak", says Gran.
The reference groups will give input to Norway's priorities, strategic processes, and the follow-up of the various parts of Horizon Europe. The most important thing the groups will contribute with is to adapt and facilitate the different work programs for Norwegian research institution and businesses, so that Norway becomes an active user of Horizon Europe.
"It is interesting to see how a large research program in the EU develops, and to be able to give input on both content, strategy, and impact documents. I will provide input on so-called CCI, Cultural and Creative Industries, their impact on other sectors and digitization of CCI", says Gran.
Positive for the research communities
The program is the world's largest program that finances research and innovation, starting in 2021 and a proposed budget of almost NOK 1,000 billion. Gran is the only BI researcher who has a seat in a reference group.
"It is very important for the research institutions to have representatives in these reference groups to be able to influence the program in a direction that benefits their own institution and their own research fields", Gran says.
Kristin Danielsen, Executive Director for internationalization at the Research Council of Norway, says that there was many excellent candidates.
"Our goal has been to get a balanced representation that take into account the interest of the private and the public sector in addition to the research- and innovation community, while also considering representation from different disciplines, institutions, geography, and gender to name a few", says Danielsen.
Horizon Europe 2021-2027
The EU's new framework program aims to:
strengthen the EU's scientific and technological bases and the European Research Area (ERA).
boost Europe's innovation capacity, competitiveness, and create jobs.
deliver on citizens' priorities and sustain our socioeconomic model and values.
The members of the National Reference Groups mainly come from Norwegian research communities, business, public enterprises, and other possible participant groups in Horizon Europe. The goal is that they ensure that national strategies, competition arenas and research calls are well connected.

;