"In a very special year that has had a significant impact on individuals, companies and communities around the world, we are very happy that this year's results strengthen BI's solid position with two programs among the 100 best Executive MBA programs in the world," says President at BI Norwegian Business School, Inge Jan Henjesand.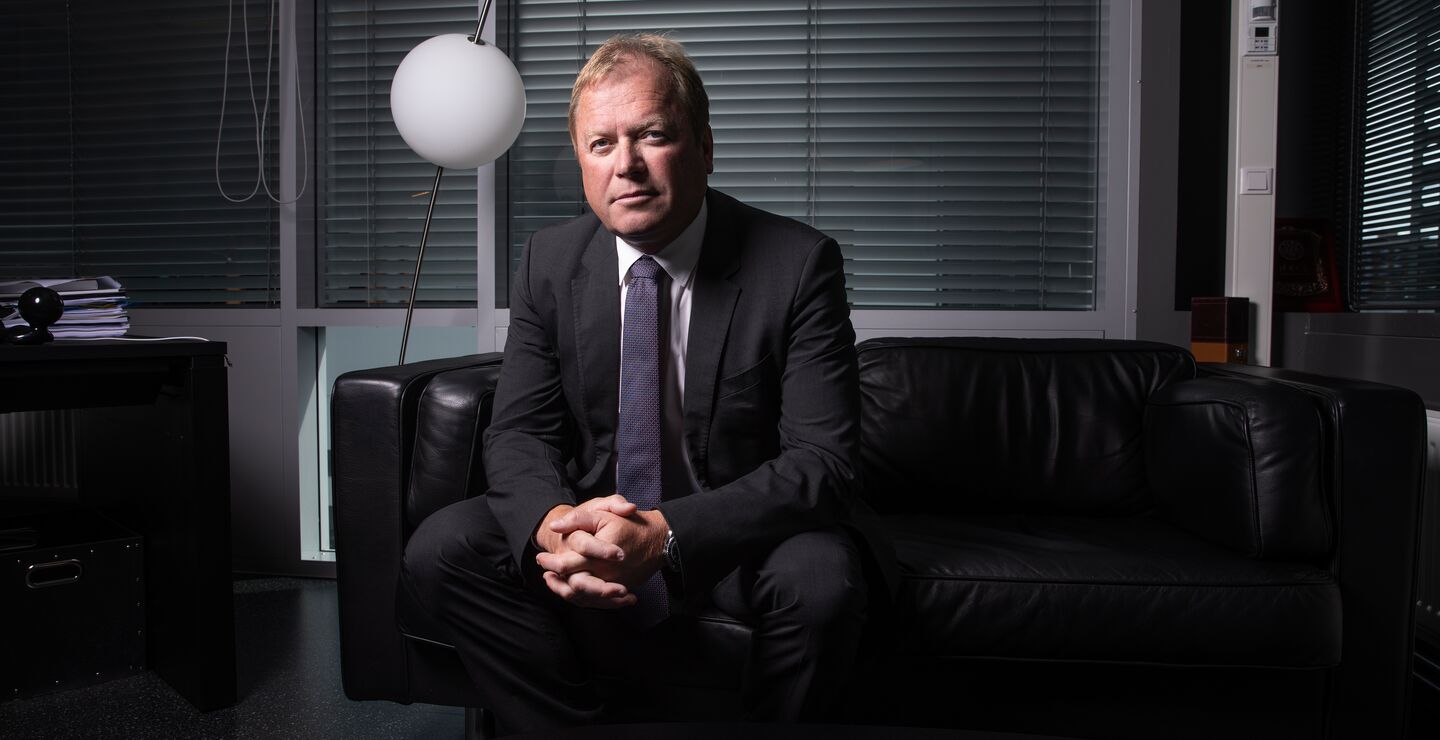 The BI-Fudan MBA program has been consistently ranked among the 30 best Executive programs in the world for the past three years, and has climbed a total of 27 places since its debut on the list in 2013 (54th place). BI's Executive MBA program climbs 11 places from last year and is now ranked 78th.
With these two programs among the 100 best, BI is ranked highest among its Nordic peers and is at the same time in the exclusive company of other prominent business schools such as INSEAD, Columbia University and London Business School, which all are ranked with two programs or more.
BI's joint MBA program with Fudan University, the BI-Fudan MBA, receives the ranking's second highest score in terms of salary increase, with a salary growth of 115 percent (up from 107% in last year's ranking). Salary, measured as salary today in USD and salary increase, is the indicator with highest impact on the ranking accounting for 40 percent of the overall score.
Long-term partnership
BI's partnership with the School of Management at Fudan University was the first of its kind between a Western higher education institution and a Chinese university. For 24 years, BI has trained around 2,500 managers who today hold key positions in the largest Nordic and international companies in the region.
"Collaboration with international top schools means that we can combine the best of two schools to develop graduates who work in an increasingly international business and working environment. A key task in such collaborations is to combine different perspectives on culture, business, knowledge sharing, innovation, and management," says Henjesand.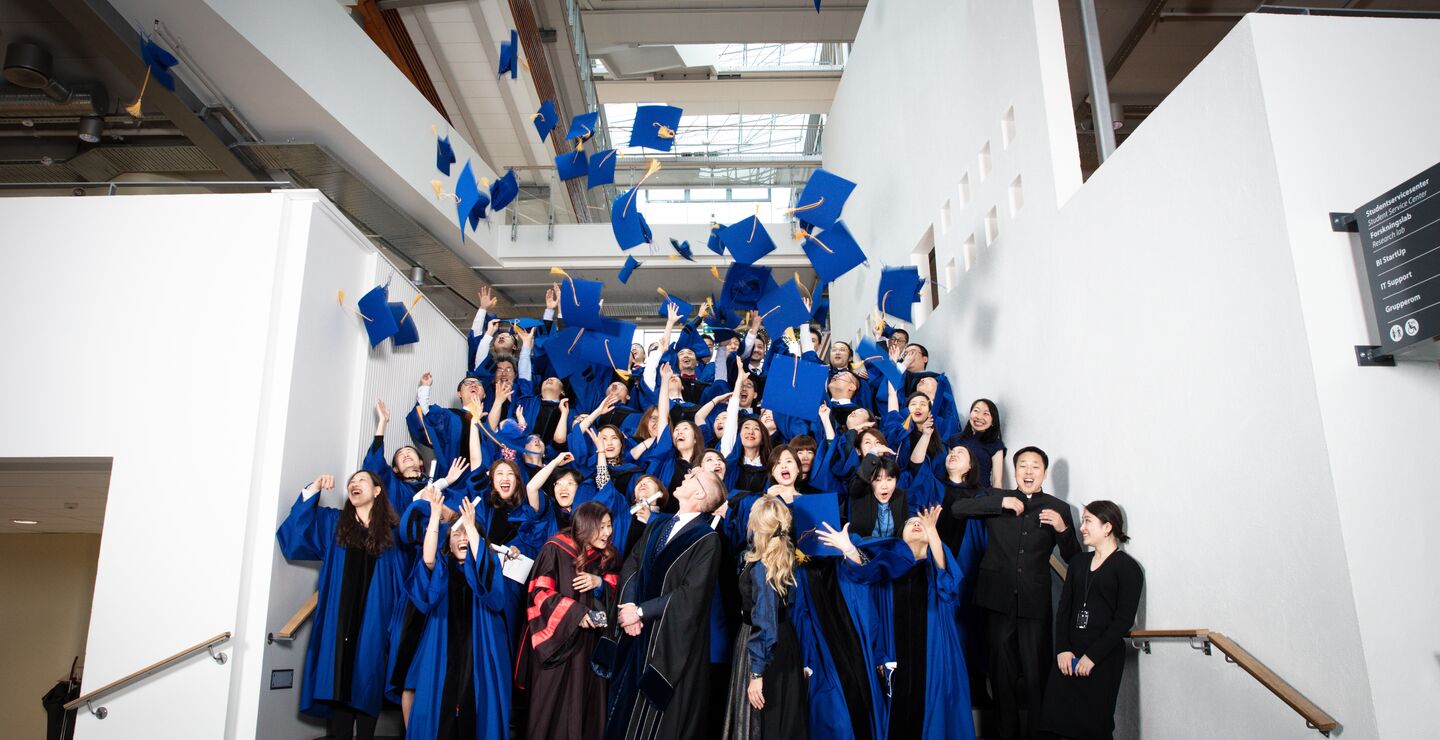 Facts:
The ranking of part-time Executive MBA programs is based, among other things, on students' career development, salary development and the school's academic profile. FT also assesses the proportion of international and female students and academic resources, in addition to international course completion. Research impact is also part of this ranking.
BI Norwegian Business School was the first educational institution in the world to operate an international MBA in China.
The Financial Times has a total of 9 program rankings, and BI usually participates in five of these: Master's in management (decided to not participate in 2020), Masters in Finance, Executive Education – Open, Executive Education – Customized, Executive MBA.