BI's MSc in Business and MSc in Marketing are both ranked as number 15 out of 148 and 93 programs respectively in terms of employability, while the MSc in Finance is ranked as number 22 out of 166 programs on the same indicator.
Employability is the ranking's most important indicator counting for 30 to 35 percent of the total score, based on responses from tens of thousands of employers asked about which schools they prefer to hire MBA and business school graduates from, in addition to employment rate of recent graduates. The survey covers employers across all sectors, types, and geographic regions, including well-known companies such as McKinsey, Google, Siemens and Airbus.
«The annual QS Business School Rankings aim at ambitious business school students looking to identify the best business schools globally for promising career prospects. The fact that we have been recognised among top 15 schools for 'Employability' in our MSc in Marketing and MSc in Business and top 25 in our MSc in Finance is a testament not only to our world-class faculty, but also to the relevance of our programs' for students entering the job market", says Inge Jan Henjesand, President of BI Norwegian Business School.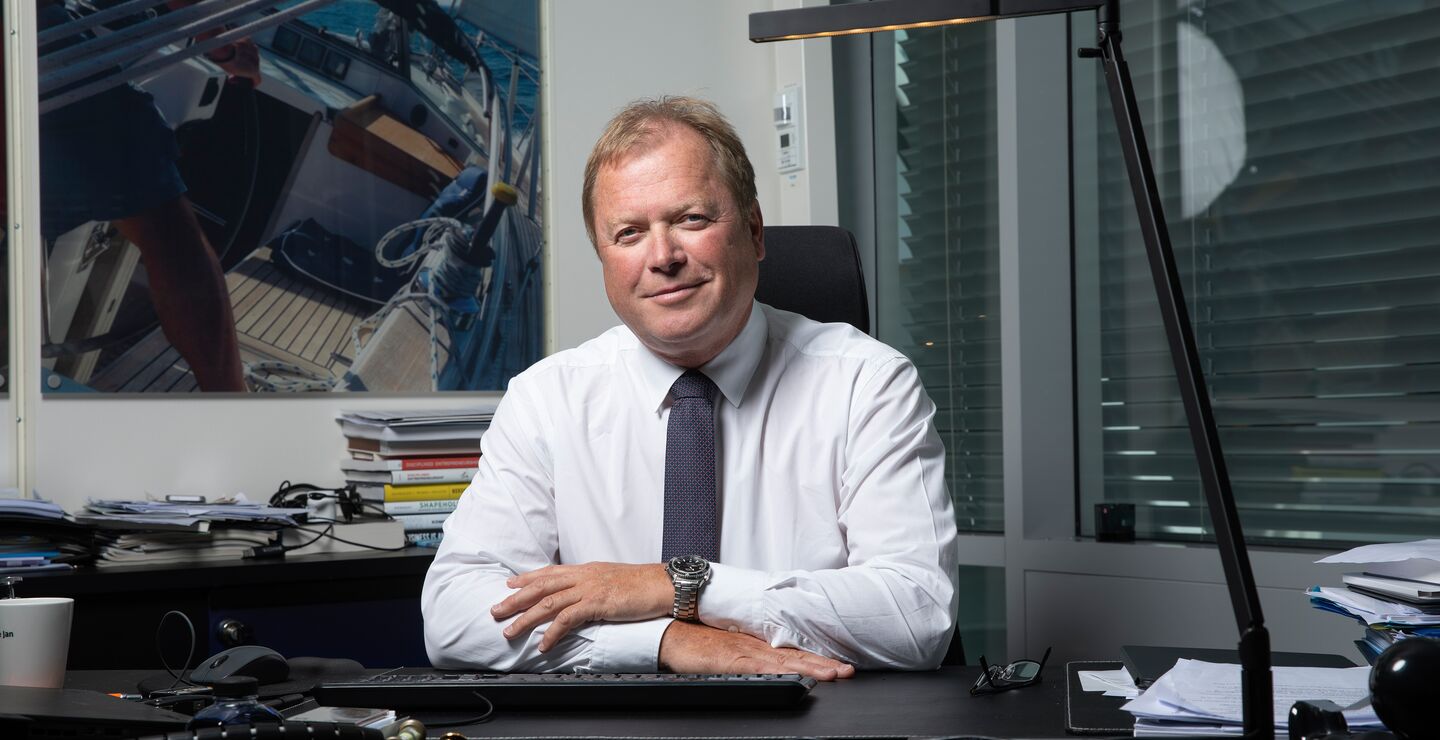 More than 600 programs
In total, more than 600 Business Masters programs are included in the 2021 Business Masters Ranking, which reviews programs on factors such as alumni outcomes, value for money, thought leadership, and diversity in addition to employability.
Overall, BI's MSc in Business is ranked as 27 out of 148 programs, MSc in Finance as 44 out of 166 programs, and MSc in Marketing as 24 out of 93 programs.
"Whether it is companies seeking to distribute Covid-19 vaccines, or sectors such as e-commerce, which are experiencing rapid growth since the start of the pandemic, companies around the world are hiring talent specialized in supply chain management. Like the growth in data analytics, this is an emerging career path for the next decade. At QS, we have expanded our series of business masters rankings to include the most sought-after career specializations and provide prospective students around the world with independent insights to help their search for the best programs in the field, " says QS's CEO Nunzio Quacquarelli in a press release.
Besides employability, "value for money" is the second indicator where BI's MSc programs stands out. It measures the average return on investment based on factors such as tuition levels, opportunity costs, salary growth, and expected career progression.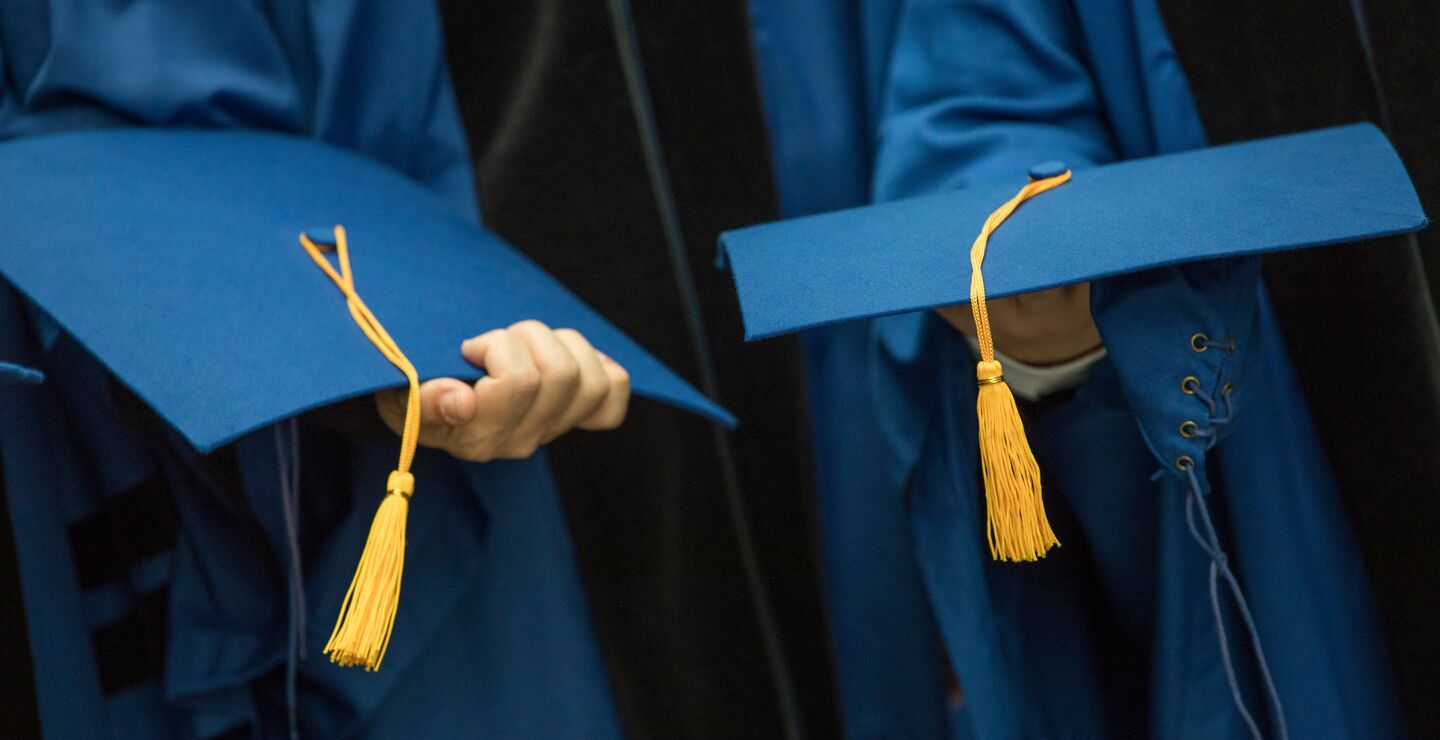 About the ranking:
QS Master Rankings considers the reputation of business schools from the perspective of nearly 38.000 global employers and more than 34.000 global academics. In addition, they map the education path of nearly 28.000 alumni back to specific institutions.
This is the fourth time BI is ranked by QS Masters rankings
The ranking reviews programs on factors such as employability, value for money, thought leadership, alumni outcomes and class & faculty diversity.
Overall results:
BI's MSc in Business is ranked 27 out of 148 programs, up from 33 last year.
BI's MSc in Strategic Marketing Management is ranked 24 out of 93 programs, up from 27 last year.
BI's MSc in Finance is ranked 44 out of 166 programs, down from 42 last year.