BI ranks as number 49 compared with number 36 last year, the drop can be explained by BI's withdrawal from one of the programme rankings used to calculate the overall score.
"This is one of the most prestigious rankings throughout the year as it demonstrates the quality and breadth of our programmes. As expected, the COVID-19 pandemic has had a major impact on this year's results. Out of consideration for our alumni we chose not to participate in all of FT's programme rankings. Still, we are very pleased to be among the 90 best schools in Europa. It's a recognition of the impressive work of the entire organization. At the same time, I would like to thank all of our Alumni who contributed to this ranking, one of the most comprehensive assessment of European business education," says Inge Jan Henjesand, President at BI Norwegian Business School.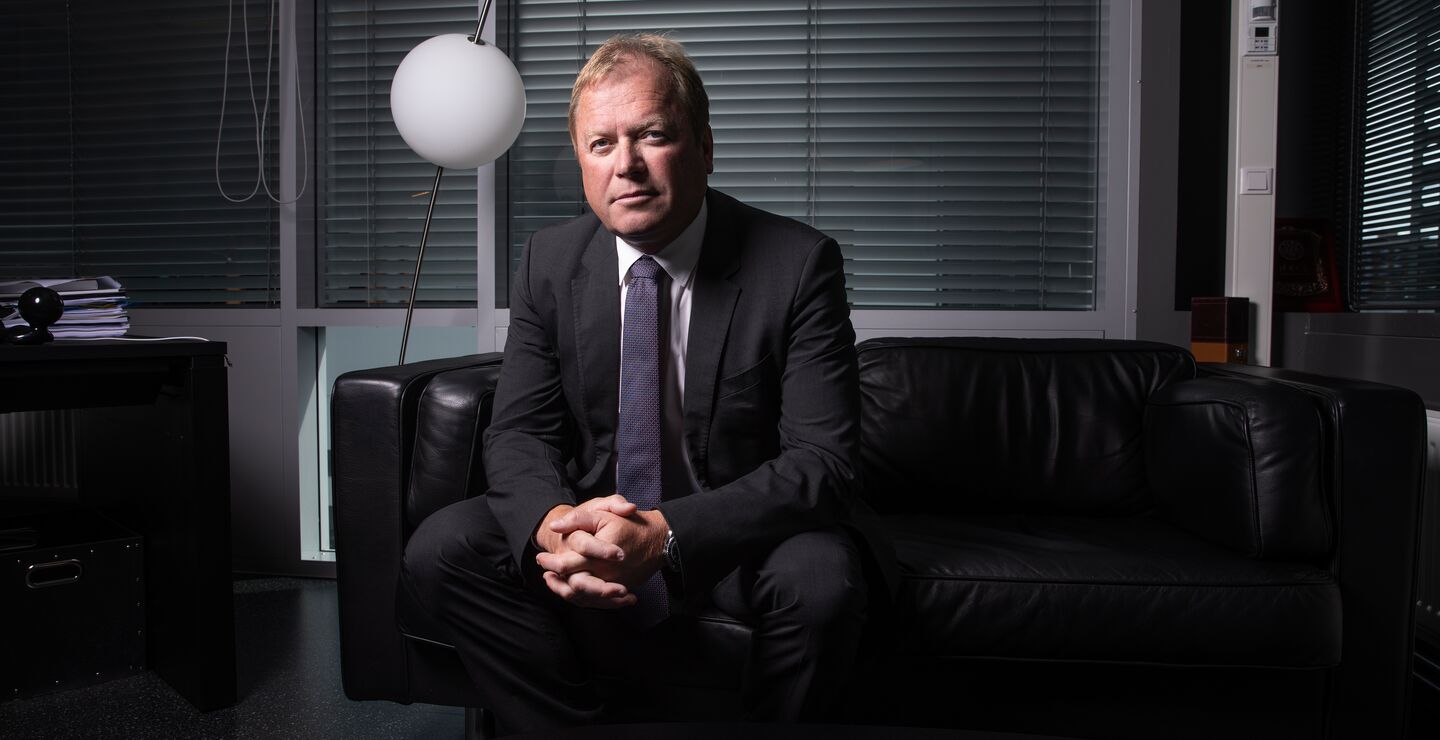 This is the 17th annual Financial Times ranking of European business schools. It is a composite ranking of Europe's leading schools based on the combined performance across the five main rankings of programmes published by the FT in 2020: MBA, Executive MBA, Masters in Management (MiM) and the two rankings of non-degree executive education programmes.
Due to concerns for BI's alumni during the global lockdown earlier this year, with increased job insecurity and challenging domestic circumstances, BI decided not to participate in FT's Master in Management ranking. Each of the programme rankings measures the schools' quality on a number of indicators ranging from salaries, career progress, female faculty to international course experience and mobility.
"These assessments are important to all international business schools because they are frequently used by students, employers and businesses to compare schools and educational programmes worldwide. BI has been ranked as the best Norwegian Business School for the past five years and our ambition is to climb on the list and compete with the best schools in the Nordics and Europe," says Henjesand.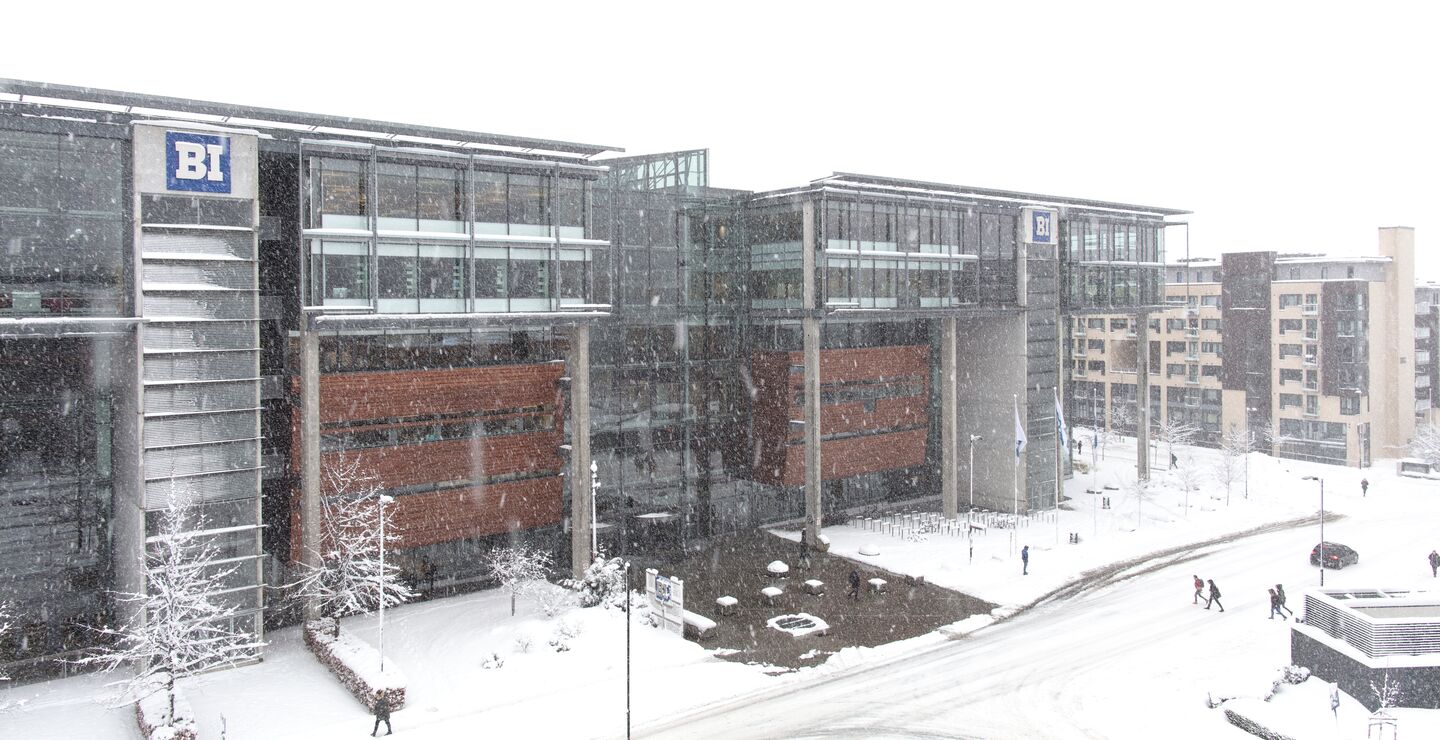 Facts:
The European Business Schools ranking is based on the overall scores that each school has achieved for each ranking in which it features, such as MBA, Executive Education, Masters in Management and EMBA.
The European school rank is calculated after removing non-European schools for each of these main rankings. MBA, EMBA and MiM account for 25 per cent each of each school's total performance. For executive education, the scores obtained for customised and open programmes each account for 12.5 per cent.
An indexed score is created for each ranking. These scores are then added together, according to the weighting above, creating a combined total for each school, which comprises one third of the final score. The remaining two-thirds is an average score, derived by dividing the total score for each school by the number of rankings in which it features.
Schools must have a minimum total weight of 25 out of a possible 100 for all five rankings to be eligible.