Employees looking for flexible and digital executive courses have contributed to an increase of 15 percent more applicants in the fall of 2020, compared to last year, in addition to almost 3000 new students enrolled on recently launched short online courses.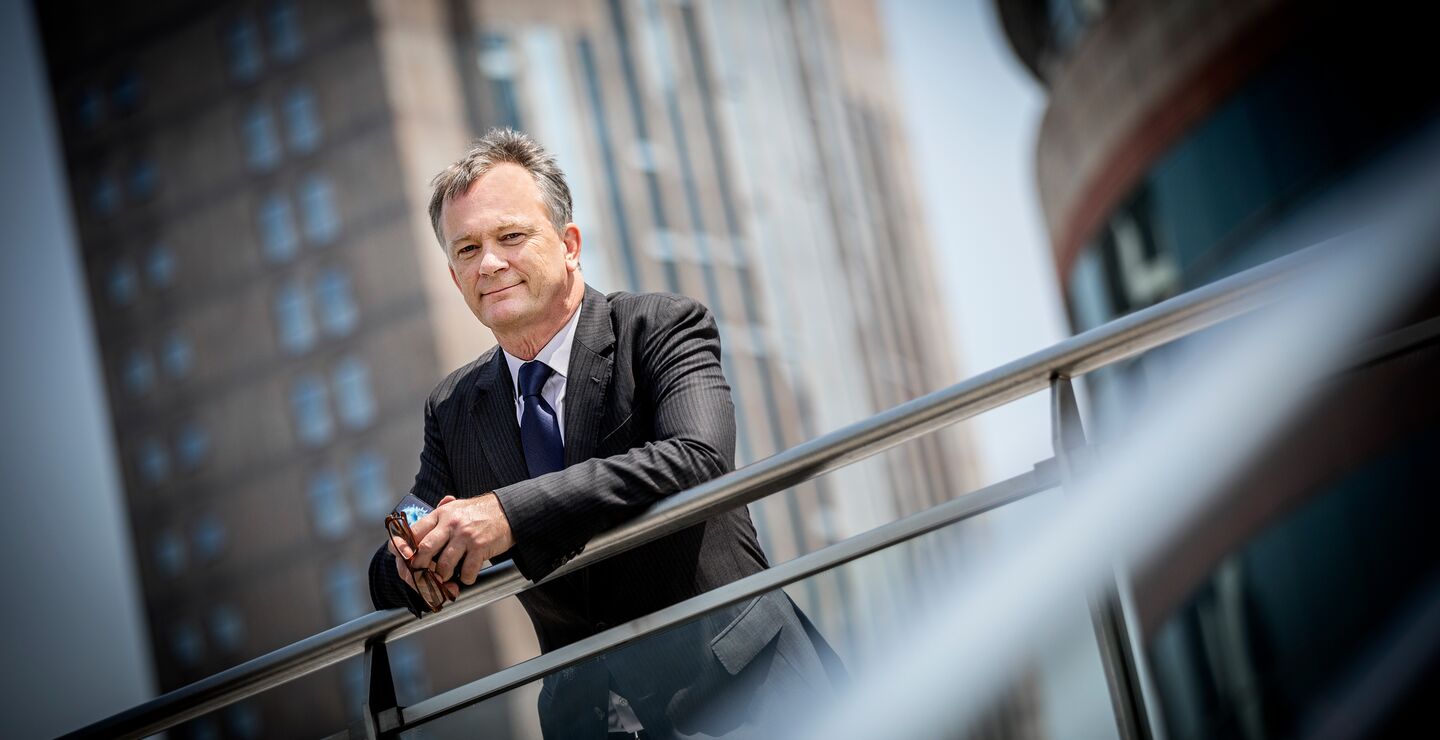 "While COVID-19 has presented us with a real challenge, we are very proud of how we reacted. We were able to transform almost all of our programs to an entirely online format, and actually experienced an increase in the number of attendees for our open enrollment programs. We look forward to welcoming people back to campus soon, but we also feel inspired to continue to find innovative ways to bring the knowledge and expertise of our faculty to even more people in the months and years ahead, " says, Jan Ketil Arnulf, Dean Executive at BI Norwegian Business School.
Earlier this year, the Norwegian government allocated earmarked funds to BI and its peers to create courses for employees who have been affected by the pandemic. In addition, BI has collaborated with its business partners to offer digital courses, webinars, educational podcasts and videos to stay updated on relevant themes as digitalization and sustainability while earning credits.
In total, BI's online studies have seen an increase of more than 40 percent in the number of applicants this year, with a record high number of executive students within finance and economics programmes.
Global downturn speeds up digital adaption
In a recent survey by the International Consortium for Executive Education (UNICON), 99 of its 115 member schools reported that after several years of steady growth, the pandemic caused a reduction in revenue of about a third. At the same time, it has accelerated a significant change that had been underway in the way university-based executive education is delivered.
The survey found a marked acceleration in the adoption of learning technology, particularly synchronous – or live – platforms. Prior to this year, the preferred method of delivery was face-to-face, either on campus or at the client site. While there has been a gradual shift toward remote learning in the last decade, the pandemic caused the industry to innovate at a much more rapid pace.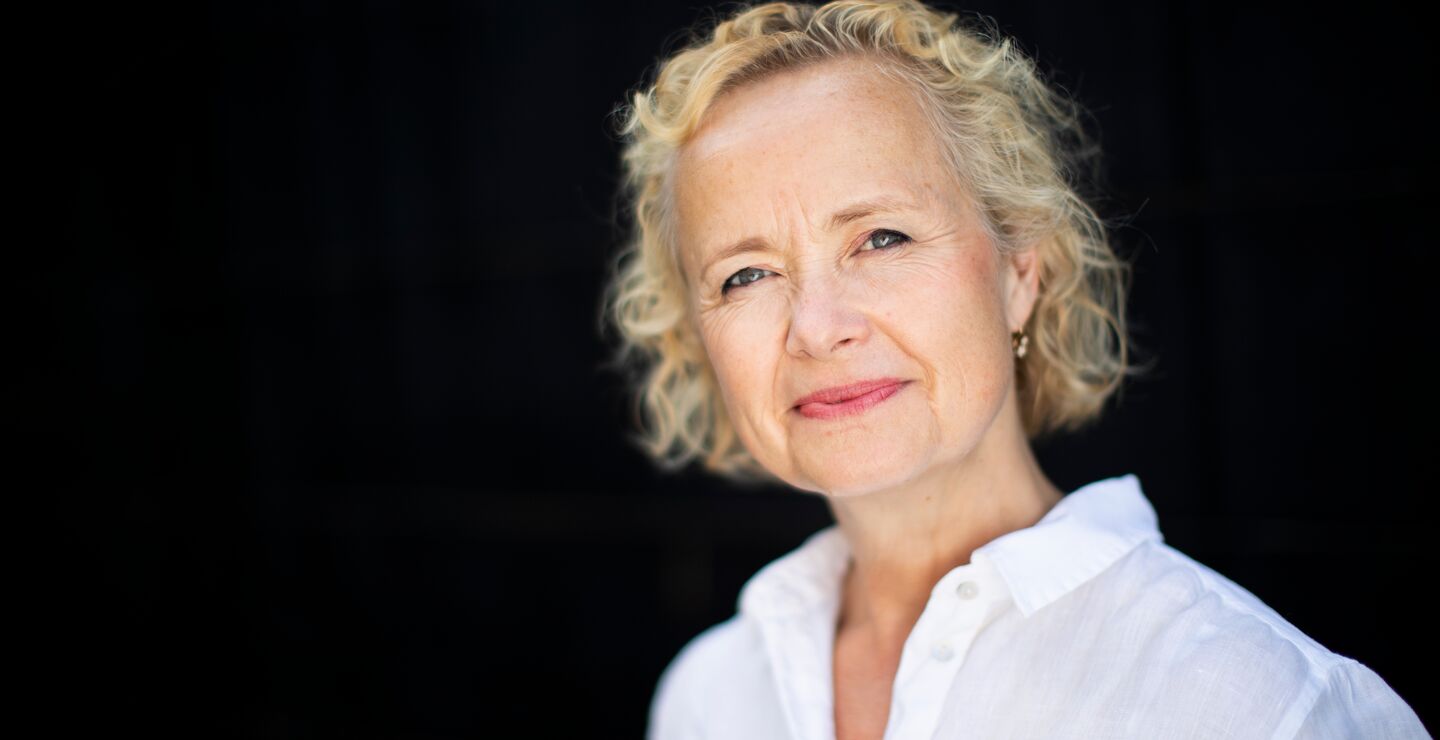 "The COVID-19 pandemic had an unprecedented impact on our industry. With our corporate clients around the world unwilling or unable to travel, we had to re-think how best to meet their individual and organizational development goals. So, while the pandemic is undoubtedly a dark cloud, it has presented us with a silver lining," said Lise Hammergren, Chairperson of UNICON and Executive Vice President at BI Norwegian Business School.
The percentage of schools that had employed synchronous learning (e.g. "live online") grew from 71 percent to 74 percent in the four years before the pandemic. For the 2019-20 year, that percentage increased to 98 percent, with more than 53 percent of programs using these technologies.
"We have spent many years working out how to use technology to deliver or augment our executive education offerings. So, it was a very natural pivot for university-based executive education providers to find ways to meet our clients' development needs at a time when face-to-face interactions are so difficult," Hammergren adds.