This means that BI retains its status as Norway's only "triple crown" school.
– The reaccreditation we just completed put the spotlight on BI's strategic development in recent years. This is part of our continuous commitment to develop research-based and practice-oriented studies of high international quality. I want to thank all our employees for the effort they have invested in this work. BI has thus maintained high, stable and uncompromising quality for 20 years, says President of BI Norwegian Business School, Inge Jan Henjesand.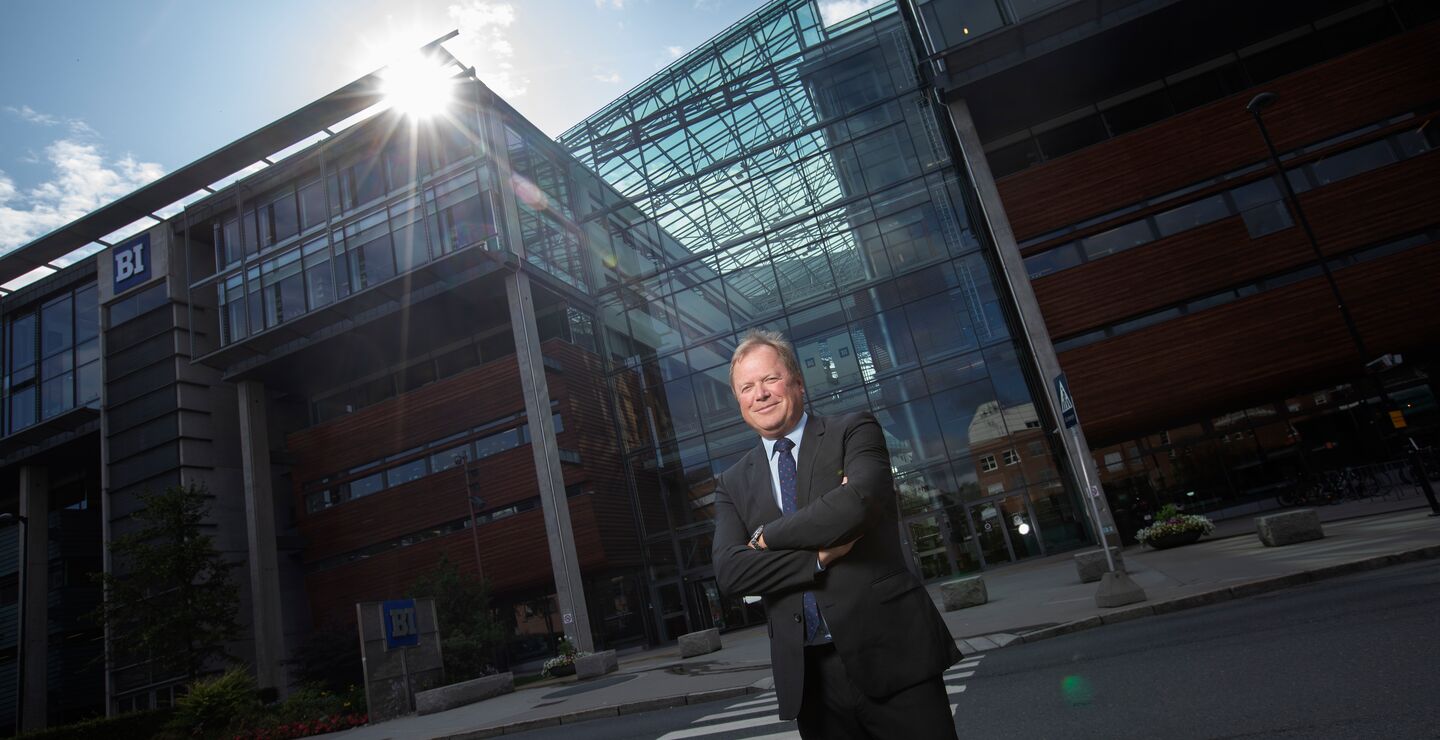 BI Norwegian Business School was the first Norwegian school to achieve this seal of quality, and was recently subject to a stringent international evaluation with a view toward accreditation for another five-year period. After having an independent international committee of experts assess the school, the EFMD decided to renew BI's accreditation on 23rd of February.
– We will continue our commitment to enhance our academic resources and work to offer a program portfolio that maintains high international quality. This recognition is important in order to remain an attractive partner for the business community and leading international educational institutions, says Henjesand.
There are three important accreditations for business schools with international ambitions: the European EQUIS (European Quality Improvement Systems), the US-based AACSB (Association to Advance Collegiate Schools of Business) and the UK-based AMBA (Association of MBAs). Schools with all three are called "Triple Crown" schools, and are in a league of their own among international business schools. On a global basis, only a small percentage of all business schools have achieved triple accreditation.
Facts about EFMD and EQUIS:
The European Foundation for Management Development (EFMD) is responsible for the international quality accreditation called EQUIS.
This accreditation is awarded for five-year periods. EQUIS is an international system for quality-assurance, improvement and accreditation for educational institutions within business management, and its objective is to elevate the standard for this type of education.
Accreditation is awarded once the school has documented satisfactory fulfilment of 10 quality standards.
Link to EFMD: https://www.efmd.org/