Kristin Ruud is currently partner in the innovation studio "Nye og kloke hoder" and has held previous roles as HR Director in Microsoft Norway, Director Marketing, Brand, Communication and People in Atea and Global Head of Employer Brand Management and Transformation in Nordea.
She will join a highly competent advisory board consisting of management representatives from well-known companies as Ernst & Young, Telenor, Finans Norge, Yara and BDO.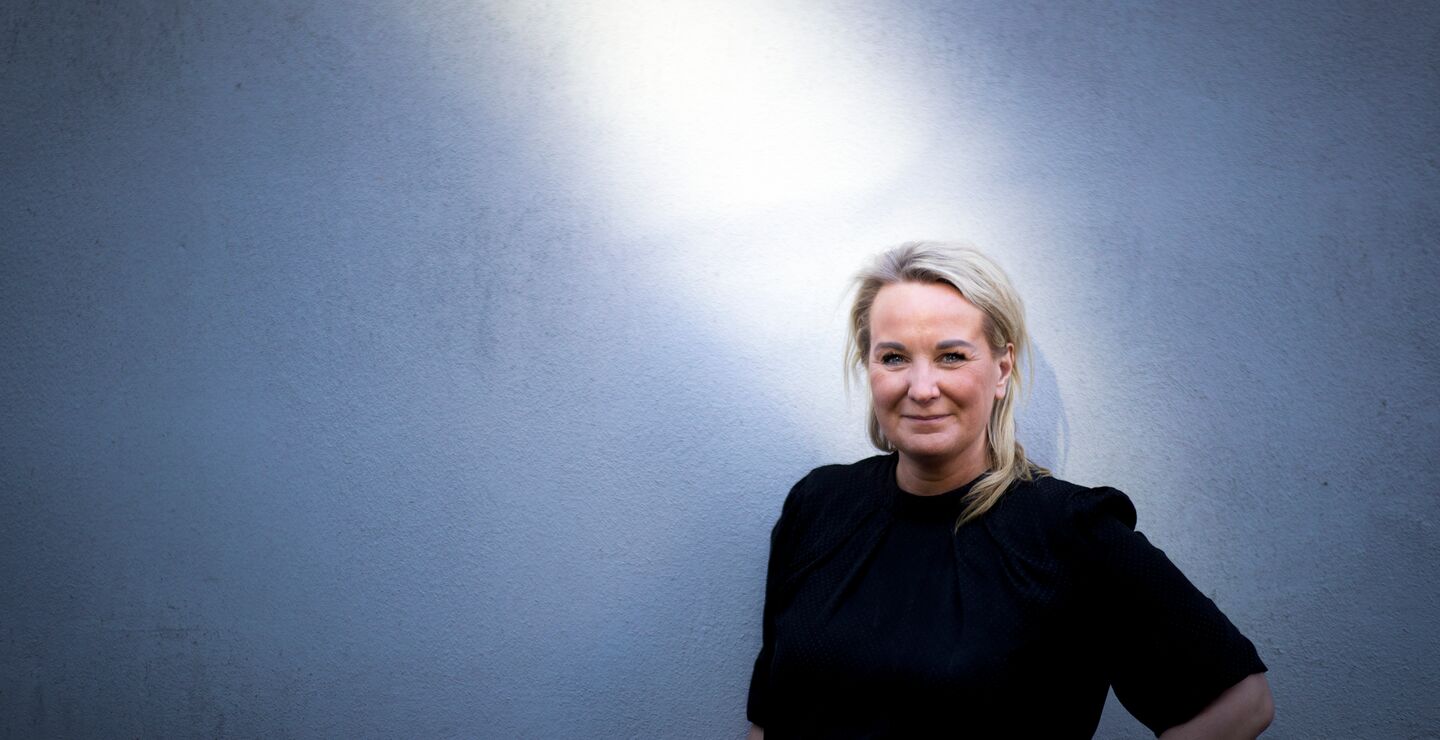 "The advisory board consist of people of different age and experience from a number of professions in the public and private sector, start-ups, scale-ups and well established companies. This provides a solid foundation to challenge, develop and create new solutions and relevant input. The way I see it, the advisory board is an exciting learning arena where we can experiment, discuss, create, learn and adjust," says Ruud.
Competent advisory board
The BI Alumni Advisory Board was established in 2017 to foster the relationships between alumni, students and the business community, and to serve as a catalyst for communication and alumni engagement. The board also has mandate to give advice and input to ensure relevance when developing new educational programs.
"Diversity of mindset provides a dynamic that can lead to creativity and innovation. We need to cooperate smarter to strengthen our competitiveness and growth through new ways to stimulate more knowledge and lifelong learning. I think it's exciting that BI facilitates this type of co-creation arena, which I look forward to develop further together with the rest of the board, " says Ruud.
Kristin Ruud is replacing Maalfrid Brath, Regional Managing Director at Manpowergroup, who has been chair of the board for the past three years.
"The Alumni Advisory Board is an important way to further develop BIs Alumni concept and activities, to connect with the business community and to make sure that our programmes reflect industry perspectives. As BI prepares for a future where the labor market will undergo rapid changes, this interaction will be more crucial than ever to provide current and former students with relevant competence, " says Inge Jan Henjesand, President at BI Norwegian Business School.
"We look forward to welcome Kristin Ruud as chair of BI Alumni Advisory Board to continue the great work from Maalfrid Brath and the rest of the board," Henjesand adds.
The BI Alumni Advisory Board consists of the following members:
Arbab Umar Dar, Associate Partner, EY
Bjørn Granviken, CEO, OSM Aviation
Carl-Erik Moberg, Gründer, TicketCo
Ellen-Marie Bjerknes Nygård, CEO, Gnist Consulting
Gunn Wærsted, Styreleder, Telenor Group
Hege Hodnesdal, Executive Director, Finans Norge
Ivar Kroghrud, Software Entrepreneur, MagicGarden AS
Javad Mushtaq, Director, Katapult, Nordic Impact Ivestment
Karen Marie Gunnerud, IT-prosjektleder, Utviklings- og kompetanseetaten, Oslo Kommune
Kristin Ruud, Partner og Senior Advisor, Nye & Kloke Hoder (Head of AAB)
Maalfrid Brath, Regional Managing Director Nordics & Baltic, ManpowerGroup
Ingjerd Blekeli Spiten, Konserndirektør for personmarked i DNB
Rolv Erik Ryssdal, CEO, Adevinta
Solveig Hellebust, SVP Chief HR Officer i Yara
Thomas Skovli, Director Business Development & Special Sales, Solar Group
Tonje Sandberg, CEO, Accenture Norge
Tor Arnesen, Styreleder, Norske Shell AS / ONS Foundation
Torgeir Sølsnes, Markedssjef, Næringsforeningen i Trondheimsregionen
Trond-Morten Lindberg, CEO EMEA, BDO International Ltd.