The participants were asked to present solutions for how to accelerate a global shift toward healthier and more sustainable consumption patterns, while optimizing environmental resource use in food production, processing, and distribution.
"It has been a great experience for all of us. We made our best efforts to meet the expectations of the challenge, the cause is dear to all of us and should be a global worry. We focused our attentions in trying to solve the issue in a practical and realistic way, so it may be helpful to decision makers", says the winning team, consisting of André Lhamas, Ana Barros, Frederico Antas and Tobias Azevedo from Porto Business School.
They convinced a panel of high profiled judges with their solutions on how to develop a locally applicable and scalable solution to provide nutrient diets to the Sub-Saharan public until 2030 through a series of aqua cultural supply hubs in the region. Besides a cash prize of $10,000, the team is set to present their solution to representatives from UN's action track, who will initiate discussions with member states on how to incorporate their ideas into final action track submissions.
The competition was hosted in collaboration between BI Norwegian Business School, EAT and Kearney.
"The last couple of weeks students from around the globe have put their skills to the test to solve one of the most pressing challenges facing society, namely our food systems and the need for system transformation. I am impressed by the high level of insight, analysis and solutions that the teams have provided. They are all winners and will truly be a driving force in finding solutions that may provide long term economic, environmental and societal value at a large scale. I want to use the opportunity to thank all participants and participant schools, partners and crew who all share a keen interest in generating game changing solutions for the UN Food Systems Summit in 2021. Their contribution is essential in our work to shape people and businesses for an international, digital and sustainable future", says Inge Jan Henjesand, president at BI Norwegian Business School.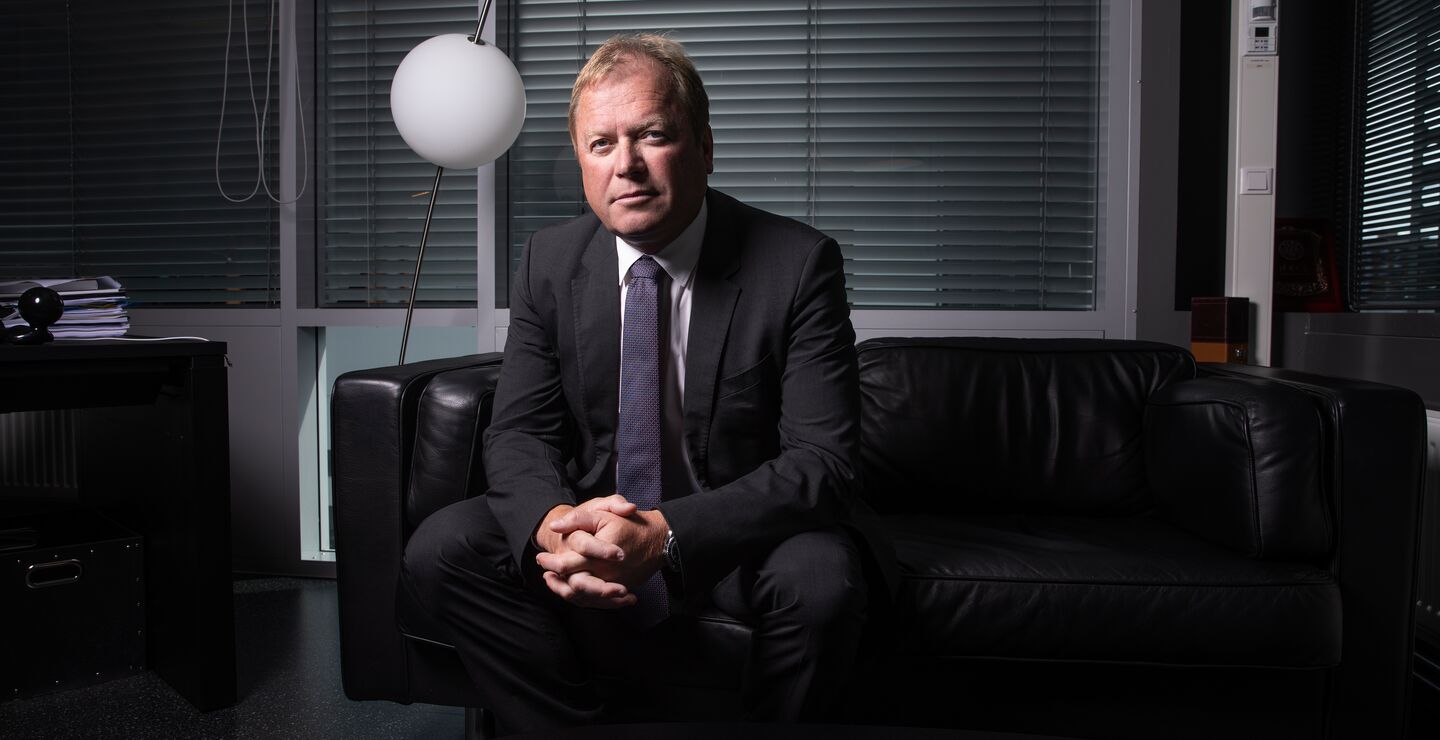 Henjesand also praised BI's own student team for their efforts in the competition. BI students Tobias Scharning Helmersen, Linnéa Bjørnstad, Aleksander Sveen and Johs Seeberg knocked out 79 other teams to place 5th overall.
"It is great to see BI students test their creative problem-solving skills against other elite schools. They did outstanding and have certainly made BI proud", says Henjesand.
The world needs innovative solutions
The first round of the competition was held from 5 March to 7 March as a weekend virtual hackathon, where teams of students were given a case related to the summit's action tracks. Each team had 24 hours to develop a solution to present to a panel of judges, where 15 teams moved on to the second round of the competition on 21 March.
Clear Technology from University of Technology Sydney and Greenbelt from Texas A&M University came in as number two and three.
"Brilliant and important contributions from all of the 84 case competition teams. We urgently need innovative solutions to fix our broken global food system, and it is particularly important to hear from young people – the leaders of tomorrow. That is why I am so impressed by the 84 teams that has worked relentlessly for 24 hours and the 15 shortlisted teams that worked over 14 days to come up with a wide array of creative and thought-provoking case solutions, " says Dr Gunhild Stordalen, Founder and Executive Chair of EAT and Chair of UN FSS Action Track 2.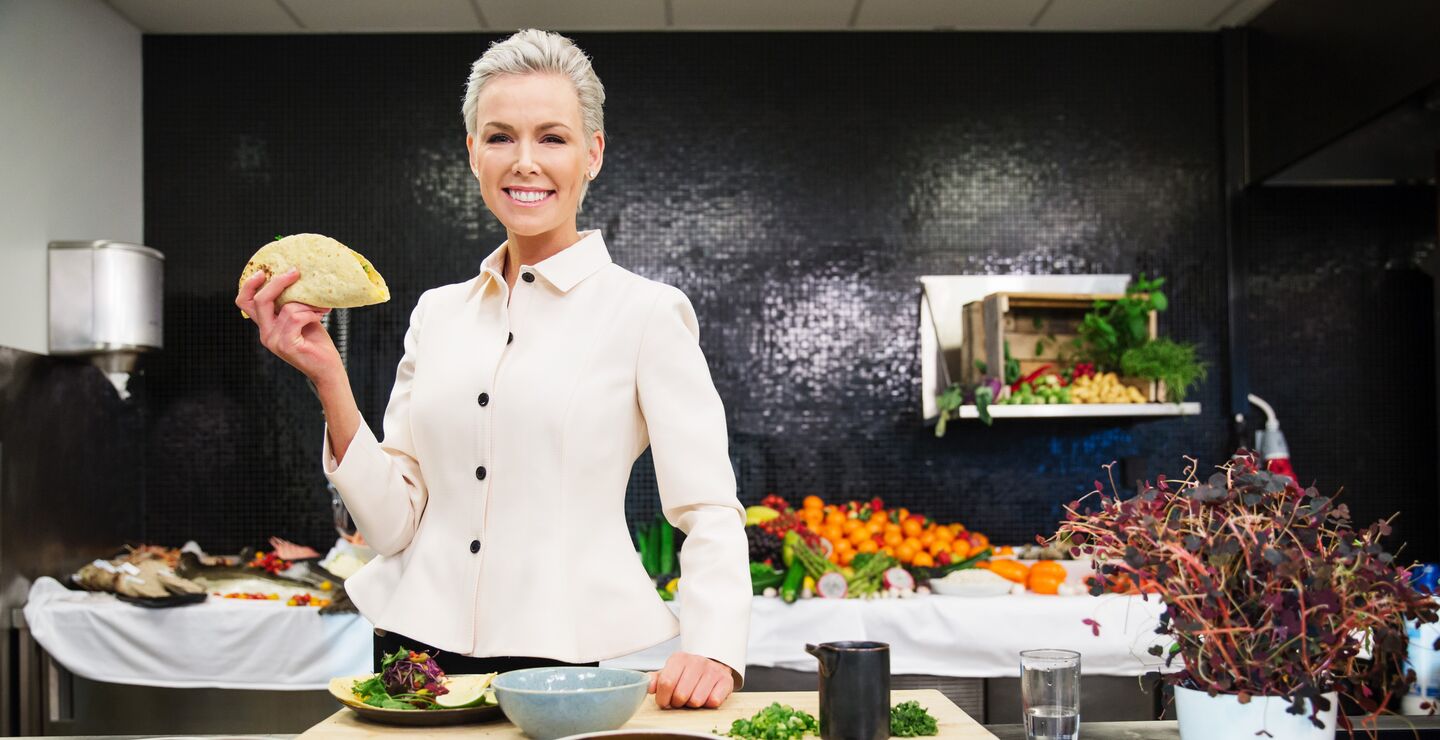 In 2021, UN will convene a Food Systems Summit as part of the Decade of Action to achieve the Sustainable Development Goals by 2030. The Summit's Action Tracks offer stakeholders from a wide range of backgrounds a space to share and learn, with a view to fostering new actions and partnerships while being aligned with its objectives.
"Kearney Partners from our offices worldwide have judged in the finals and Kearney project leaders have coached the 15 semi-final teams. Everyone taking part have experienced an impressively high level of dedication, engagement, and due diligence from the teams to refine and develop their game changing solutions. A perseverance to create a sustainable initiative for a better future! It gives me high hopes to witness the inspiring drive from all these extraordinary young minds, that wishes to make a difference. I am truly proud that Kearney is part of this initiative and look forward to following the winning solution towards the UN Food Systems Summit in the fall, " says Geir Olsen, Partner and Head of Europe in Kearney.
About BI Norwegian Business School
BI Norwegian Business School is a self-owned foundation whose sole purpose is teaching and research in areas such as finance, economics, management, strategy, and marketing. Since its establishment in 1943, BI has grown to become one of Europe's largest business schools with approximately 20,000 students.
About EAT
EAT is a global, non-profit organization dedicated to transforming our global food system through sound science, impatient disruption and novel partnerships. EAT work for a future where healthy and sustainable food is affordable, accessible, and attractive to all.
About Kearney
Kearney is a leading global management consulting firm with more than 3,600 people working in more than 40 countries. Kearney works with more than three-quarters of the Fortune Global 500, as well as with the most influential governmental and non-profit organizations.