The program, which is co-designed with Aalto University Executive Education Ltd (Finland), Nordea Startup & Growth and Department of Trade and Investment (UK), will give selected companies tailored frameworks and follow-up from industry experts, academia, and the investment industry.
"The GlobalScaleX program builds on our experience from existing scale up programs and collaboration with the industry and innovation clusters like GCE Ocean Tech, Norway Health Tech, and Kongsberg Innovation. This is an exciting opportunity for companies to develop strategies and network to scale their business globally. We are looking forward to extend our scale up portfolio in cooperation with new international partners," says Inge Jan Henjesand, President at BI Norwegian Business School.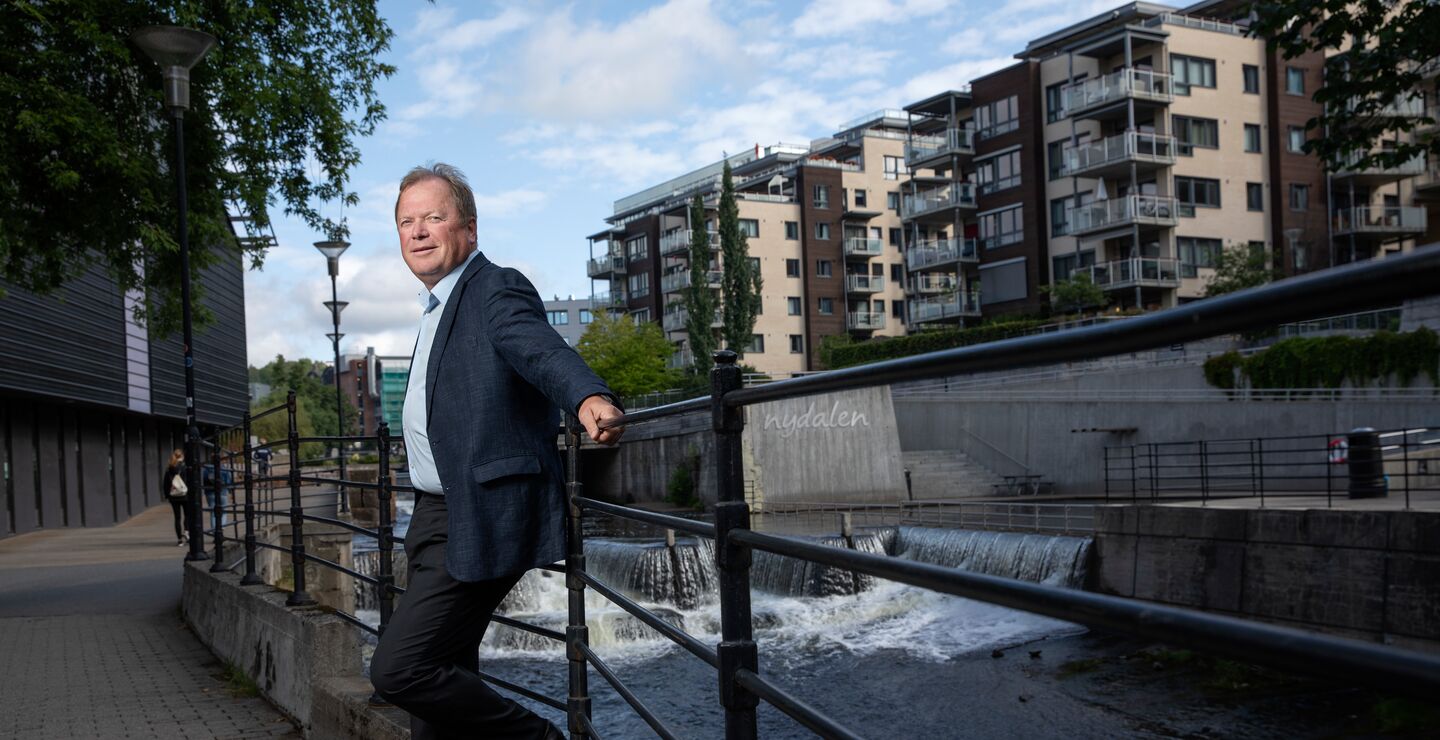 In November 2020, BI became co-owner of Kongsberg Innovation and academic partner in a new joint initiative to help Norwegian technology companies realize growth ambitions globally.
"GlobalScaleX brings together two leading universities, Aalto and BI. By combining our knowledge, capabilities, and experience, we can support the next Nordic unicorn's growth story and create success in the whole Nordics. Nordea Startup and Growth brings to the consortium the much-needed experience in financing growth and helping companies to scale their business, " comments BA Director Minna Wickholm from Aalto ENT.
Growth opportunities
GlobalScaleX consists of six modules, company-specific mentoring sessions and a demo day, which allows companies to pitch their business idea to local and international investors.
"Nordea Startup & Growth has reached an unique and unrivalled position with debt solutions and international venture network that helps us to support scaleups in many different ways. Being part of GlobalScaleX and supporting the chosen scaleups in their growth journey will be joy and privilege for us!" says Vesa Riihimäki, Head of Startup & Growth in Nordea Finland.
Themes for the modules includes how digitalization enables disruptive innovation in industries and how businesses can capture opportunities, digital technologies can offer.
"An overarching goal for the program is also to prepare companies and the Norwegian economy for the future by creating new jobs in export-oriented knowledge industries. With help from experts, mentors, entrepreneurs, and investors, this program enables companies to achieve growth at an accelerated pace which may be difficult to achieve elsewhere," says Professor Per Ingvar Olsen at BI Norwegian Business School.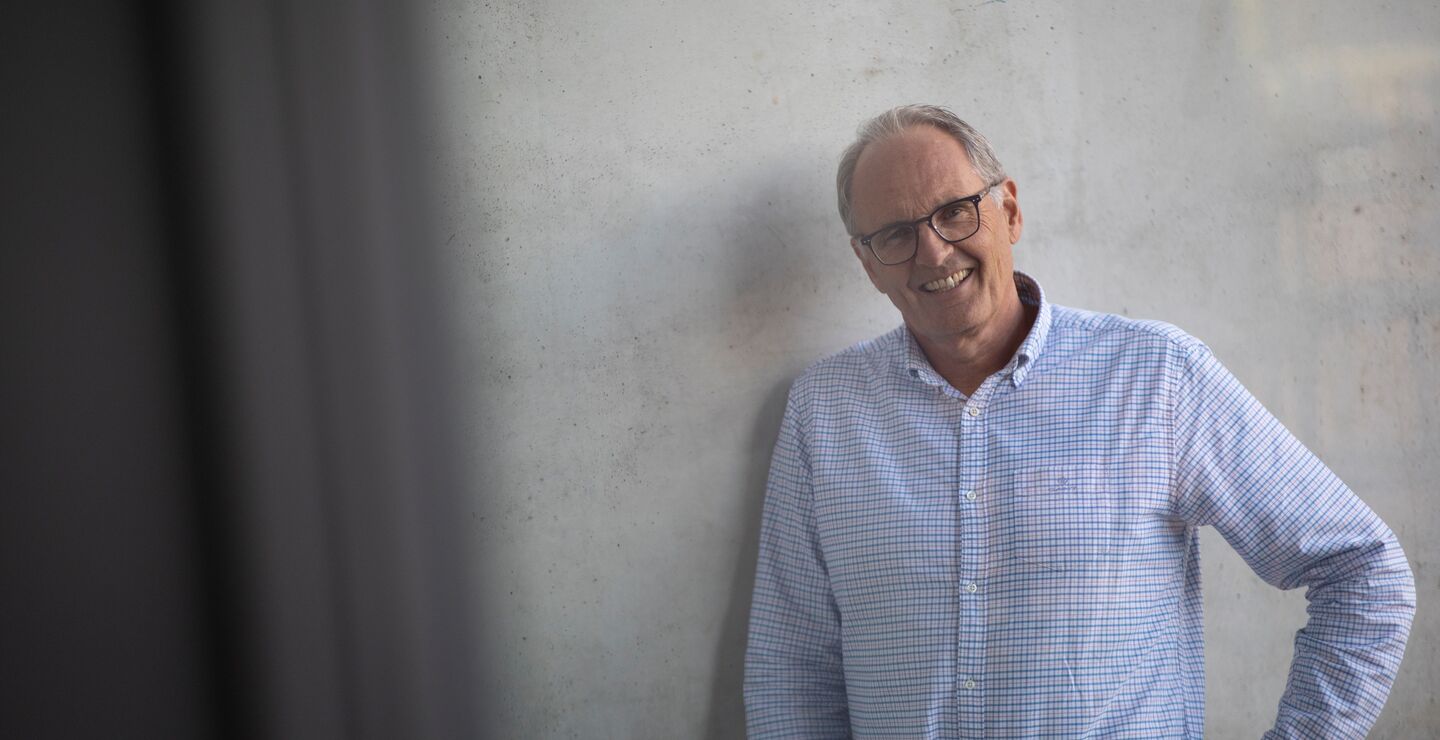 Nordic Scale-up hub
GlobalScaleX is part of the Nordic Scalers Program 2021, supported by Innovation Norway, with the ambition to make the Nordic region a leading scale-up hub. Innovation Norway is part of the Nordic Scalers advisory board.
"The initiative that BI and other Norwegian players make as part of the Nordic Scalers program, is very important in terms of getting more Norwegian companies to grow and scale internationally and to enable the development of new, large export opportunities," says Ketil Lundgaard, Director of Entrepreneurship and Scaling in Innovation Norway.
In addition to GlobalScaleX, Nordic Innovation launches two additional scaleup programs operated independently under a common Nordic Scalers brand, owned and managed by Nordic Innovation.
"All programs help Nordic scaleups with over 2M€ revenue to manage their growing pains. We believe that with targeted support, Nordic scaleups can become significant agents of change, solve societal challenges, renew our economies and continue to grow with the Nordic region as their base," says Anna-Maija Sunnanmark, Senior Innovation Advisor, Nordic Innovation.
The Nordic Scalers programs aim to bring together the best companies from the Nordic, providing research-based tools to define their core growth enabling activities, facilitate peer-to-peer learning and connect to the global network from Nordic Innovation and partners, ensuring companies have the skills and knowledge to reach their full potential.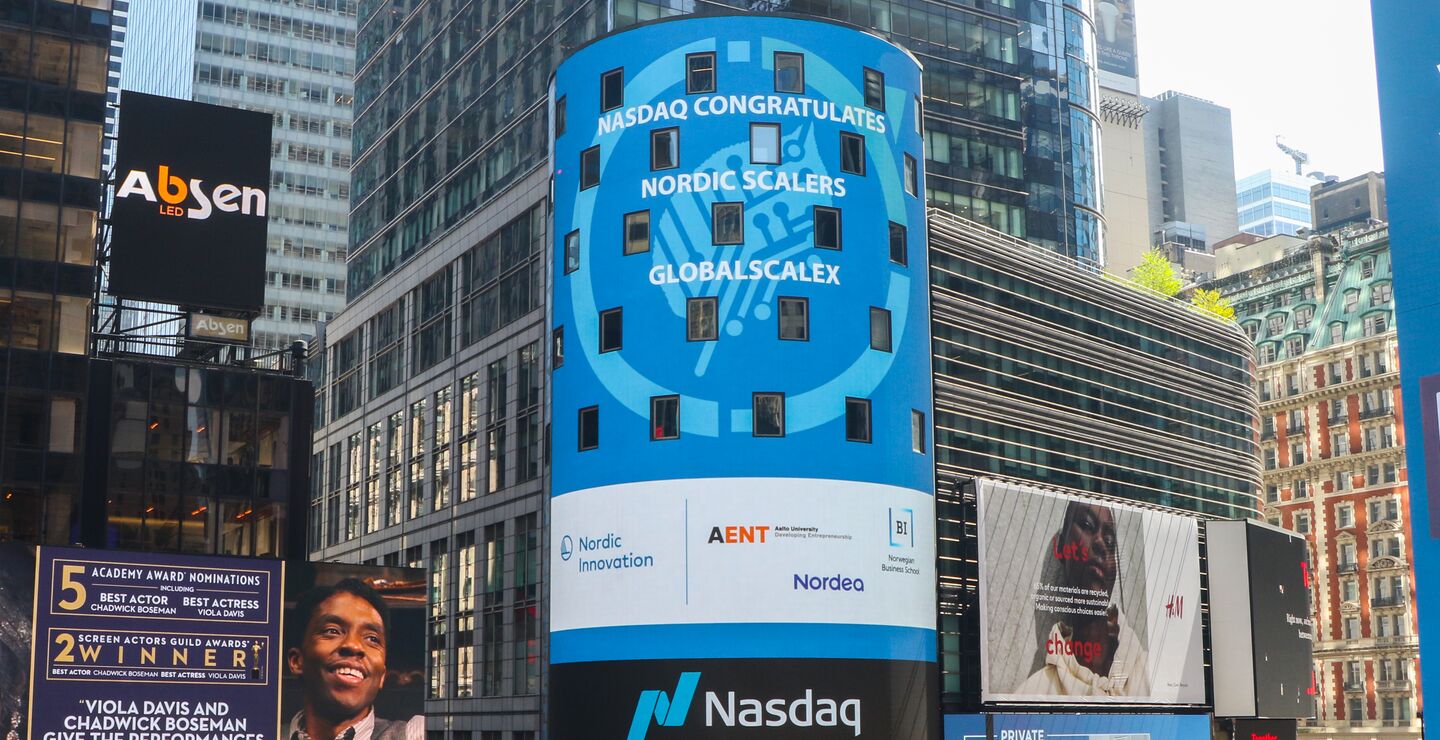 About Nordic Scalers GlobalScaleX:
GlobalScaleX is a 3-month module based program for fast- growing technology companies who want to build capabilities for International expansion.
With assistance from experts, mentors, entrepreneurs, and investors, GlobalScaleX offers learnings and tools focusing on the challenges that scaleup companies' are facing.
The program is co-designed by Aalto University Executive Education Ltd (Finland) and BI Norwegian Business School with Nordea Startup & Growth and Department of Trade and Investment (UK).
The UK has a world-leading AI ecosystem and a global top performer for VC investment into AI with £2.42bn raised in 2019.
The fifth module is organized together with The Department for International Trade (DIT) to connect companies with the UK ecosystem, meet international investors, and get help for scaling their business in the UK.
Contacts:
For companies:
Media enquiries: