Over the past decade, the Chartered Financial Analyst (CFA) Institute Research Challenge has grown from just 91 participants in 2006 to more than 5000 students from 950 universities across 82 countries this year as the world's leading investment research competition.
"This competition has been an amazing experience! It really pushed us as a team to apply everything we had learned, both through our master and elsewhere, and apply it to real world equity analysis. To have a chance to win this you have to know the company better than anyone else. This means delving into the tiny details and extracting their impact on valuation," says the team.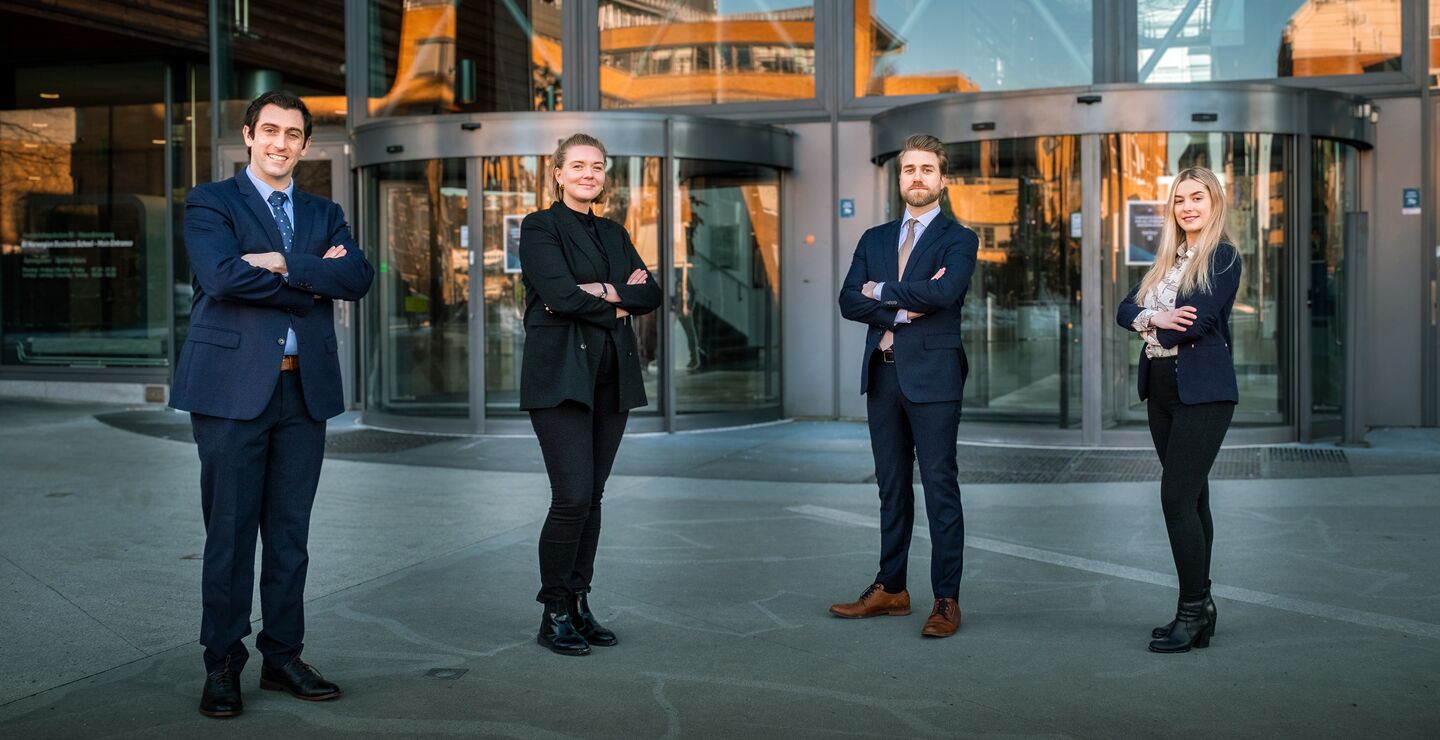 The winning team, consisting of Sara Trajchevska from Macedonia, Erlend McDougall from Norway, Sophie Borge from Sweden and Joseph DiRenzo from U.S presented and defended their equity analysis of Danish renewable energy company Vestas to a panel of judges drawn from the international investment industry.
"Having a wind turbine manufacturer (Vestas) as a target company has been especially exciting because we are right in the middle of a global energy transition. We would be building our slides and news would drop about new government incentives etc and that would have an immediate impact on our model. Getting a deeper understanding of the energy industry has also been very fun!"
Margaret Franklin, CFA, President and CEO of CFA Institute congratulates the team.
"What a great achievement! And kudos to the thousands of participants who deeply impressed us all with their work, and my thanks to the steadfast volunteers who made this competition possible in a virtual environment. On the 15th anniversary of this program, I am truly proud and amazed by the growth and meaning of this competition," says Franklin.
"Through the adversity we faced around the globe over the past year, this year's students showed incredible resilience and dedication. Knowing that many of these participants will be the future leaders of the financial services industry, I am confident we are in good hands."
Future investment professionals
Competing in teams of three to five, students conduct an in-depth analysis of an assigned listed company. They receive hands-on mentoring, and intensive training in financial analysis and professional ethics from the network of CFA Institute member societies. Students are tested on their analytical, valuation, research, reporting, and presentation skills, and gain real-world experience as they assume the role of research analysts.
«First of all, I would like to congratulate the talented group of students with the number one spot in what may be the world's leading investment research competition for students. The quality of our students is our institution's most important output, and when students assert themselves so well in this type of competition with the best schools in the world, it shows that we succeed in developing talented candidates," says President at BI Norwegian Business School, Inge Jan Henjesand.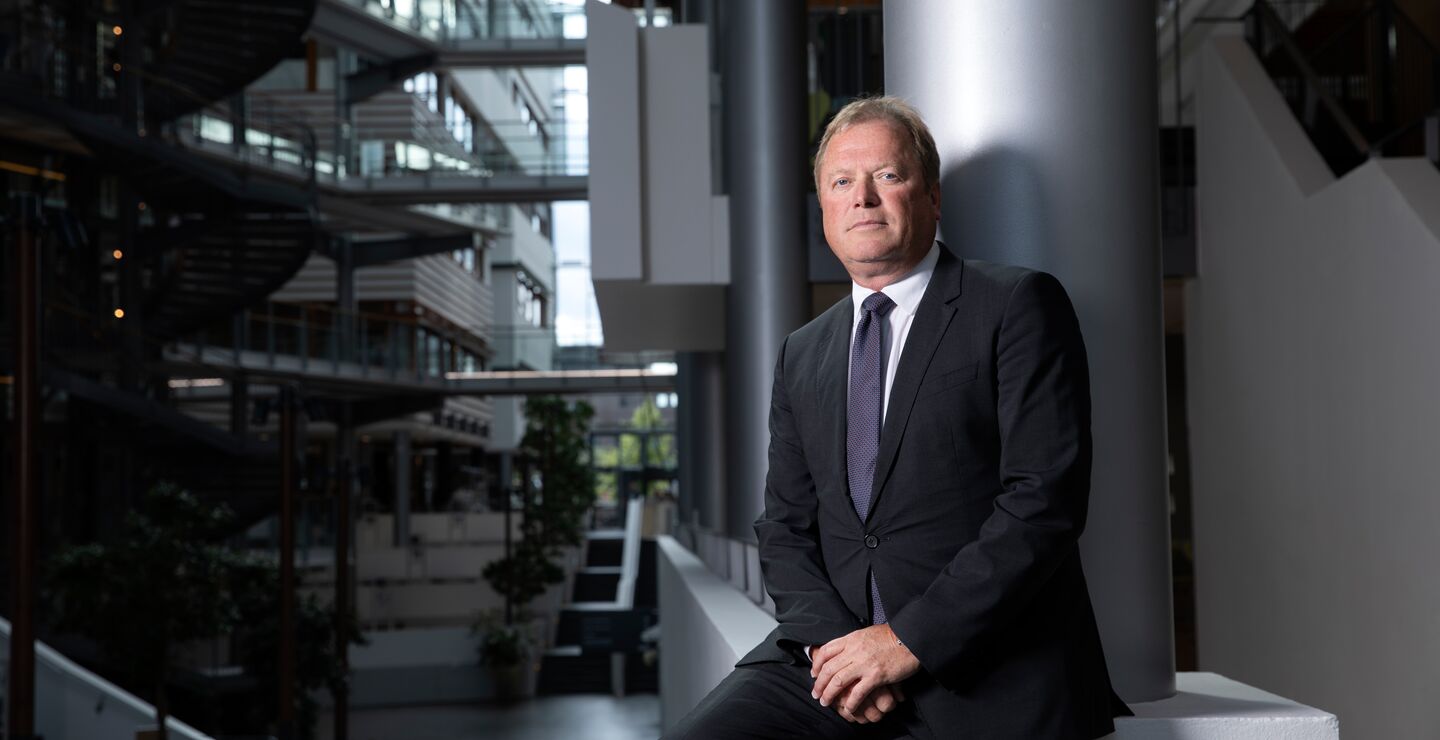 The team has been working on their equity analysis of Vestas since October, and emerged as winner of the local final hosted by CFA Society Norway in March, and as winner of the sub–regional and regional EMEA (Europe Middle East Africa) final earlier this week.
"Congratulations to the team members for an outstanding achievement. We are truly impressed by the dedication and professionalism they have demonstrated throughout the competition. The team members have yet again proven that they have a bright future ahead of them as investment professionals," says Isabelle Juillard Thompsen, President of CFA Society Norway and portfolio manager at DNB.
Affiliated program
BI's master of science program in finance is currently the only Norwegian business school program that has been approved by CFA Institute as a participant in the University Affiliation Program.
The six point credit course has seen increased interest from students over the past years, partly due to BI's previous success in the competition. This year's competition was the fourth time in the last five years a team from BI has made it to the gobal top five final.
Professor Janis Berzins is responsible for the course and acts as faculty advisor to the student teams together with Xiuyi Shirley Dong, CFA, head of financial awards management at CEPI, which has been industry mentor for the team.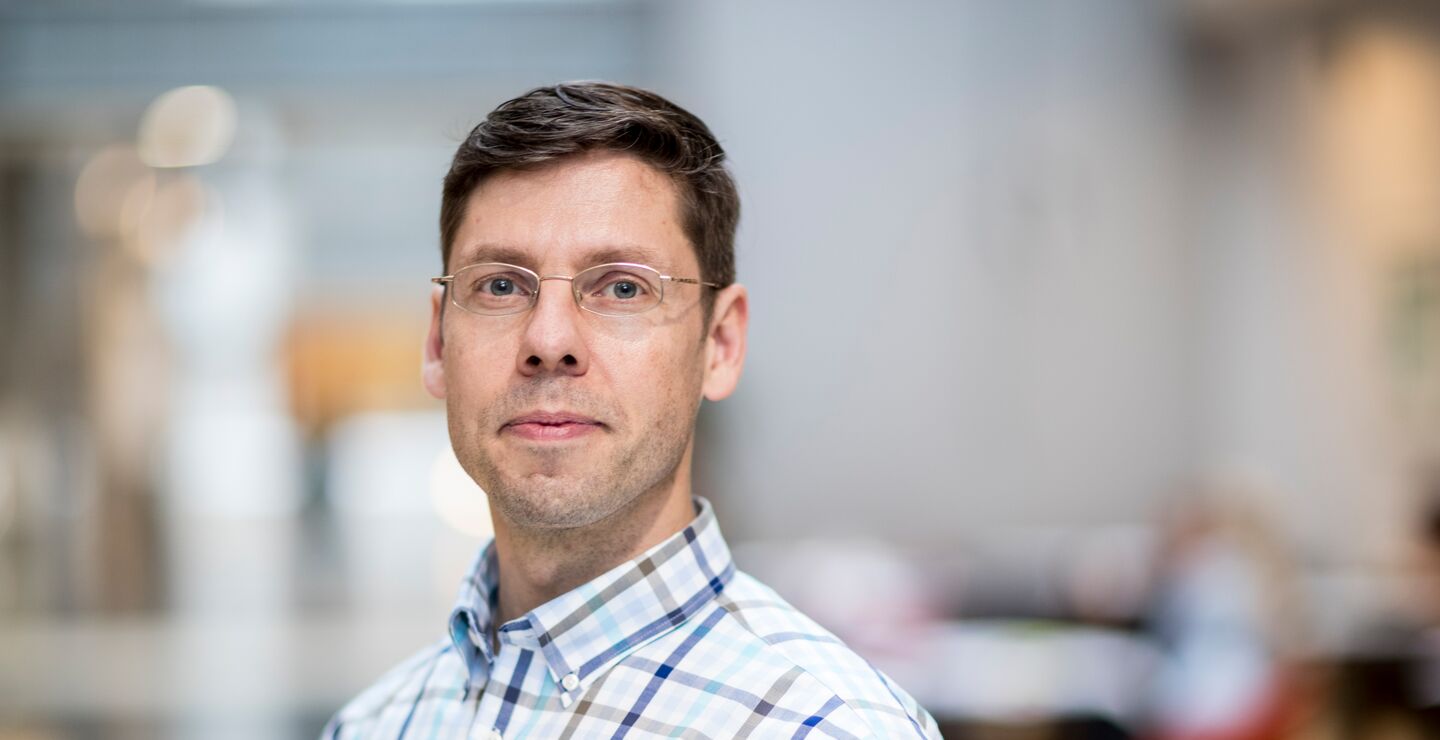 The team express their gratitude to their mentors and the feedback they've received from CFA Society Norway and Denmark to excel in the competition.
"We are CFA Research Challenge Champions. This is amazing! But what it underscores is that we can strive for more with our lives, strive for perfection, and achieve it regardless of our background. CFA research challenge promotes development of industry based and internationally recognized critical skills that both will launch your career and will stay with you. Congrats to our champion team and take on the challenge! " says Berzins.
About the CFA Institute Research Challenge
The CFA Institute Research Challenge gathers students, investment industry professionals, publicly traded companies, and corporate sponsors together locally, regionally, and globally for an annual competition.
In order to promote best practices in equity research and company analysis, students research, analyze, and report on a company as if though they were practicing analysts.
CFA Society Norway, which consists of 107 members in Norway with various roles in international and Norwegian companies, hosted the local level competitions of the Research Challenge in conjunction with the participating universities.
The universities assemble teams of three to five business and finance students who work directly with a company in researching and preparing a company analysis.
The team's final presentations are evaluated locally by high-profile panels consisting of heads of research, portfolio managers, and chief investment officers from the world's top firms.
The local champions advance to regional competitions for the Americas, Asia Pacific, and Europe, Middle East, and Africa (EMEA) and then to the Global Final.