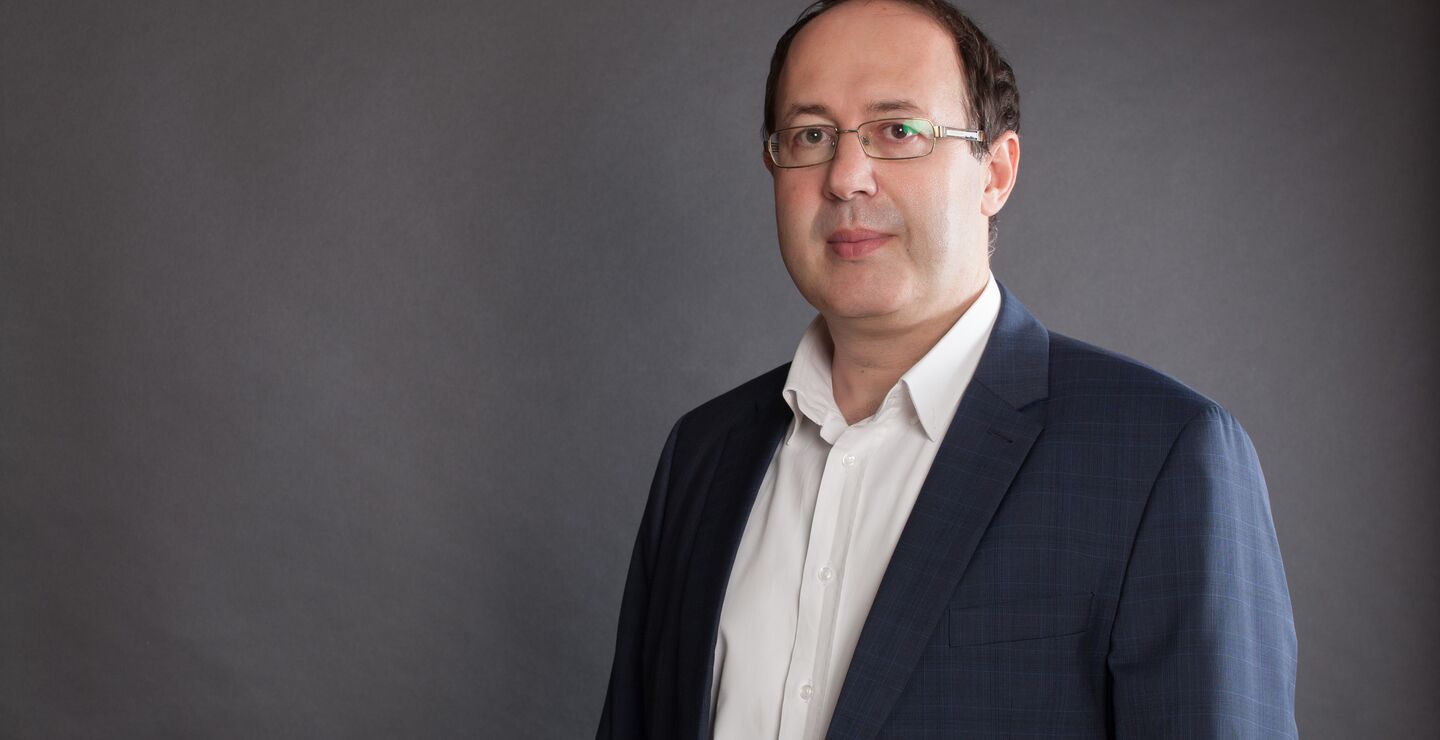 Head of BI's Department for Data Science and Analytics Professor Wassim El-Hajj
Last year, BI founded a new academic department for the study of applied and theoretical data science and statistics. The department will contribute to teaching, supervision, and the development of new programs and courses.
"Data science is a key area for BI Norwegian Business School going forward. There is increased demand from both students and the business community for knowledge of programming and analytic skills. It is expected that the demand for data skilled graduates will continue to increase as business demands tools and skills to explore the increasing availability of data," says Hilde C. Bjørnland, Provost for Research and Academic Resources.
Hiring Professor Wassim El-Hajj as head of the new department is an important milestone in this work.
El-Hajj is currently affiliated with The American University in Beirut, where he has served as Head of Department for Computer Science. He starts at BI on 1 August 2021. He holds a doctorate on mobile ad hoc networks from Western Michigan University and specializes in machine learning, network security, and natural language processing.
"The Data Science and Analytics department will complement and augment BI's existing strengths in the various departments by recruiting faculty and students focused on making fundamental contributions to data science and committed to pursuing interdisciplinary research challenges that emerge from the research endeavors of our colleagues at BI. Through this new department, we have the perfect runway from which BI can launch its ambitious journey into the world of data-driven discovery and innovation. I am very excited to be part of this journey that has many challenges, but for sure many more rewards," says El-Hajj.
He is the first full Professor of data science the new department hires. They have previously hired six assistant professors, one associate professor and one adjunct researcher.
The department will be a single point of contact for other departments at BI to obtain, coordinate and collaborate on cutting-edge knowledge on advanced data science.
As part of the initiative to strengthen data science competence, BI last summer entered into an agreement with Simula Research Laboratory. They will collaborate on artificial intelligence, machine learning and statistical learning through the new research centre Simula@BI.