Each year, the International Project Management Association (IPMA) hands out awards to graduate researchers. Juel Hansen received one of four awards for "outstanding contribution".
The jury consisted of 21 experts and researchers in the field of project management from across the world. Three judges or more evaluated each submission according to research problem, research processes, research results and research people.
Hansen is a PhD candidate at BI's Department of Leadership and Organizational Behaviour. He is mostly working on project management and collective intelligence in decision making and collaboration.
The paper he got awarded for was his first published research paper in a scientific journal.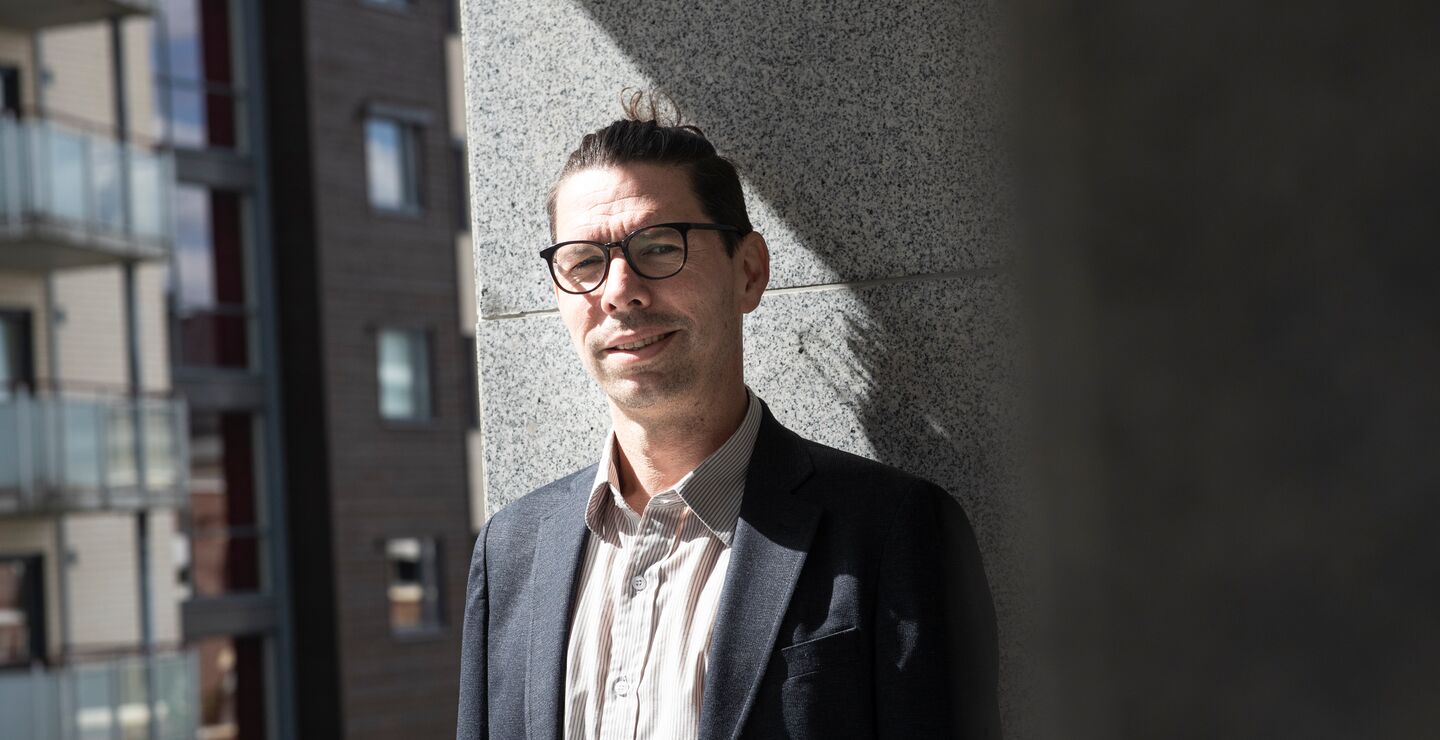 "It means a lot to be recognized for my work. This enables my research to have impact both in the academic community and in society", says Juel Hansen.
Juel Hansen adds that the award will enable his further research on collective intelligence. He says that it is a good side effect that more people will be reading his research. His next project will be further revolved around the psychology aspect of collective intelligence.
The winners get to present the outcome of their research project at the IPMA Research Conference 12 -13 June. The official awards ceremony takes place 22 September 2021.