The award committee, consisting of Research Professor Gabriel R.G. Benito at BI Norwegian Business School, Professor Torben Pedersen from Bocconi University and Professor João Cocco, from London Business School praised Fagerengs's multi-pronged and coherent research agenda over the last decade.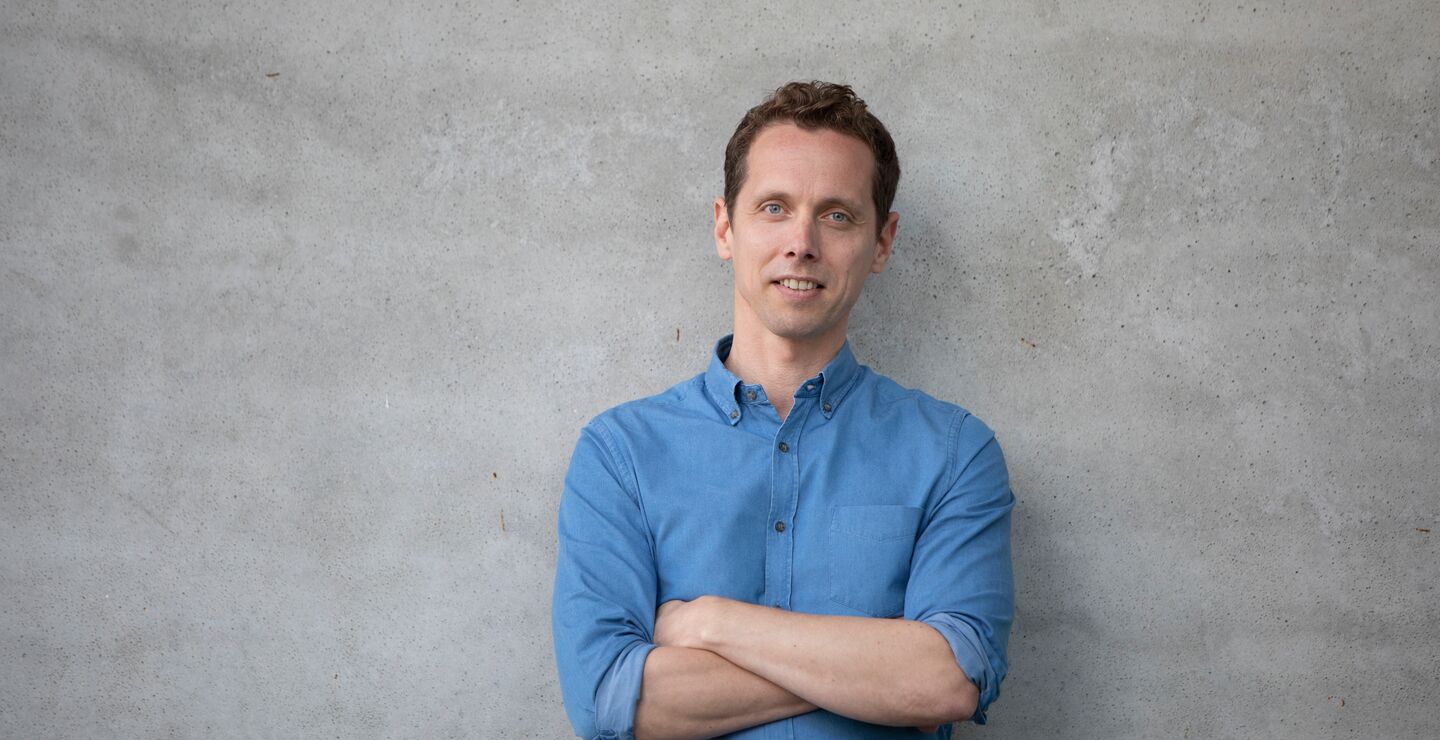 "It is fantastic news to receive this award. The level of the research output at BI is high which recent publications show (and on a very good trajectory) so there are several candidates among my colleagues who would also deserve this. I have also been fortunate to work with some truly dedicated coauthors over the years who also deserve their share of praise," says Fagereng.
Since his PHD, Fagereng has consistently published in the highest level of scientific journals, including Econometrica, Journal of Finance, Journal of Political Economy and the Review of Economic Studies.
The award committee added that Fagereng is increasingly recognized as a world-class researcher and a leading force behind major research projects, including a top research project that just received funding by the European Research Council.
"Both for me personally and for the research agenda of the project, BI is an excellent place to be in-between the leading research environments in finance and macroeconomics in Norway. We hope the project and its activities can contribute to building the research environment at BI further," he adds.
Fagereng covers topics including household finance, as well as issues in the intersection between macroeconomics, microeconomics and financial economics.