The program is a first of-its-kind consortium across the Nordics and Baltics led by Aalto Executive Education Ltd together with BI Norwegian Business School, and in collaboration with the National museum in Sweden.
"A vibrant and evolving arts and cultural life needs the best possible leaders and a multidisciplinary approach to meeting its challenges. We are pleased to assist Aalto EE in working to ensure the well-being of society as a whole through these organizations, " says Philip Lawford, CEO of the AKO Foundation.
The AKO Foundation, which was established in 2013 by Nicolai Tangen, the founder of AKO Capital and current CEO of the Norwegian Oilfund (NBIM), supports charitable causes that improve education, promote the arts, or mitigate climate problems. Since its inception, including donations received and grants made to date, the Foundation has been funded with more than £400 million and has made charitable grants in excess of £100 million.
The Foundation also aims to help to start up, or to be the catalyst for, new charitable projects which otherwise could not have been realized.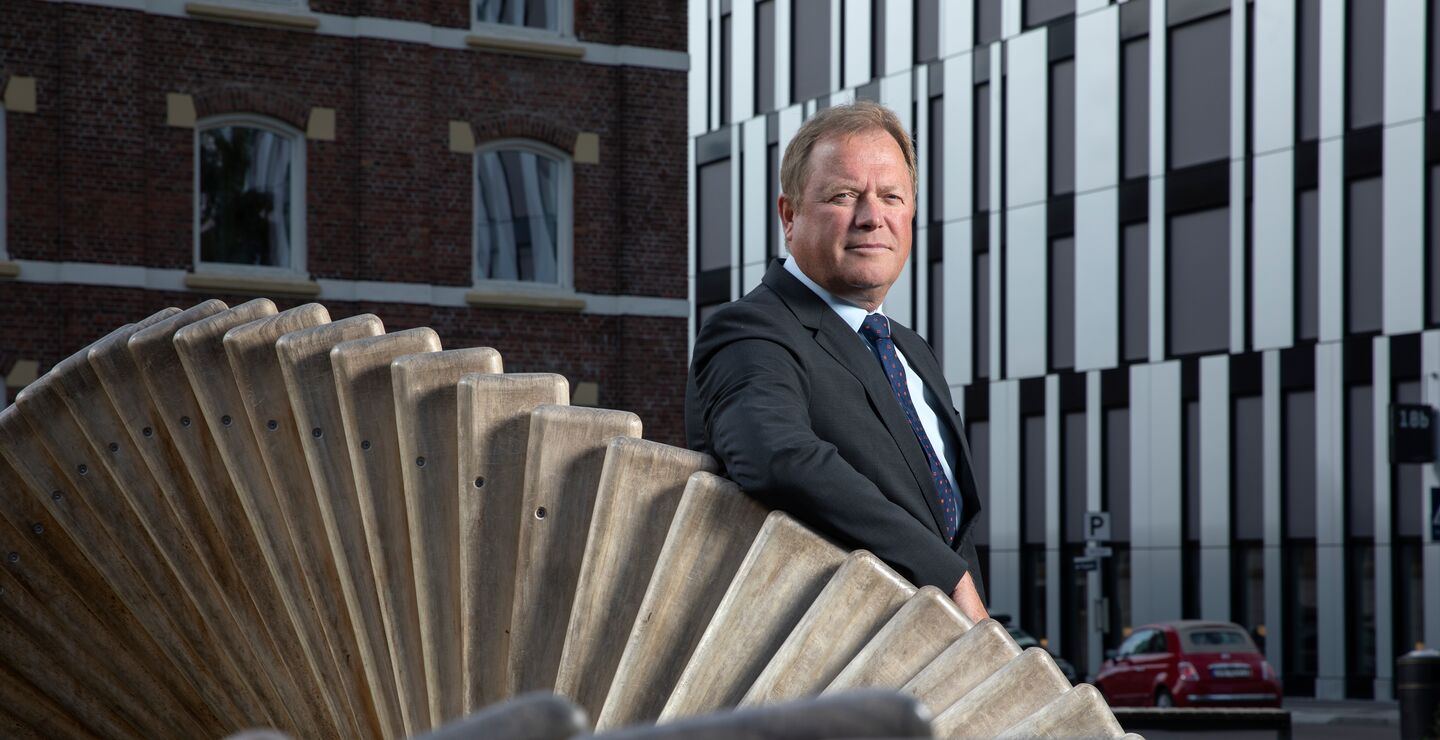 "We are very pleased to have AKO Foundation as a partner and funding source of our new joint program with Aalto EE. BI has worked for many years to develop and design various educational programs for the cultural sector. Together with Aalto and important contributions from external partners, we will now be able to continue to contribute with new research and competence development in a sector that is constantly changing and increasingly international and knowledge-intensive," says Inge Jan Henjesand, President at BI Norwegian Business School.
In addition to the AKO Foundation, the main partners in the Business of Culture program are Saastamoinen Foundation from Finland and Föreningen Konstsamfundet, as well as Karelian Cultural Foundation in Sweden.
The Business of Culture Program is designed for professionals working in arts and culture organizations in Nordic and Baltic countries. It draws on the multiple perspectives – innovation, leadership, design, and strategy – of an organization in arts, culture, or creativity which is engaging in future processes to explore potential change.
About the Programme:
The program is designed for professionals working in arts and culture organizations in Nordic and Baltic countries.
Applicants should be in a leadership position and highly motivated to take their skills to the next level.
The program is for dynamic experts who are eager to grow as leaders and are enthusiastic in embracing and living the business of culture.
The program consists of four modules: CoPassionate Leadership, Distinctive Business, Strategic Relations and Thought Leadership, and coauching
The program venues are in Copenhagen, Helsinki, and Oslo and runs from October 2021 to May 2022.