The programme is based on best practice from global top ranked EMBAs and is created in cooperation with AS3, a workforce transformation and career service expert. The aim is to support EMBA students' personal development and help them attain their goals and career ambitions.
"PDP program provides a multitude of opportunities to rediscover yourself - for being the master of your own future. Looking at your own personality from different perspectives is essential for future career choices and people management practice. I particularly enjoyed group activities where we were able to practice giving feedback and simulate challenging situations. PDP program helps with being a better employee and leader "says Alex Shadchnev.
He's one of 26 students EMBA students who has finished the pilot course this semester. The programme is built up by workshops consisting of personality testing and profiling, personal branding and market value.
Feedback from EMBA students suggest that many are at a crossroad in their career and in the process of planning their next career move and how to achieve their ambitions.
"During the Personal Development Programme, EMBA students acquire, through a variety of workshops, exercises, and experiences, a number of tools to help them attain their career development goals or their leadership development goals. Our partnership with AS3, which builds on critical science-practice synergies, enables taking our EMBA students one step closer to attaining their goals, "says Emilie Lapointe, Professor at Department of Leadership and Organizational Behaviour at BI Norwegian Business School.
Synergies
BI's cooperation with workforce expert AS3 contributes to create important and valuable synergies between research and practice, between in-class learning and outside-of-class experience, and between planning for and preparing a career change and actually making it.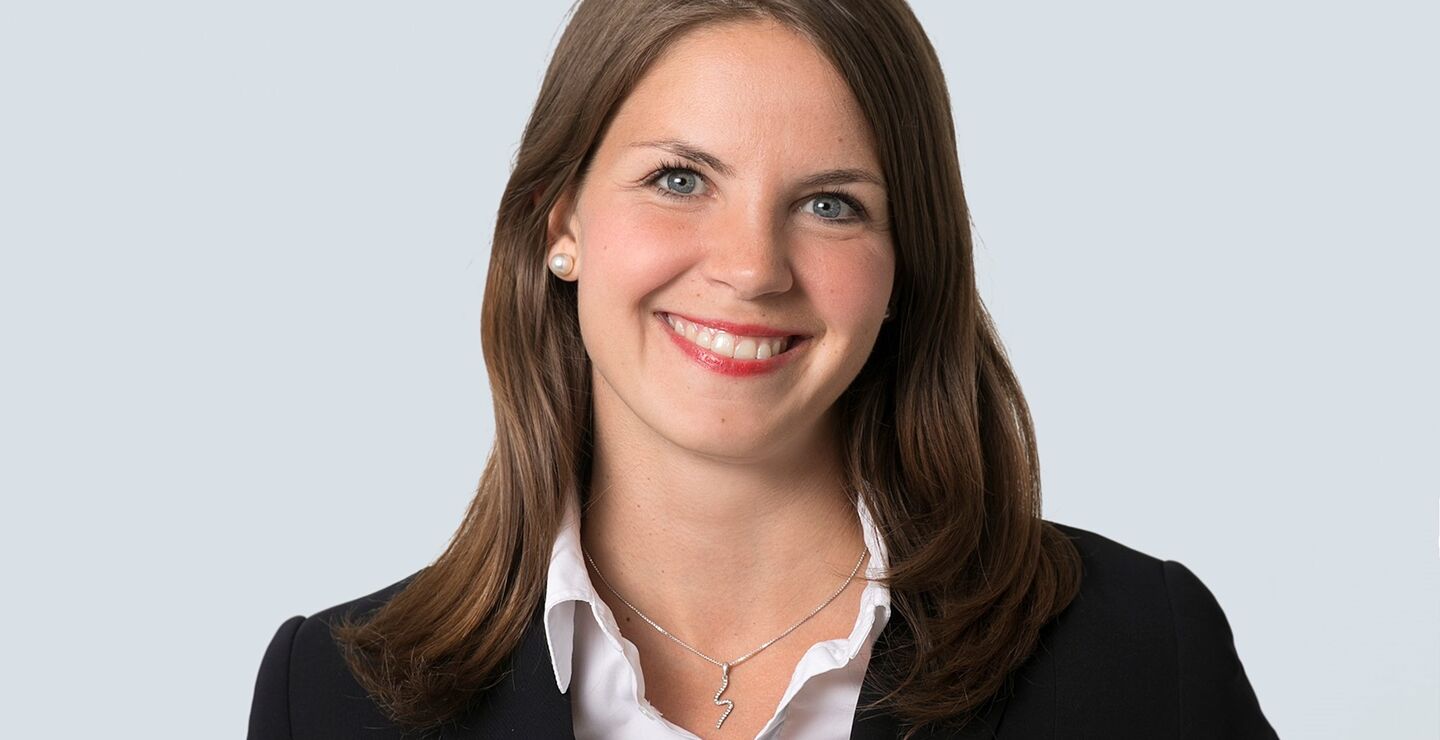 "We work to raise awareness of transferrable competencies, add a strategic frame on how to utilize your network and build your personal brand. What can you do, what do you want to do and how can you get there. It is also important to help to visualize the future to get a good starting point in forming their plan for reaching their goals," says Maja Vikan, Senior Advisor Career Services in AS3.
She says that there is an ongoing shift in the market when it comes to how businesses are aiming to operate going forward.
"For us as employees, this means more flexibility in terms of transferrable competence, growth mindset and more responsibility when it comes to our own career and next steps/ possibilities. We need to adapt to changes in a broader way then before, be more agile and proactively search for options. This will be an exciting journey for some, but more challenging for others," she says.
The personal development programme is one of six two-week modules students at BI's EMBA need to complete. The format is designed to allow students to continue to work full time alongside studying.