"Women are an underrepresented group in finance and tech programs. One of the key objectives of BI's new scholarships is to continue to strengthen the gender balance of our student body across programs while ensuring the academic quality of admitted students as BI aspires to further develop our position as a leading international European business school, " says Inge Jan Henjesand, President at BI Norwegian Business School.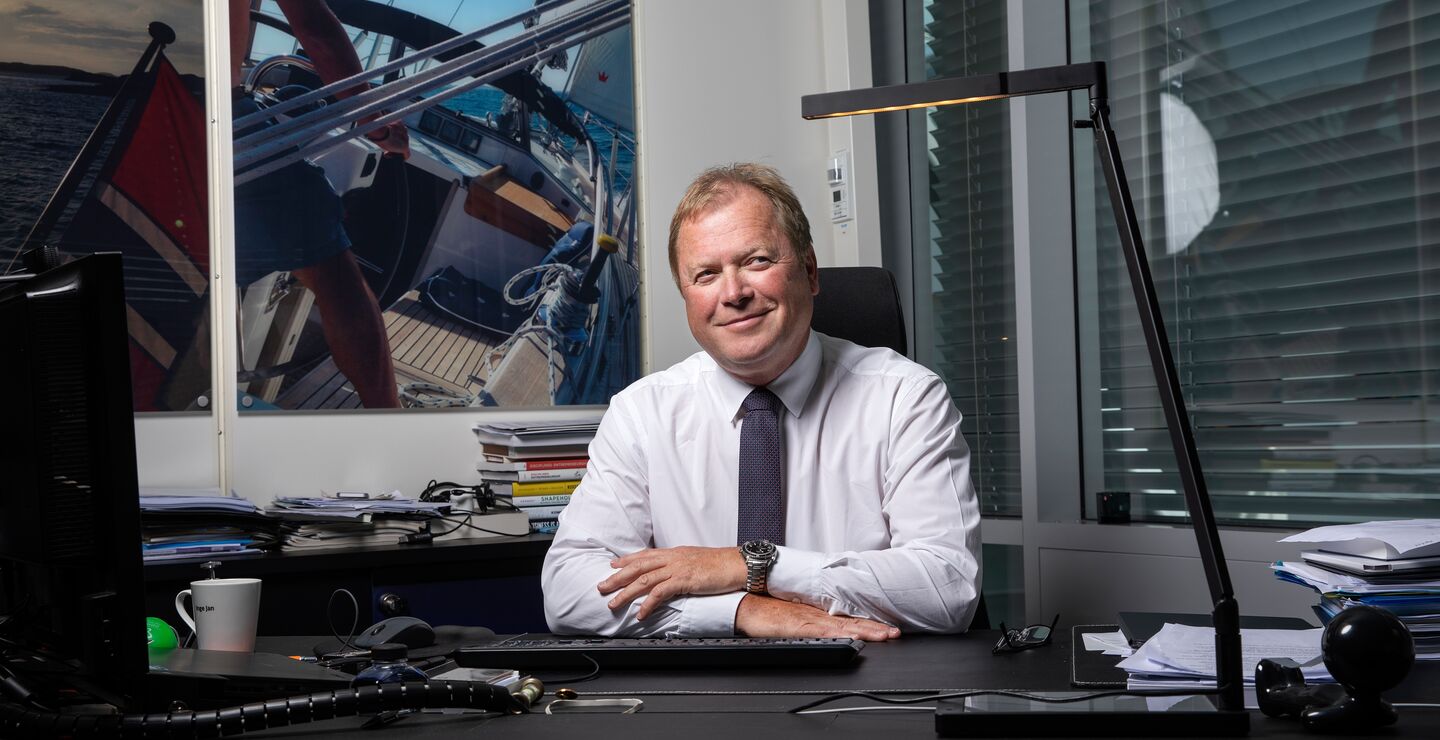 52 new scholarships
The investment in BI's current scholarship program is being increased starting in 2022. All scholarships are awarded based on high academic standing to students when they apply for admission.
In addition to the 16 new scholarships being introduced, BI will increase the number of scholarships awarded in the existing scholarship programme by an additional 36, bringing the total number to be awarded started in 2022 to 124 (up from 72).
The number of BI Presidential Scholarships applying to MSc programmes has increased by 10 scholarships. This scholarship is open to Norwegian and international applicants with superior academic records.
The single biggest increase is the number of BI International Scholarships for bachelor international applicants who are not residents of Norway, to a total of 15, from 5 in 2021. These scholarships cover 50 percent of the tuition fees for a period of three years.
BI's MSc International Scholarships have also been expanded to 40, from 30. To build an international class environment at Campus Bergen, the number of MSc International Scholarships - Bergen has been increased from two to ten.
"By focusing on diversity and internationalization, the significant increased investment in our scholarship program will help promote a culture of innovation, foster an international classroom experience, and support BI's strategic priorities in the years to come, "says Henjesand.