"The Energy transition will require more collaboration, innovative solutions and new competences. We look forward to connect and share insights with different stakeholders in the energy sector," says Amir Sasson, Provost Innovation and Outreach at BI Norwegian Business School.
Taking place every second year in Stavanger in Norway, ONS gathers its global network of businesses, society leaders, innovators, and politicians to shape and influence the future energy society.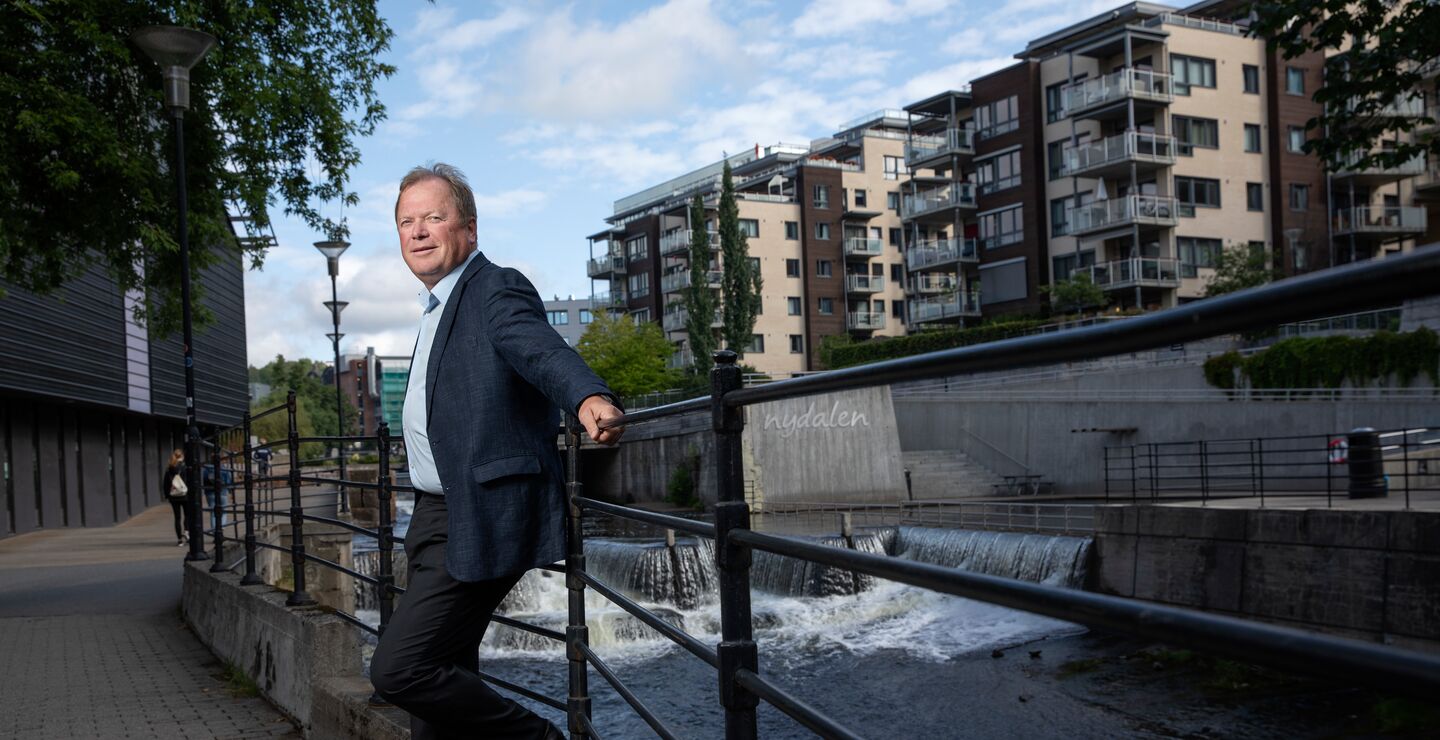 "The highly unstable situation in Ukraine has already had major impact on the world energy market and forms the backdrop for this year's conference. In times of great and unknown change, ONS can play an essential role to address how business and society can navigate the challenges ahead," says Inge Jan Henjesand, President of BI Norwegian Business School.
In 2022, the conference theme is trust and is expected to draw more than 65 000 visitors from around 100 countries.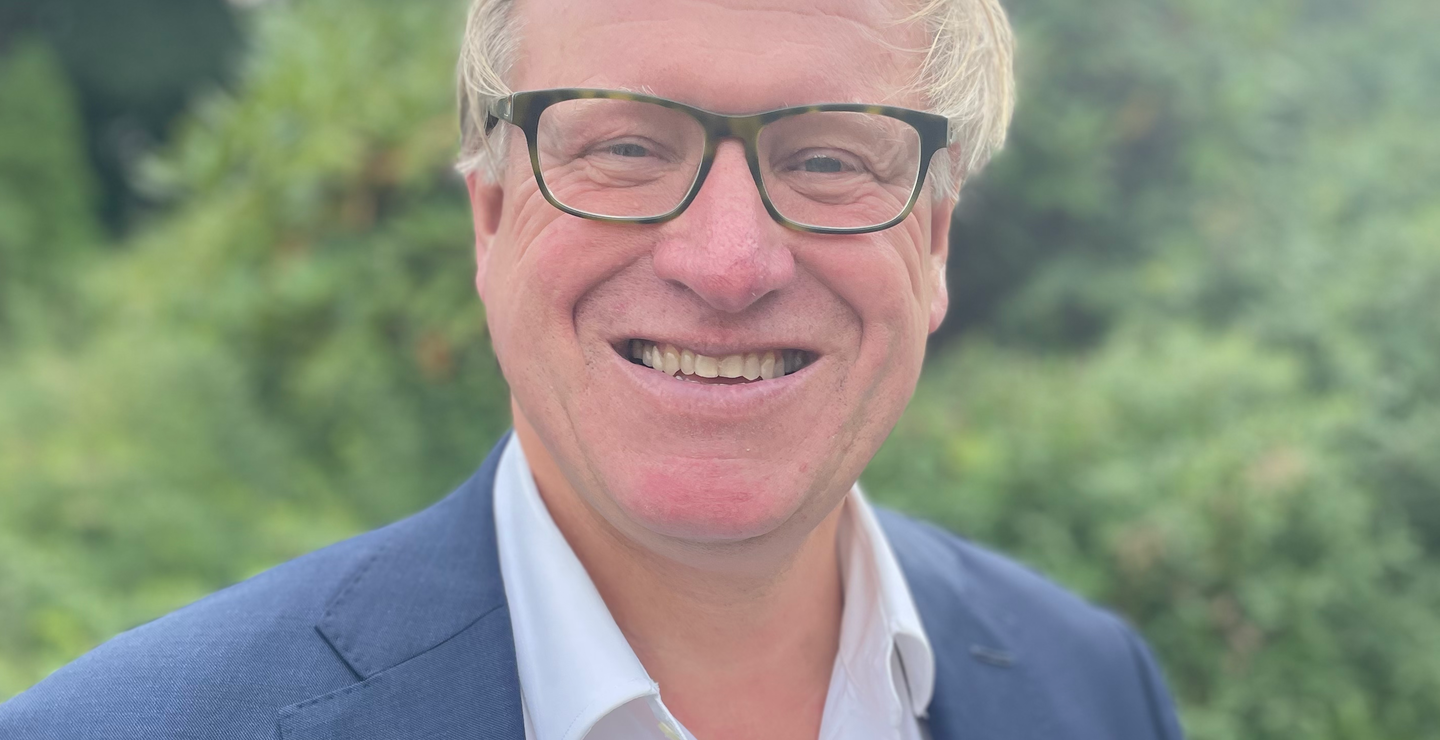 "We're happy to welcome BI Norwegian Business School as a partner of ONS. In turbulent times, it's important that business and knowledge institutions work closer together to co-create a better and more sustainable future," says Leif Johan Sevland, ONS' President & CEO.
BI will be present at the following venues:
-ONS Conference (side event)
-ONS Center Court
-ONS+
-ONS Young
-ONS ScaleUp
For more information about ONS visit ons.no .