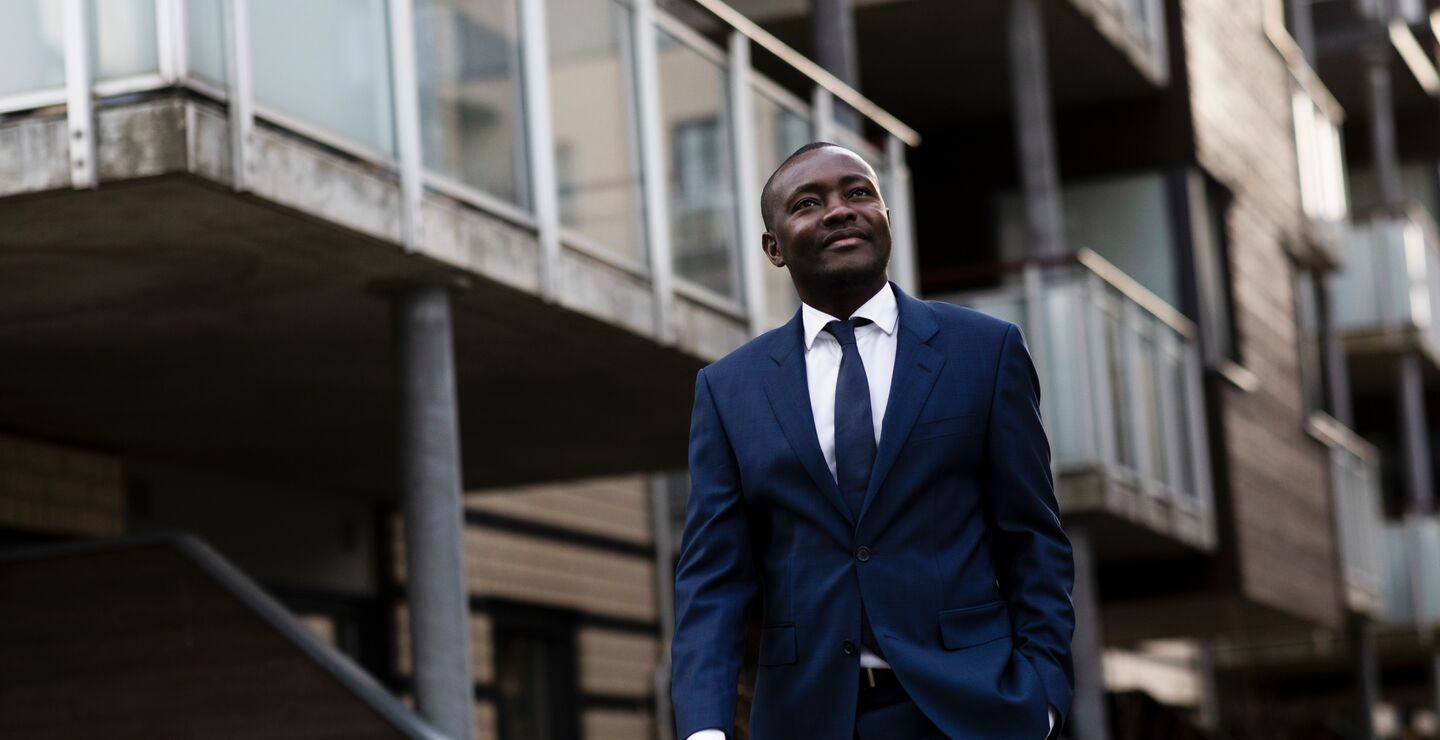 Assistant Professor Gilbert Kofi Adarkwah.
"One of the things BI Norwegian business school emphasizes is the relevance of our research to the business community. Harvard Business Review is the leading global business magazine. It serves as the destination for millions of executives worldwide looking for insight and best practices to lead themselves and their businesses," says Adarkwah.
As member of the Advisory Council, Adarkwah will contribute to setting the future direction of Harvard Business Review and shape what they publish.
"We live in unprecedented times with the COVID pandemic and the ongoing Ukraine-Russian war disrupting global value chains and supply lines. There is a need for business leaders to understand the vulnerabilities, potential exposures and losses to devise reliant long-term strategies for their companies. I see key topics such as risk, corporate resilience, and the broader role of international business in global security as becoming important for HBR and other business publications," he says.
Adarkwah completed his PhD in economics and management at BI in 2021 and specializes in strategy and emerging markets. In addition to his research, Adarkwah serves on several boards and has his own management consultancy.
"Gilbert is an excellent researcher with a broad network of contacts across sectors and industries and a valuable perspective on developments both in business and society at large. I want to congratulate him on joining the HBR Advisory Council and wish him good luck," says Head of the Department of Strategy and Entrepreneurship at BI Thomas Hoholm.