News
Future of Management Education (FOME) Annual Conference
28 June 2022
In the annual conference, 12 leading business schools came together to discuss ways of meeting students' growing demands for deciding how, when and where to study.
BI Norwegian Business School is the current Chair of the FOME alliance and hosted this year's annual conference for the FOME Management Committee.
Inge Jan Henjesand, President at BI Norwegian Business School, believes sharing ideas and best practices, and discussing solutions, have been of great value to the school.
"During the pandemic, we launched a new portfolio of 40 short digital and stackable courses designed for the Norwegian lifelong learning market. This was possible thanks to the collaboration we have in the FOME Alliance," he says.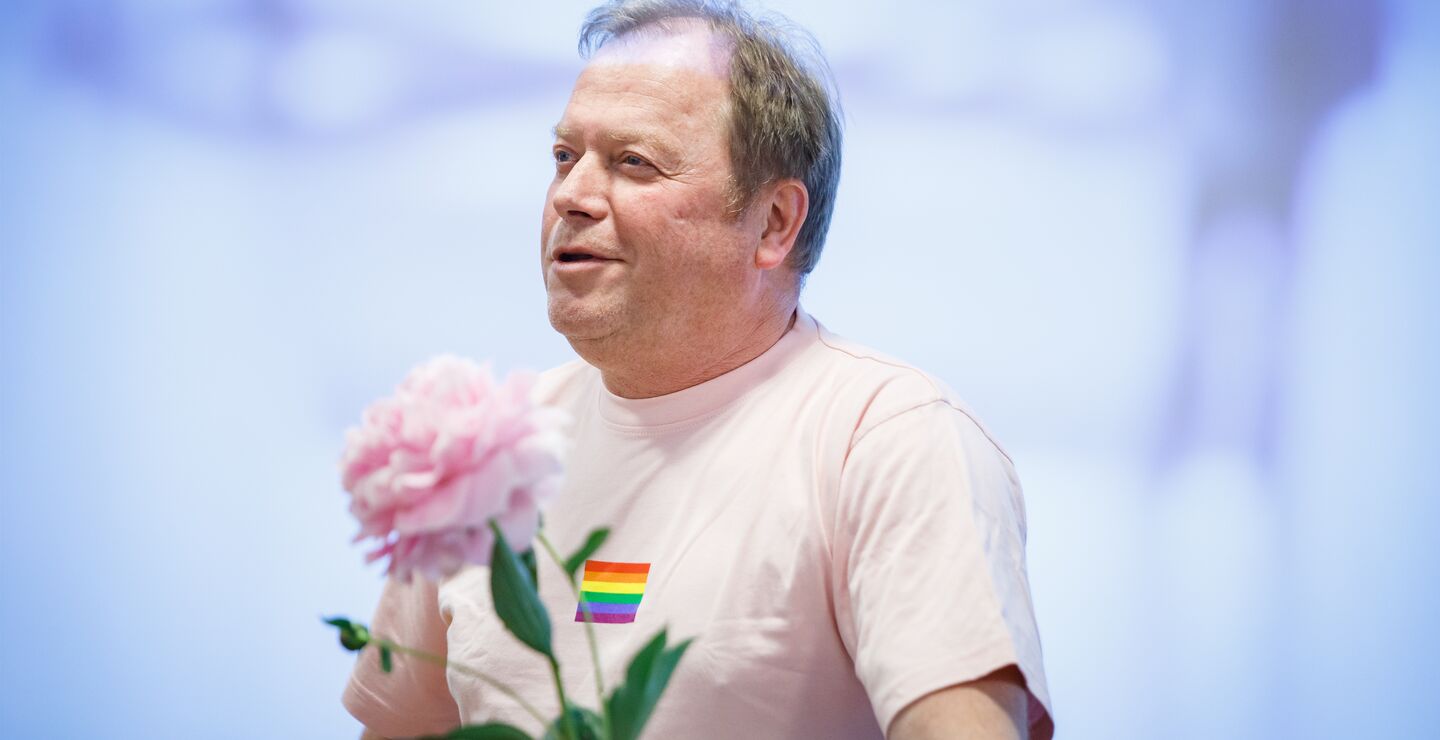 Inge Jan Henjesand
11 of the 12 business schools were represented at this year's annual conference in Oslo. They all share the same goal of creating flexible, innovative and global international management programmes.
"One school rarely has the resources and competence needed to experiment with pedagogy and technology to develop sustainable concepts. In FOME, we have built a community of practice to help each school progress and succeed," says Anne Berit Swanberg, Chair of the FOME Alliance.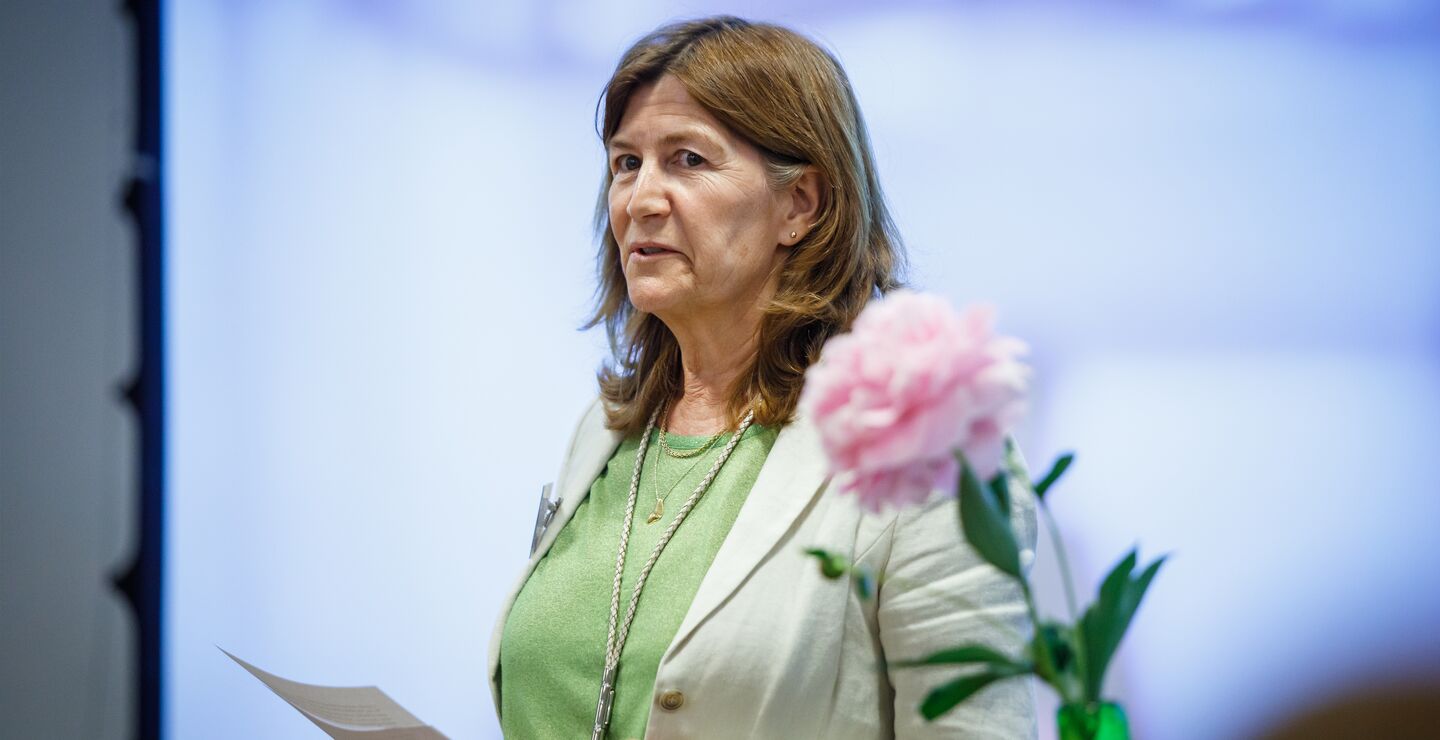 Anne Berit Swanberg
More about the FOME Alliance
FOME is a global alliance of business schools shaping immersive and engaging online education.
Current members are BI Norwegian Business School, Johns Hopkins Carey Business School, EDHEC Business School, ESMT Berlin, HKUST, IE Business School, Imperial College Business School, Insendi, Ivey Business School, Luiss, Singapore Management University, The University of Melbourne, and Vlerick Business School.
;