The BI-Fudan MBA, BI's joint MBA programme with the School of Management at Fudan University in China, is ranked number 46 in the world, and BI's EMBA is ranked number 83.
"In a period characterized with disrupted student mobility and declining application numbers among global executive MBA students, we are very pleased to see two programmes continue to attract top graduates alongside the best international institutions," says Karen Spens, President at BI Norwegian Business School.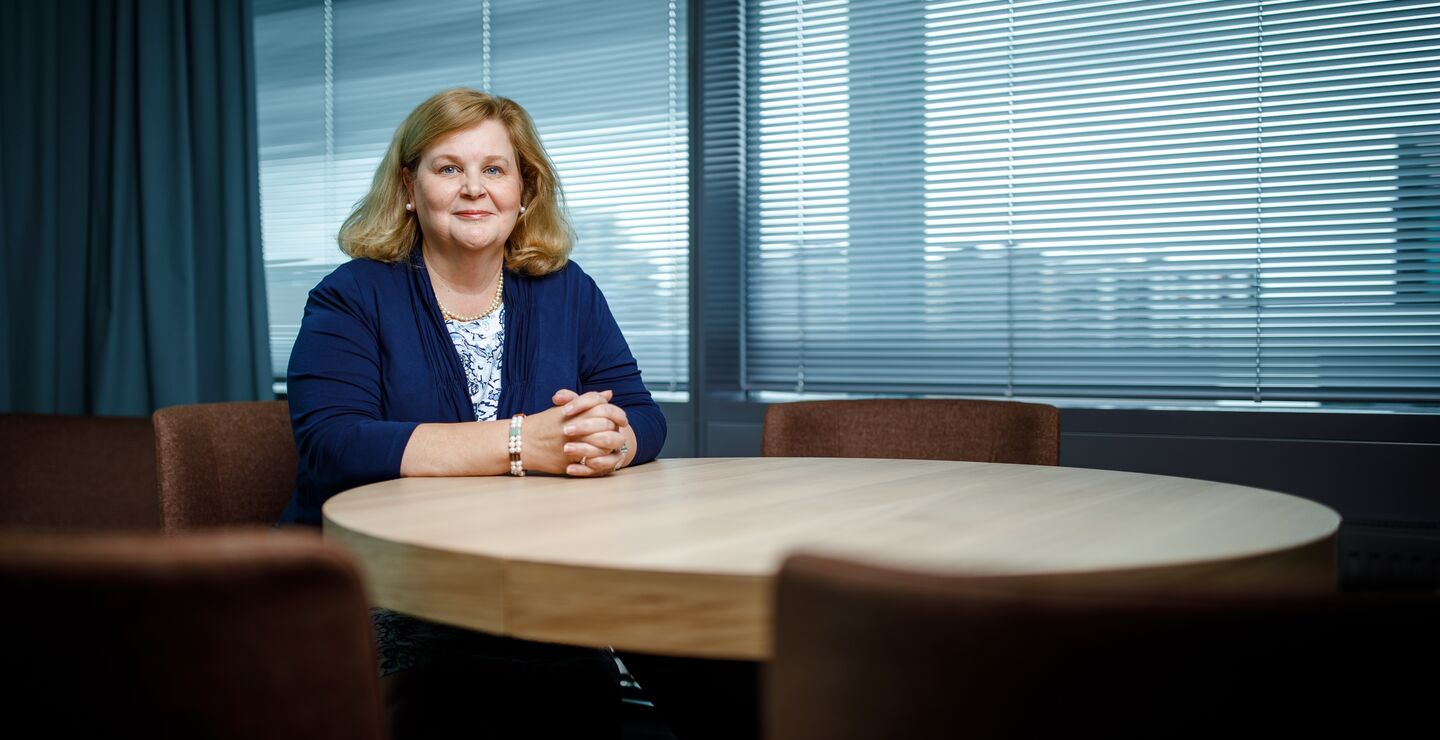 "This is a welcome acknowledgement that we continue to deliver executive education which provide graduates with skills needed to thrive in a rapidly evolving international job market," Spens adds.
Third highest salary growth
The BI-Fudan MBA receives the third highest result worldwide in terms of salary increase, which accounts for 20 percent of the total score in the ranking, with an average salary increase of 93 percent between the graduates' current salary compared to when they started the programme.
This is the 22nd edition of the FT's annual ranking of the world's top 100 executive MBA programmes for senior managers. Data for the ranking is collected using two online surveys, the first completed by participating schools and the second by alumni who completed programmes in 2019.
The ranking is based on 16 indicators in total, where the two salary indicators 'salary today' and 'salary increase' together are weighed 40 percent.
"All programmes on FT's exclusive list of the 100 best worldwide are characterized by high quality. Even though there may be large fluctuations on the different rankings and indicators, it is important for us as an institution to be able to compare our programmes to global peers, as they are used as benchmarks by both students and institutions to assess the quality of global education providers," says Spens.
Top 16 on ESG
BI's EMBA scores particularly well in terms of ESG factors and is ranked 16 on FT's ESG rank, which measures the proportion of core courses dedicated to ethical, social and environmental issues for the current and recently completed classes.
The program is also ranked number 19 on FT's international course experience rank, an indicator created to measure the amount of classroom teaching conducted outside the institutions, either digital or in person.
Facts:
In 2021 the BI-Fudan MBA was ranked number 45, and BI's EMBA was ranked number 90.
The ranking of part-time Executive MBA programmes is based, among other things, on students' career development, salary development and the school's academic profile. FT also assesses the proportion of international students, diversity, academic resources and research, in addition to international course experience and ESG rank.
The Financial Times has a total of 9 program rankings, and BI usually participates in five of these: Masters in management, Masters in Finance, Executive Education – Open and Customized, Executive MBA, and the European Business Schools Ranking.
Some 260 points separate the top programme, at the Kellogg/HKUST Business School, from the school ranked 100. The schools are divided into four tiers. Business schools in tiers l and ll score above the average for the cohort, and tiers lll and lV are below it.
Tier ll includes schools from IE Business School, joint 12th, to BI Norwegian Business School/Fudan University School of Management in 46th position.