With a growing network of over 140 leading business schools on 6 continents, GBSN fosters cross-border networking, knowledge sharing and collaboration to improve access to quality management education for the developing world.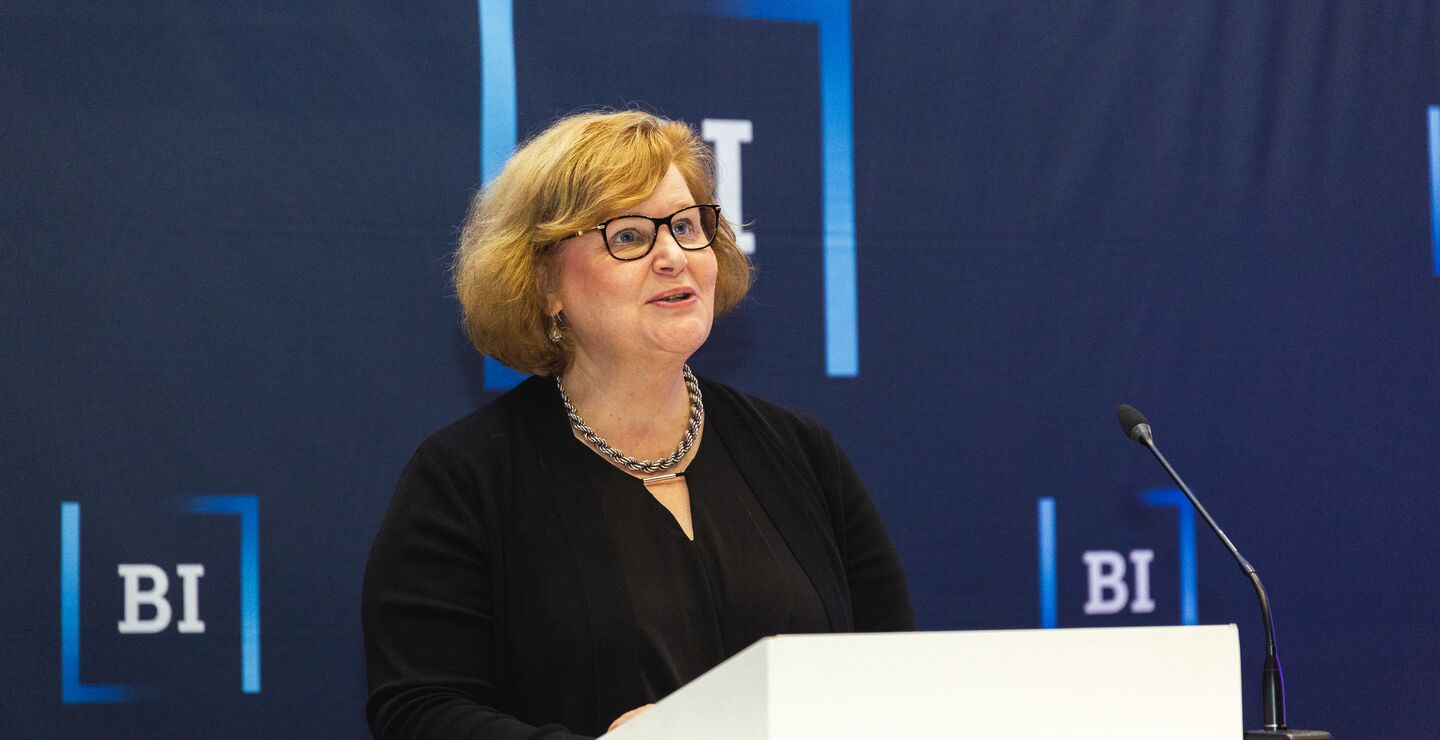 "I am glad to join the board at GBSN. This global network is working to ensure that the developing world has the management talent it needs to generate prosperity. As a leading international business school, I believe BI has an important and valuable academic platform to contribute with expertise and education from a global perspective, " says Karen Spens.
Sustainable development
Founded in 2003 by the World Bank, the Global Business School Network is an independent global non-profit organisation with headquarters in Washington, D.C. GBSN's mission is to improve access to quality, locally-relevant management and entrepreneurship education for and with the developing world.
GBSN's programs and activities are designed to enable business schools to profoundly impact sustainable development worldwide—through education, research, and community engagement.
"Business schools do much more than educating managers and entrepreneurs. They conduct research and engage directly with their communities. Economies and societies grow on the success of organizations that create meaningful jobs, increase wealth and well-being, and generate innovations to improve society. These organizations are created by resourceful entrepreneurs and run by competent, responsible leaders and managers. I am looking forward to contributing in this important work together with top schools from around the globe, " says Spens.
Growing member base
The GBSN network has grown to over 140 leading business schools in more than 50 countries. It is also becoming more diverse, connecting business schools to a wider set of organizations, NGOs, and governments, who share the original vision for the developing world to have the talent it needs to generate prosperity.
Some of its member schools include Copenhagen Business School (Denmark), IMD (Switzerland), Saïd Business School, University of Oxford (UK), Columbia Business School, and MIT Sloan School of Management (USA).
"We are thrilled that President Spens has joined the Board of GBSN. She not only brings highly-relevant knowledge and global experience, but also a strong belief in the mission of GBSN and the power of business schools to make the world a better place," said Dan LeClair, CEO of GBSN. "President Spens embodies the spirit of the BI Norwegian community as a leader in our industry."
Spens is elected board member for a period of three years, starting August of 2022.
See the full list of member schools here: https://gbsn.org/network/gbsn-members/