News
Prime Minister Støre speaks at Earth4all event
27 October 2022
The five extraordinary turnarounds suggested by the Earth4all research project to improve the state of the world reflect the policy dimensions of the Norwegian social democracy, said Norway's Prime Minister Jonas Gahr Støre during his speech at BI.
Støre was invited to share his reflections of the Norwegian government's policy in the context of the research project Earth4all, which includes contributions from Professor Per Espen Stoknes and former BI President Jørgen Randers.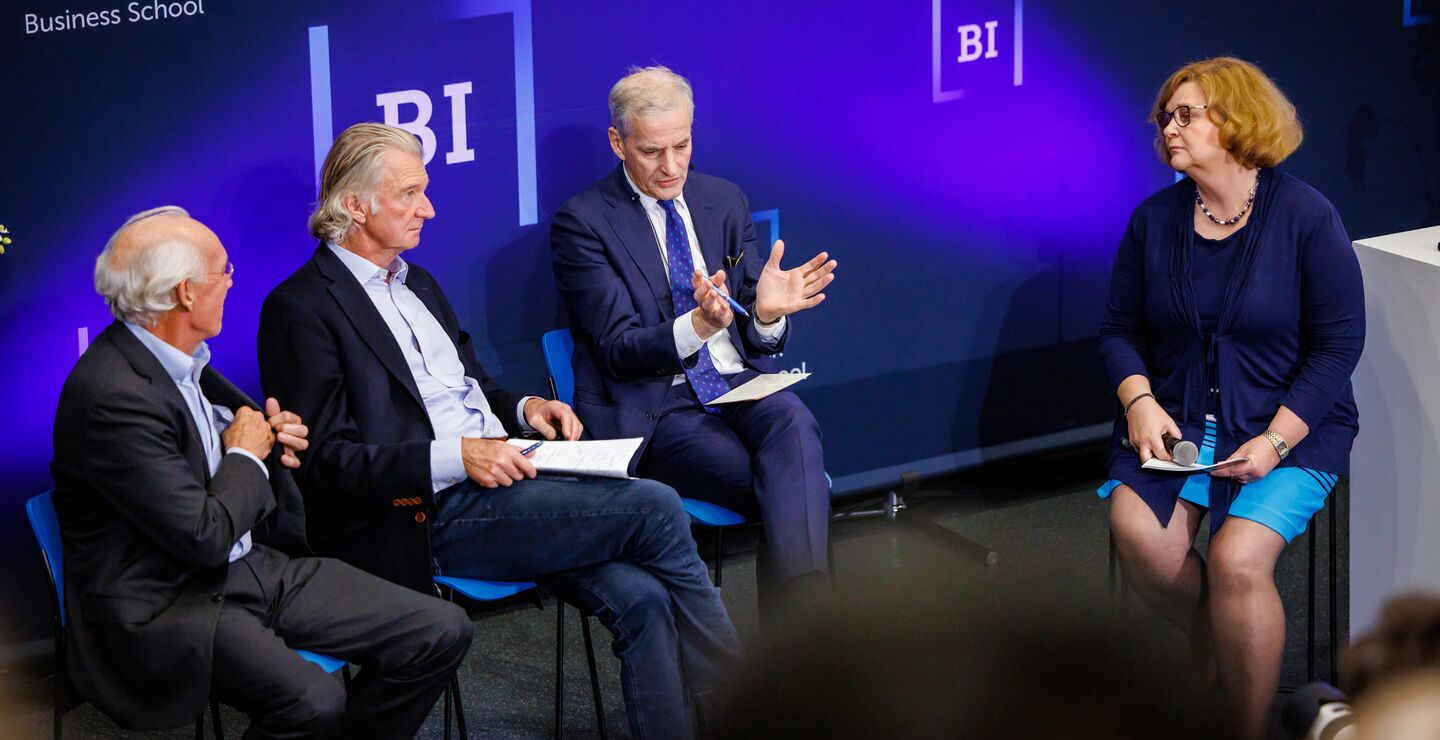 For the last two years, BI has been partner in the research collaboration Earth4all, where an international team of scientists, economists, and multidisciplinary experts describe why it is time to upgrade the global economic system with five extraordinary turnarounds to avoid a world of increased inequality, social unrest, regional collapses, and climate catastrophe.
The research builds on the common mantra from social movements calling for "Systems Change Not Climate Change" and "People Not Profit" and tackles the debate between advocates for "green growth" and supporters of "degrowth" economies.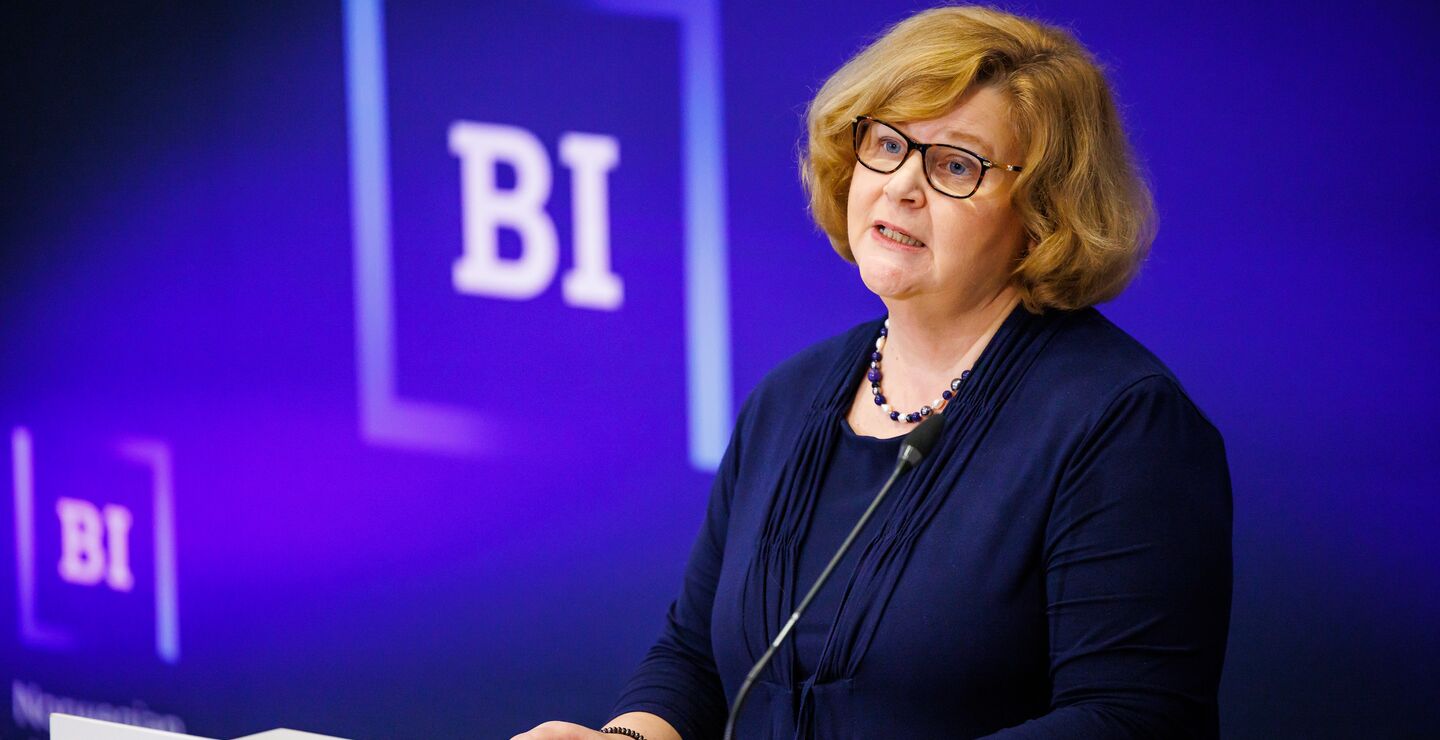 "An international team of scientists and experts, including two of our colleagues from BI have discovered that there is still time to fix what need fixing in our society. In their new book, they provide a survival guide for humanity and a framework for how we can succeed with a more fair, just and affordable economic transformation," Karen Spens, President at BI said in her opening remarks.

A recorded version of the conference can be seen here:

;