After a total of 42 hours of case solving, lack of sleep and decreasing stress levels, the team from Beirut consisting of students Aren Sassounian, Fawaz Al Maasarani, Karen Abou Moussa and Nareg Panossian, with advisor Hagop Panossian, came out on top in both case rounds.
The first case was provided by the construction company Mesta, where the teams had 12 hours to analyse the structure and operations in one of Mesta's business regions. The second case was delivered by CodeIT, a company providing a software service for tracking and marking products.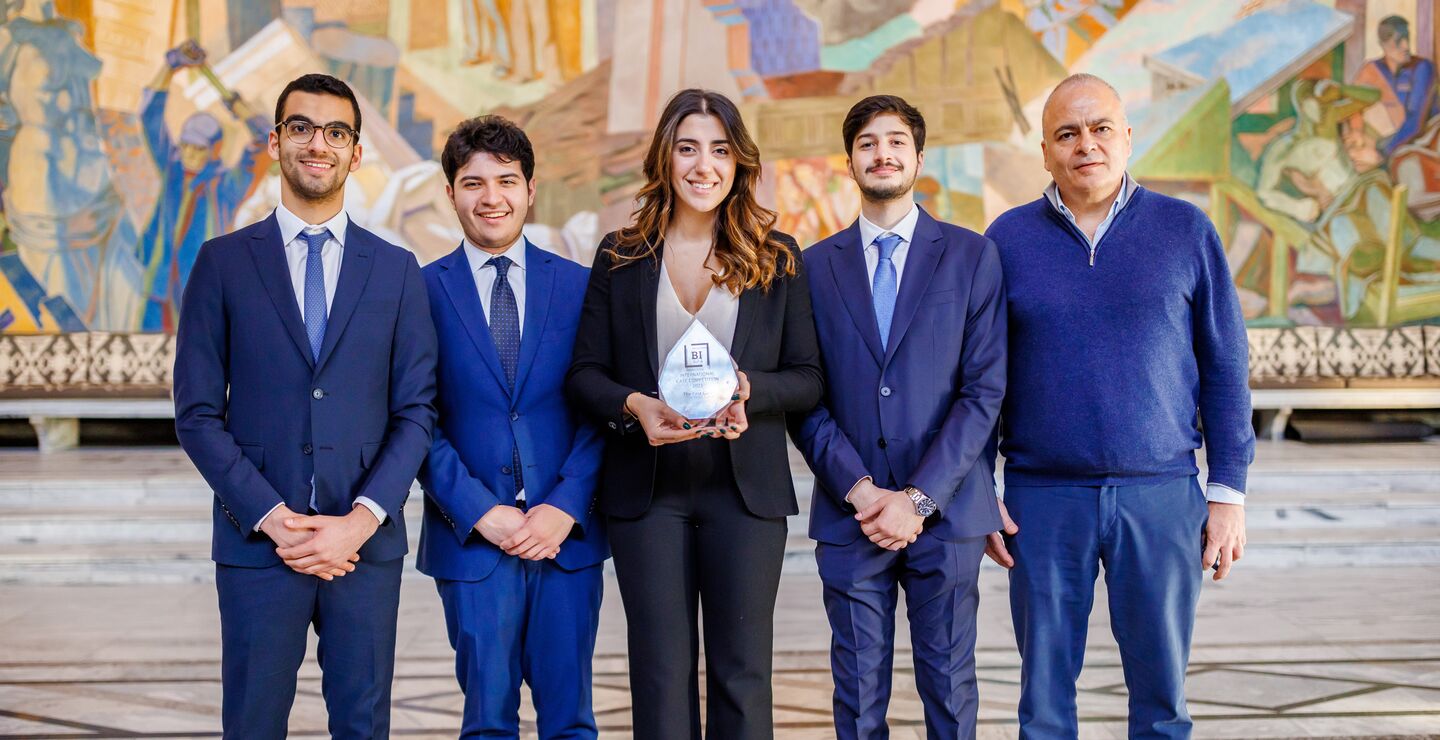 Fresh perspectives on their business model
In the final case round, Phoenix Consulting impressed the jury with their solution on how to change the delivery and price model to increase annual recurring revenue from established customers and look after customer and organisational loyalty in the changeover.
"We chose Phoenix Consulting as the winner among three strong finalists due to their understanding of the entirety of the task. They addressed both opportunities and challenges in a balanced way, and also had innovative ideas within organising and product development," says Rolf Baardseth, jury member and responsible for Operations in CodeIT.
Phoenix Consulting suggested a new pricing strategy for CodeIT, shifting them towards a subscription model for all follow-up services after implementation. They also introduced a vision to monetize CodeIT's data and insights, as well as software plug-ins that embrace key sustainability goals.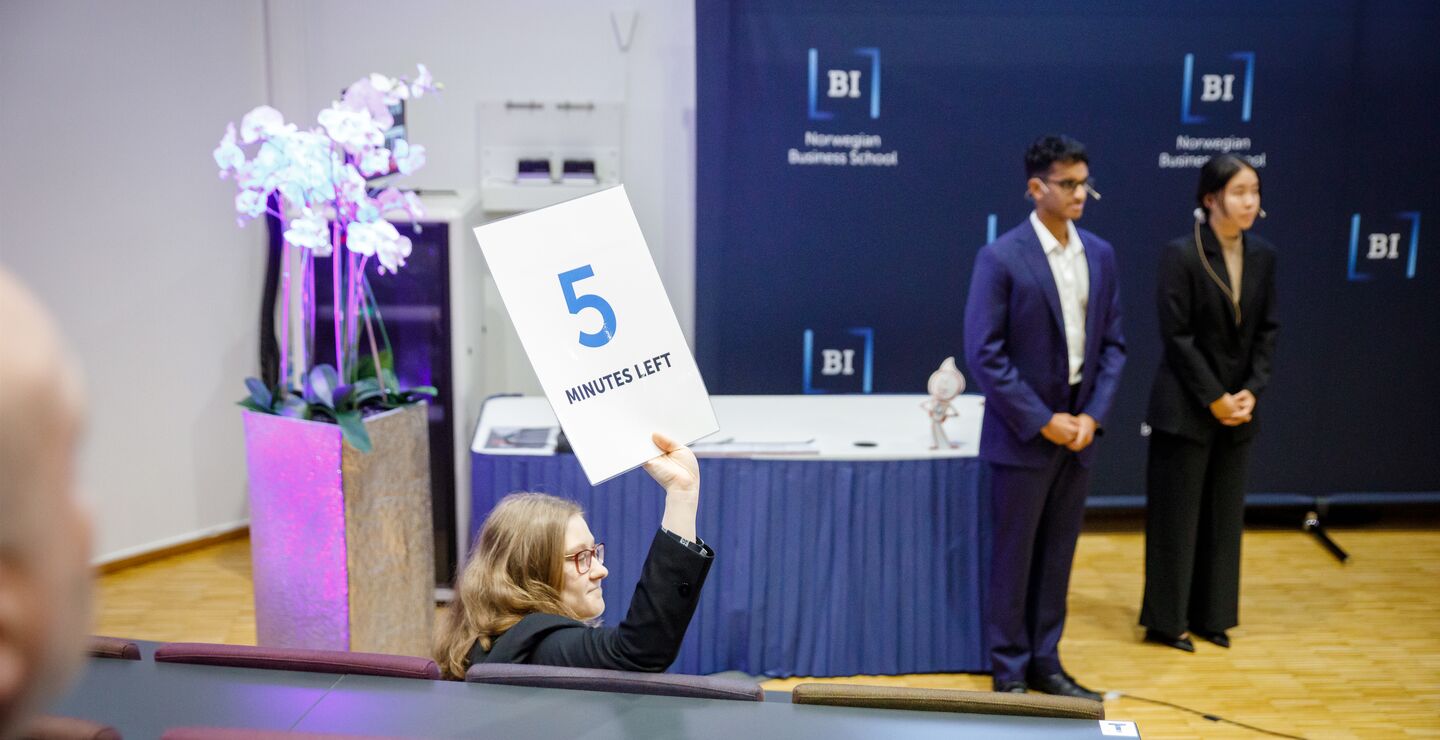 The students believe their success was derived from all the hard work invested in training and preparations for the competition, in addition to a great team spirit.
"As a team, we enjoyed solving both cases as they really pushed us to think outside the box and raise our performance to another level. We strongly believe that what allowed us to overcome all the challenges was our determination to excel and the incredible team chemistry. We felt extremely satisfied with what we were able to produce," says Aren Sassounian from the winning team.
A case platform for top achievers
BI International Case Competition has been an annual event hosted by BI since 2016. In all competitions, different companies from Norway delivers cases to get valuable perspectives from talented student teams from across the world.
"BIICC gives us knowledge about how the outside world views our company and our services. We get completely fresh ideas and thoughts while CodeIT becomes known to an impactful international group of "ambassadors"," says Rolf Baardseth.
Besides following strict rules and deadlines throughout the case solving, the competing teams interacted with each other through a number of social events specifically designed for the BIICC contestants.
"This was a unique learning experience that we will cherish for a very long time! During BIICC, we connected with students from all around the world. The competition planning and execution was seamless throughout every step of the way. Our team buddies were always there to support and guide us all throughout the competition," says Nareg Panossian, team member from AUB.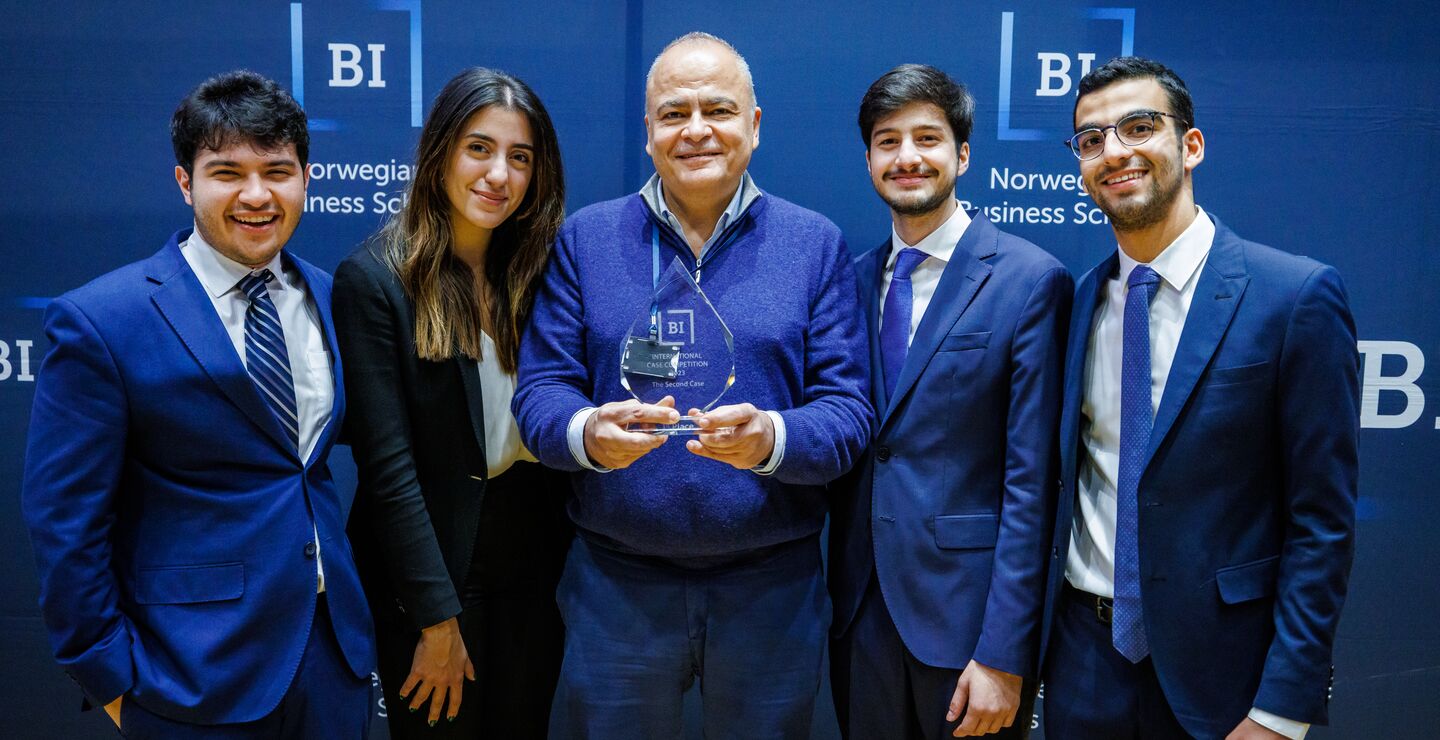 BIICC 2023
This year's participating schools included BI Norwegian Business School (Norway), American University of Beirut (Lebanon), Copenhagen Business School (Denmark), Corvinus University of Budapest (Hungary), FEP-UPORTO (Portugal), HEC Montréal (Canada), Rotterdam Business School (Netherlands), Team Universities of New Zealand (New Zealand), the Chinese University of Hong Kong (Hong Kong), University of Belgrade (Serbia), University of Southern California, Marshall School of Business (USA) and UNSW Sydney (Australia).
This is the eighth annual edition of the BI International Case Competition.