The Organisation
President
Inge Jan Henjesand is the President of BI Norwegian Business School. He is the organisation's most senior general manager and is employed by and reports to the board.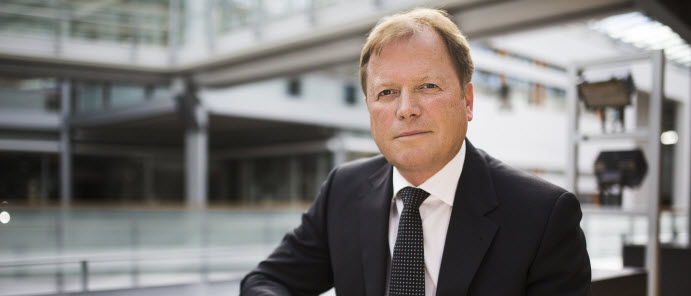 Inge Jan Henjesand is doctorate in economics from NHH in 1996 with professional background in marketing, strategy and management. Henjesand had key leadership positions at BI in the period 1998 - 2007, as head of the Department of Marketing, Executive Vice President of Research and Academic Resources and as Provost and Acting President.
Henjesand comes from a position as Vice Chairman and Director of research, innovation and industrial policy in Abelia, a position he has held since 2008. Henjesand can point to a number of boards, committees and committee work, and most of these are related to the education, college, university - and the research sector.