Norway has a lot of uninhabited terrain, which makes it rich in experiences and unique natural diversity. Get ready for an adventure!
Norway is the northernmost country in Europe and includes a great variety of natural scenery. The span from the lowlands in the Southeast to the spectacular fjords and high mountains and coastline in the West and North is very striking. If you enjoy hiking and big outdoor adventures, this is a fantastic place to study. On the other hand, natural wonders such as the northern lights, the midnight sun, the fjords, and quiet national parks highlight Norway's serene qualities.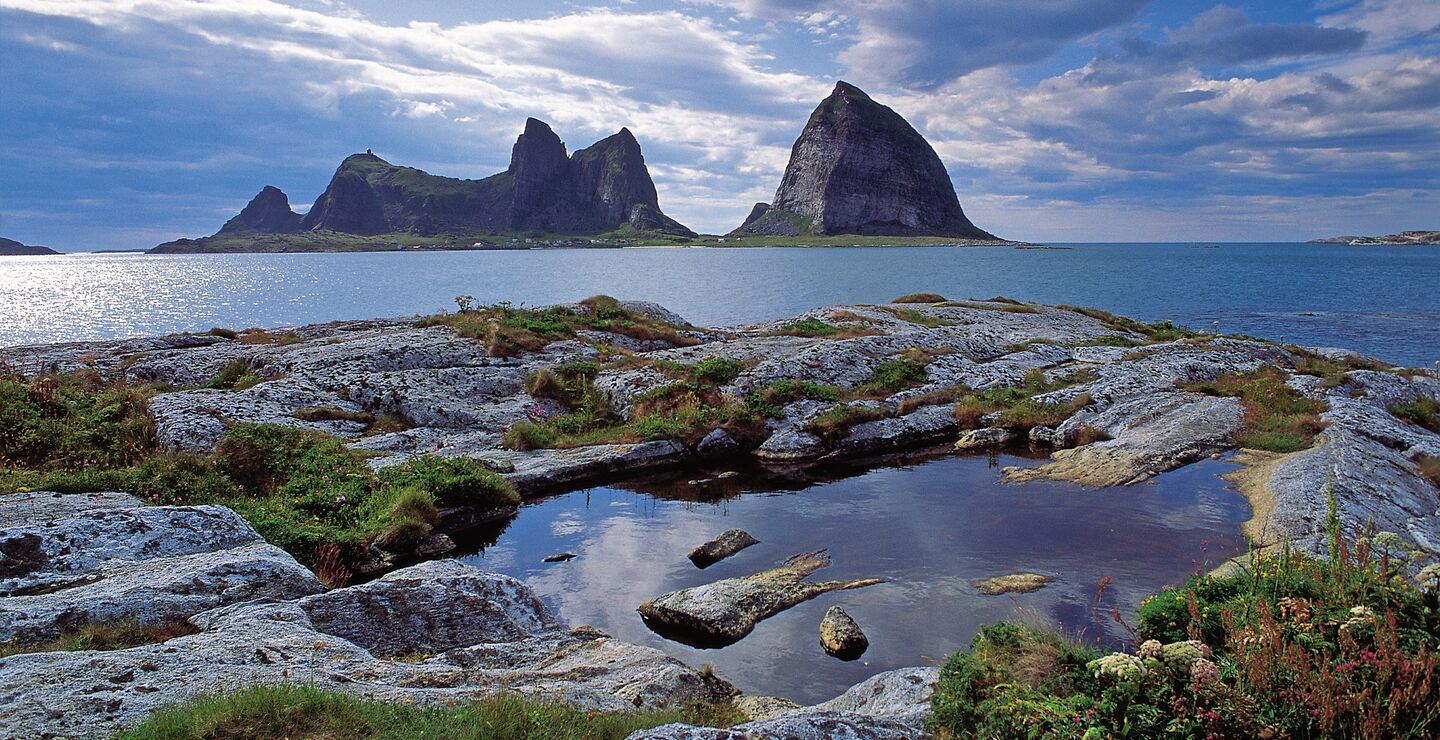 Nature and city life - side by side
Our elongated country in the North is a perfect study destination for those who are adventurous. It consists of this unique mix of urban life in the big cities and beautiful landscapes in the country. Thanks to well-established infrastructure it is easy to travel around the country as a student. Go surfing in Lofoten, take a trip to the mountains, try fishing for Norwegian salmon, or go for a boat ride in one of the many fjords. Even in our capital of Oslo you're only a short stop away from a swim or a hike!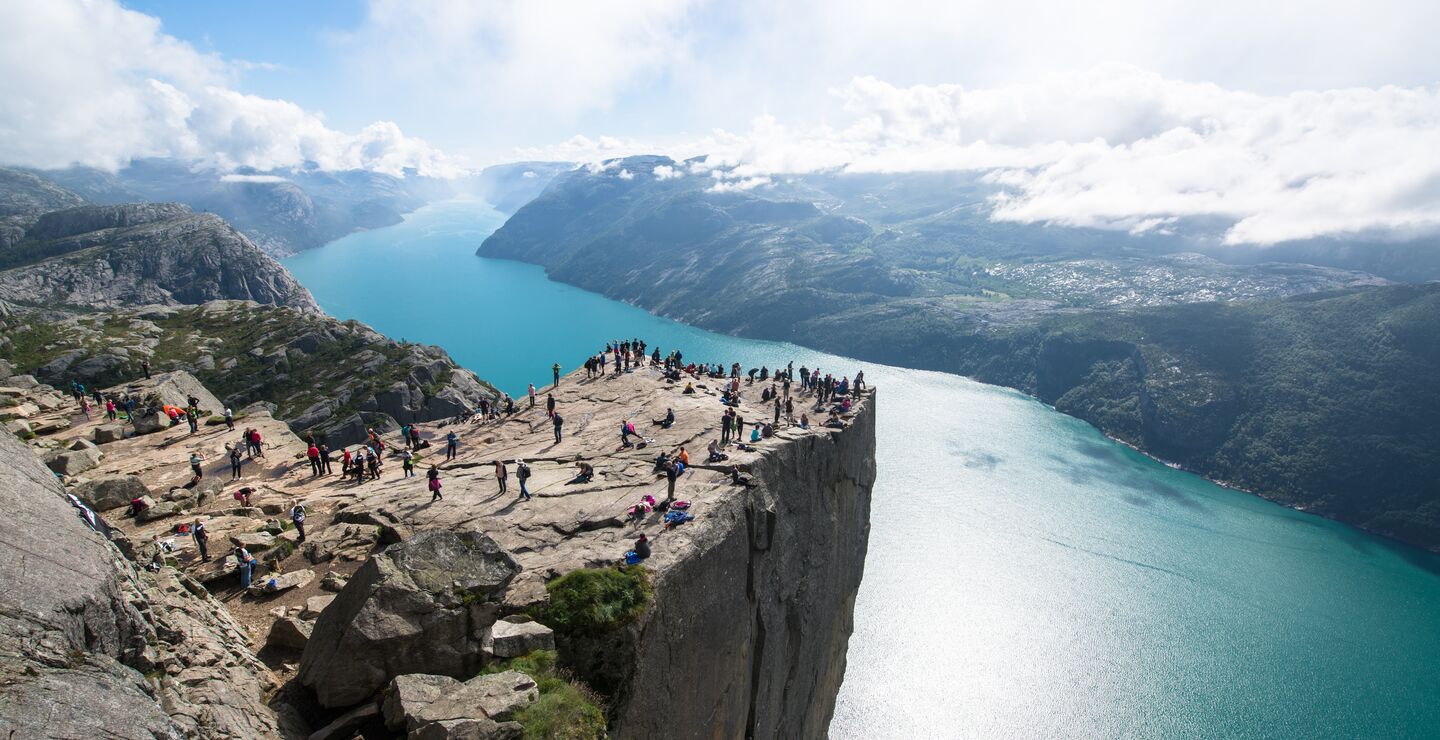 Four seasons
Are you drawn to summer with warm, lazy days in the sun, or do you prefer the cold winter with landscapes covered in snow? In Norway you don't have to choose. Every year we enjoy four seasons, with sunny summers, and cold winters. Every season has its charm, and surprising for many of those who visit Norway, are the light summer nights and the dark winter months. In November we cozy up inside with good food and candlelight, looking forward to Christmas in a white wonderland. When the snow starts melting in March, and the sun reappears, we run outdoors and gather at outdoor cafes. But regardless of the seasons, Norwegians have great appreciation for nature and tend to spend a lot of time exploring it.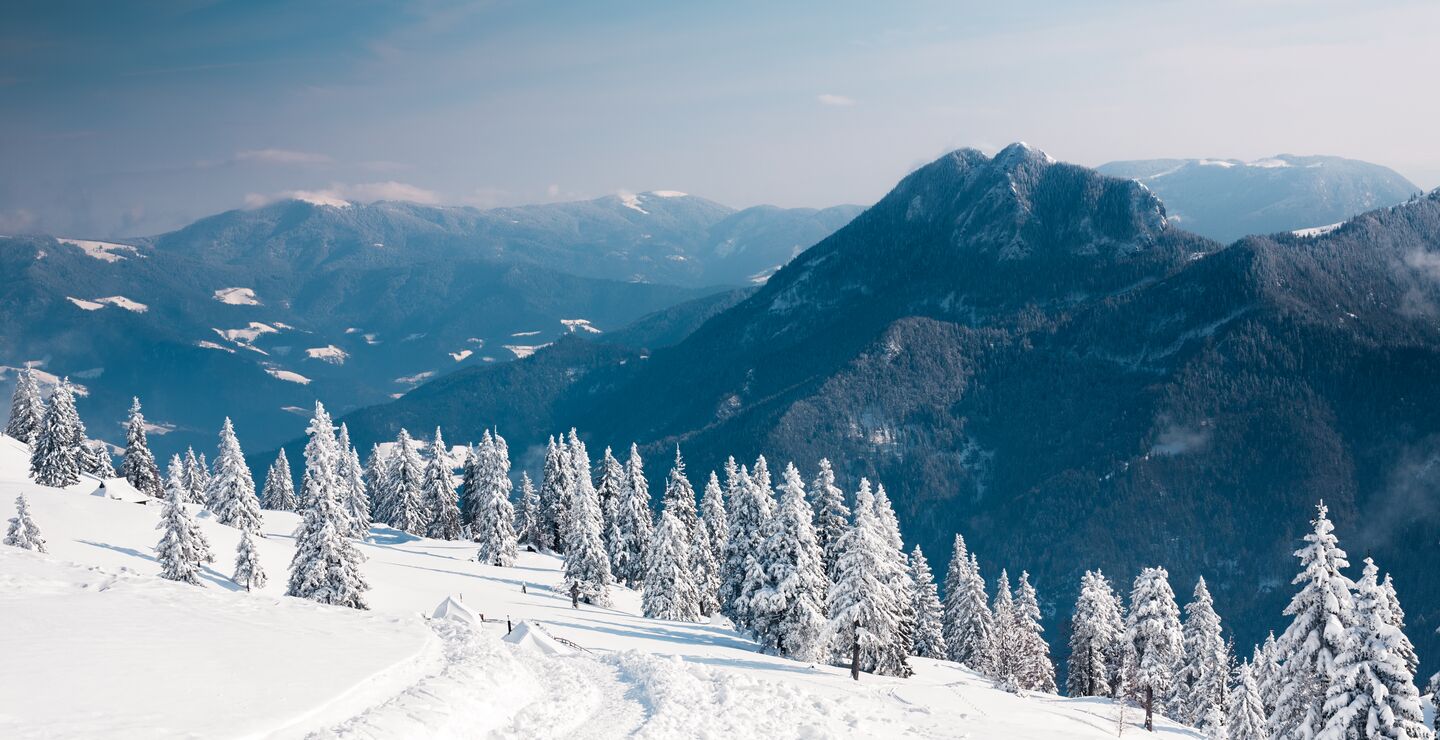 5 great experiences in Oslo
Slalom in Tryvann or cross-country skiing right outside the city centre
Go for a hike and visit one of the 31 year-round available cabins in the countryside
Rent a stand-up paddle board in Bjørvika
Visit Kok, an outdoor sauna next to the Opera
Go for a swim in one of the many lakes around Oslo, at Bygdøy sjøbad or at one of the islands right outside the city centre
5 great experiences in Bergen
Take the Fløibanen funicular from the city centre to the Fløyen observation point
Go rafting, kayaking, canoeing, or take a boat trip right outside the city centre
Rent a bike and go for a bike ride to the top of Fløyen
Take a hike on the seven mountains
Go fishing for Norwegian trout in Nordåsvannet