In 2015, 195 nations agreed with the United Nations that we can change the world for the better. Since then we have worked hard on the 17 Sustainable Development Goals. Where does that leave us now?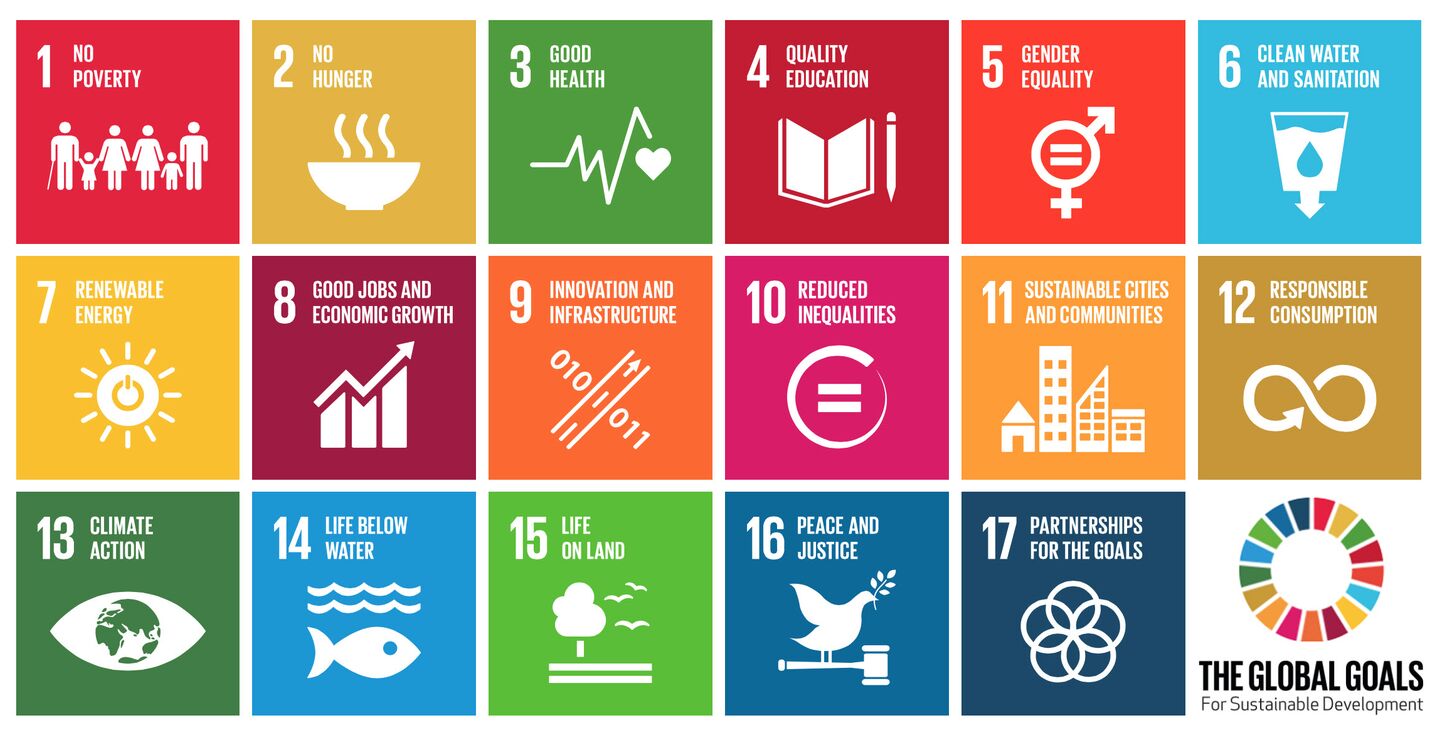 Norway is actually in the middle of a major transition – which makes this country an exciting place to be. How is Norway preparing for an oil-free future? How do we work to develop a sustainable economy? By studying in the heart of an energy region, you will be on the frontline as we are creating a more sustainable future. Although Norway is still one of the world's largest suppliers of oil, the small country in the North has made big steps towards a greener future and economy.
From rags to riches
Before Norway discovered oil and gas in the North Sea in the late sixties, it was a fairly poor country on a European scale. But when Norway struck oil in the North Sea, it became one of the richest countries in Europe. To secure financial stability and a reserve, an oil fund was established, now estimated to have a market value of over $1.2 trillion USD. Since then, the nation has used its fortune to build one of the most extensive social welfare systems in the world and and parts of the national budget are annually based on money taken out of an oil fund. But, oil is a climate challenge and Norway is therefore constantly working towards a more sustainable future and sustainable economy.
Green economy
Norway is a world leader in forward-looking industries like clean energy, green tech, shipping, telecom, high-tech, and finance. We have developed high levels of expertise in environmental technology and have just updated a new data centre strategy that launches several measures to contribute to sustainable growth. We are also recharging the energy sector. Both onshore and offshore windfarms, solar energy and electrification of the transport sector, are putting Norway on the map when it comes to sustainable energy. Governance and regulations, prioritising a greener way of living, are also making it better and easier for consumers to contribute to this green shift. For example, Norway has one of the most efficient recycling plans in the world, and the alternatives for choosing sustainable products and services are increasing by the day.
In the driver's seat
Norway is also leading the way in recharging the car industry, literally. With over half of all new cars sold in 2020 being fully electric, Norway set a global record. The goal is that within 2025, all new cars that are sold in Norway will be fossil free. More than 12% of our total car park is now electric, and there is a great political will to facilitate for consumers choosing electric cars, by offering economic benefits, lower toll rates and access to bus lanes that will shorten traffic time. The economy changes alongside environmental developments and gives life to new concepts and ways of seeing and handling resources. Sustainability is proven to be profitable, by stimulating new jobs, innovation and technology.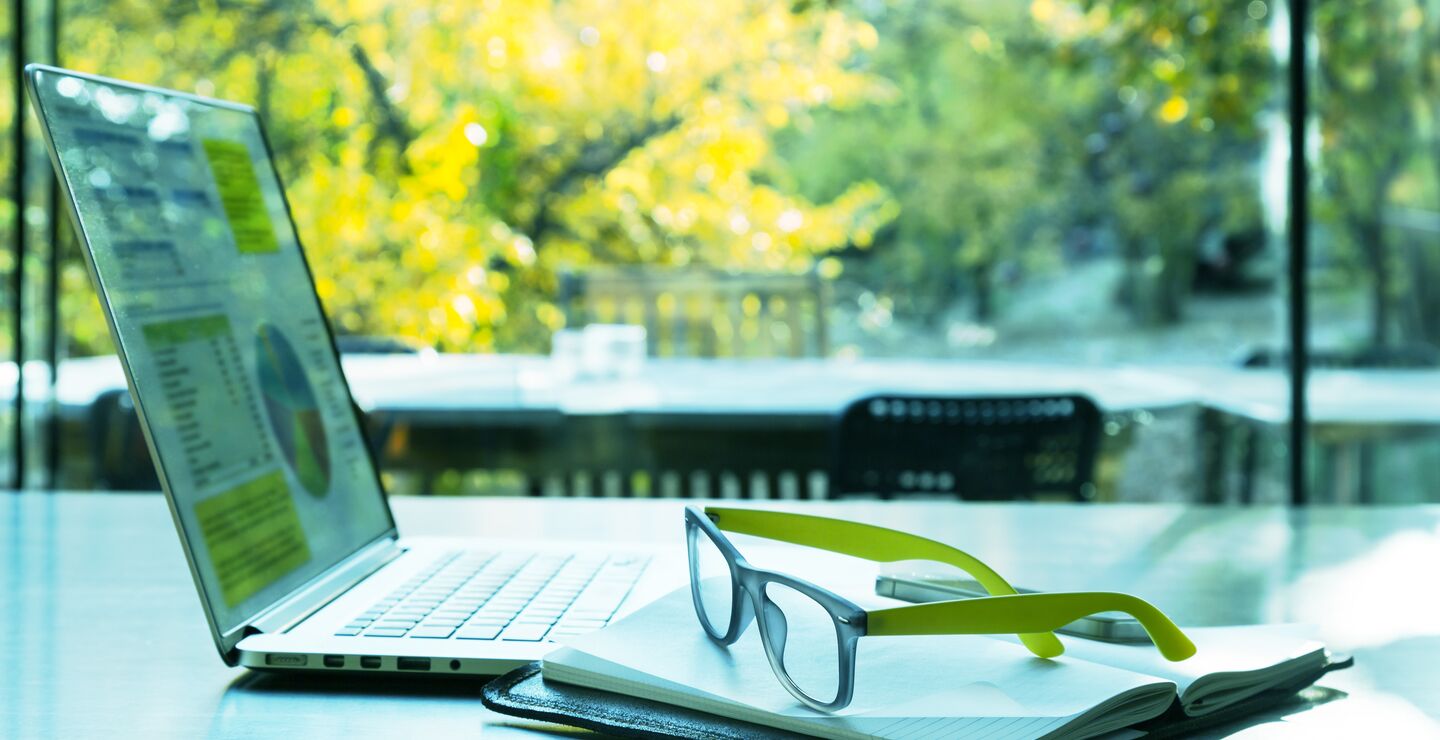 3 of BI's sustainable target areas towards 2025:
Integrate sustainability in all our courses in alignment with the UN Sustainable Development Goals (SDGs)
Offer more specialised lectures, courses and study programmes within sustainability
Continue with research that improves our understanding of the vital role corporations, business dynamics and economics play in reaching the sustainability goals