A fresh perspective
Name: Tzuwei Yang
Country: Taiwan
Programmes: Bachelor of Business Administration & Master of Science in Business Analytics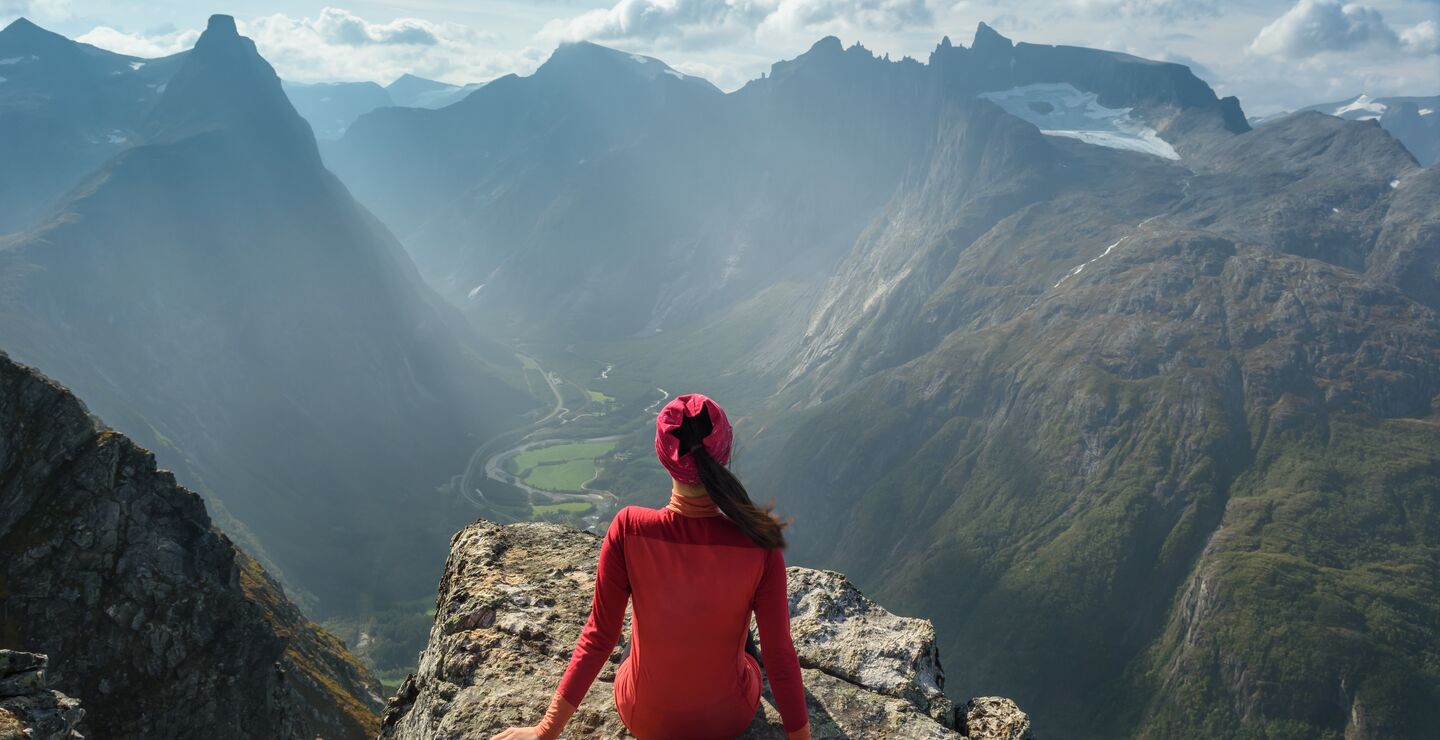 3 lessons I've learned while at BI:
1. Know yourself
Living abroad alone can be challenging, but while in Norway I've really gotten to know myself and grow as a person. I no longer worry so much about others' views and expectations of me, and I focus more on myself and what I want to achieve.
2. Prioritise
With limited time, we need to prioritise. To prioritise, we need to evaluate what's important. Prioritising has taught me to understand what I want, to plan well and to use my time efficiently. This lesson has proved very useful in managing my studies.
3. Be brave
Perhaps the most important lesson I've learned is to be brave. Being in a new country with so many new things to learn and experiences to try, you need to have the courage to step out of the comfort zone. This mindset led me to try skiing for the first time, and to balancing part-time jobs and internships while studying! There are so many opportunities, you just have to be brave and seize them.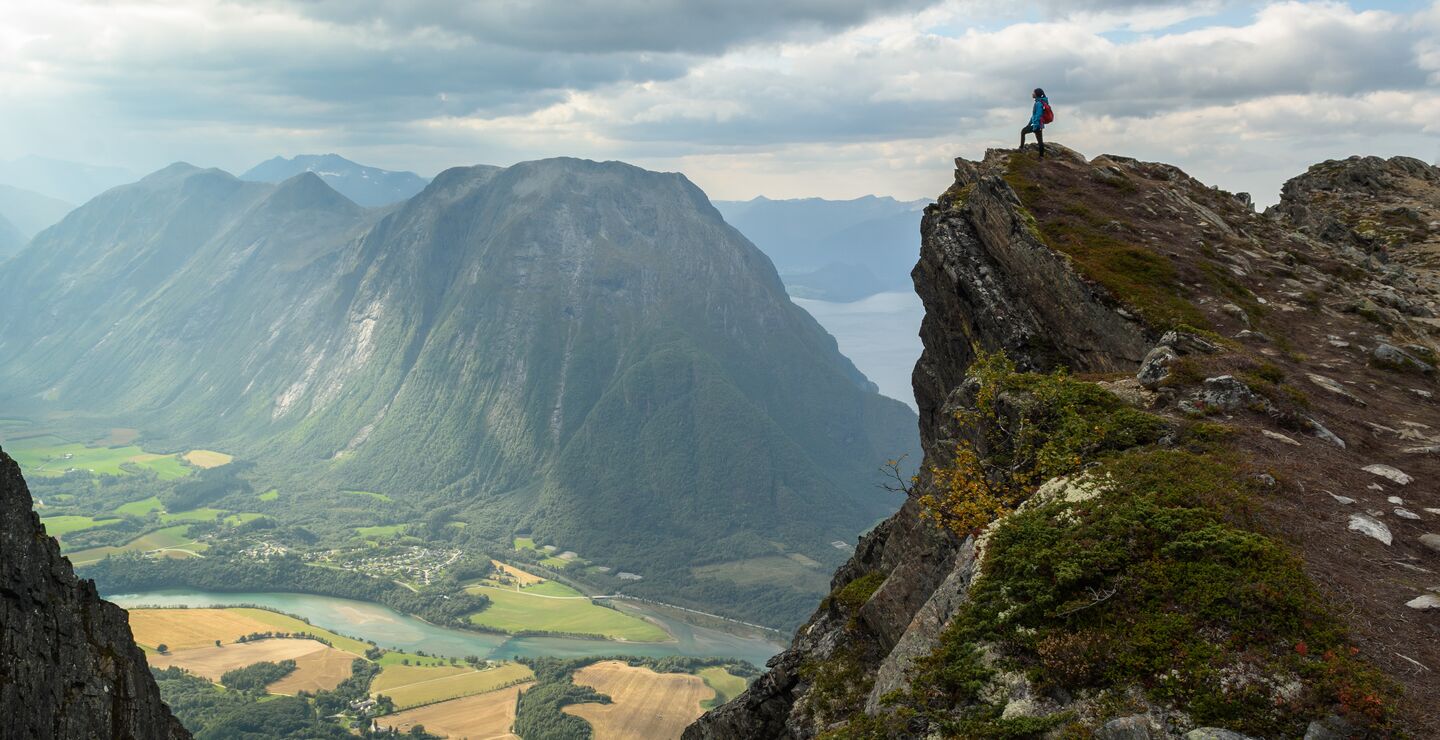 Studying at BI in Norway has made me more adventurous to take on any challenge life throws at me!