A fresh perspective
Name: Lê Ngọc Minh Anh
Country: Vietnam
Programme: Master of Science in Finance
In Norway I learned:
There is a solution for everything
One of the things I learned quickly while in Norway was to treasure the sun and days with good weather. Being from a sunny, tropical country, I struggled during my first winter in Norway. However, as Norwegians always say, "There is no bad weather. Just bad clothing". I learned that there is always a solution for everything, you just need to figure out the right one.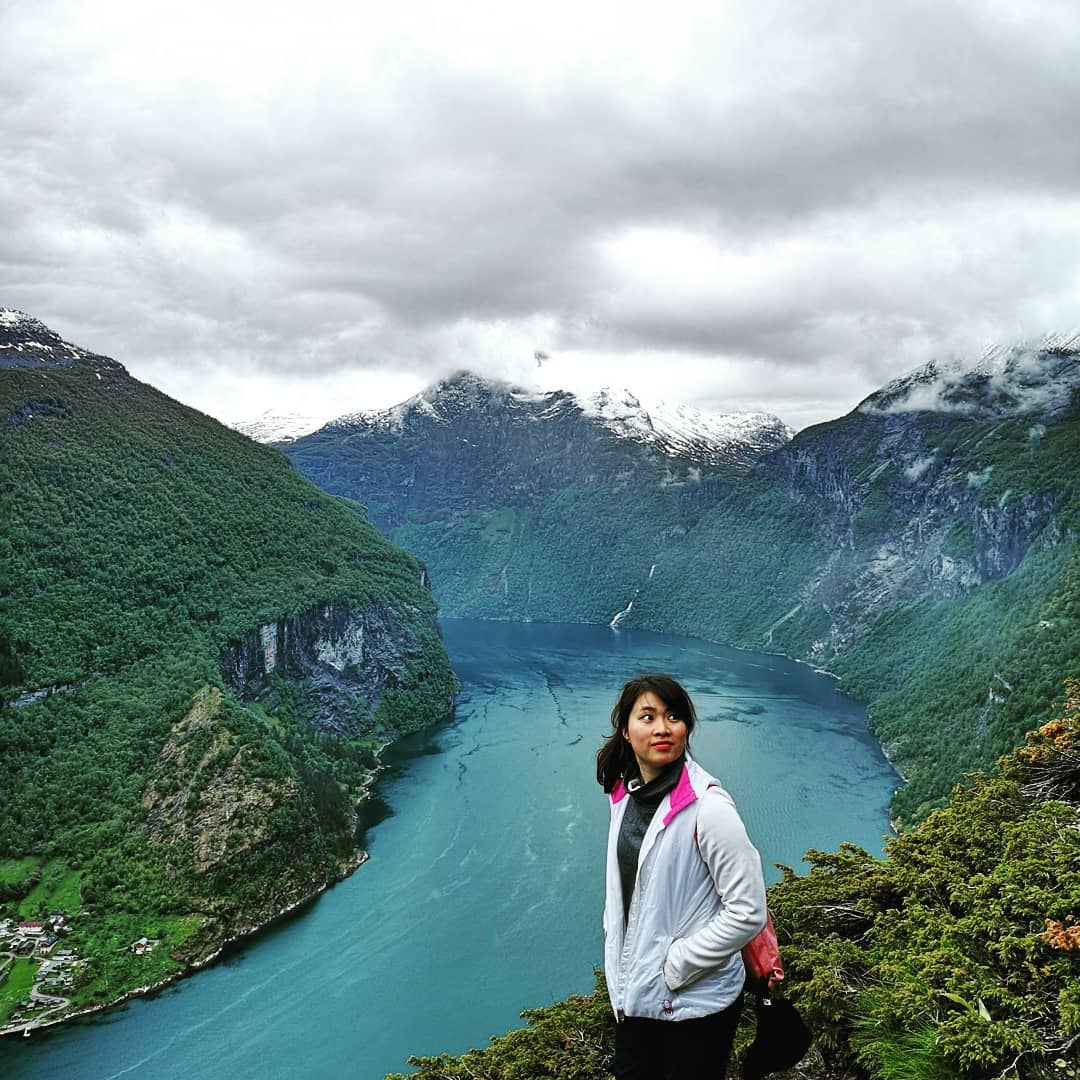 Preserve nature through sustainable living
Norwegian nature never ceases to amaze me. Even Oslo had breath-taking nature right outside my doorstep. The landscapes are awe-inspiring, and the combination of outstanding scenery and fresh air can work wonders. To me, the reason why the Norwegian nature is so well preserved is due to the sustainable lifestyle Norwegians have created for themselves; simple living, recycling, and so on - a lifestyle I've brought with me back to Vietnam.
Why you should study at BI:
Transferable business skills
Student diversity
Cultural lessons
Thanks to BI I've developed skills that are transferable to a wide range of business tasks and disciplines. I would strongly recommend studying at BI for the student diversity, high quality professors and their focus on real business challenges. And for the many lessons you'll learn from the Norwegian culture; sustainability, work-life balance, equality and that there is a solution for everything.
Always remember: there is no such thing as bad weather; just bad clothing!