A fresh perspective
Name: Eric Kruegermann
Country: USA
Programme: Bachelors of Business Administration
I believe studying in Norway will help me:
Build a career
Studying in Norway gives me the opportunity to stand out from a group of applications if I apply for a job abroad. I know that my degree from BI will carry a lot of value and prepare me for any career path in business. BI is an exceptional school filled with great people and fantastic resources to better my education.
Feel safe
I chose Norway mainly because of the effective response of COVID-19 that was taken here. It makes Norway a very safe place to be and allows me to continue life as normally as possible without compromising my health.
Be social
Oslo is an excellent city to live in with friendly residents. One major fresh perspective I gained was that simply being with people is more important than doing something exciting. I have noticed that here in Norway, I value just being with people. I appreciate the time I have with others more.
Enjoy nature
The nature in Norway is stunning and extremely enjoyable. I have been on several trips alone and with friends. I love going on hikes and building a fire, grilling some sausages and having a beer. I am so grateful to have experienced the amazing Norwegian nature.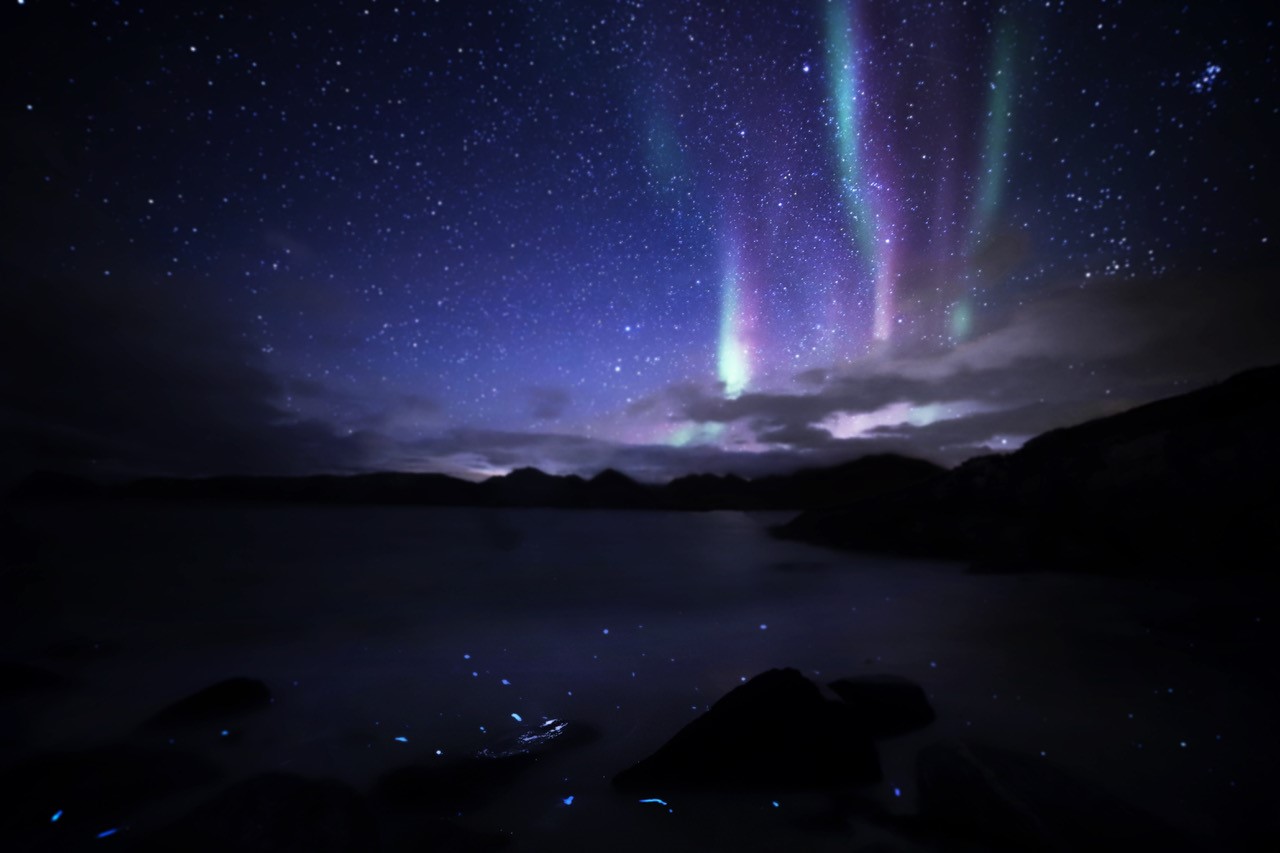 My most memorable trip in Norway
I decided to travel to Tromsø to experience the northern lights. We drove around an hour outside of the city, built a fire on the beach and stared at the Milky Way while we waited for the lights. After an hour, the lights became visible and soon filled the sky. This was truly an experience that cannot be described with words. To make the experience even better, the ocean was filled with bioluminescent algae that made the experience even more amazing. I am so grateful to have experienced this.