A fresh perspective
Name: Gabriel Le Gall
Country: France
Programme: Master of Science in Finance
Why I loved studying at BI:
Engaging academic discussions with BI professors
The academic experience at BI was awesome! To me, the professors were especially amazing due to how they helped broaden my academic perspective, as well as gain new fresh ones. They were open to discussing a wide range of topics outside of class, and they were more than willing to help me learn new concepts in more detail. BI and the professors really make sure you have all the knowledge available so that you can excel in your studies.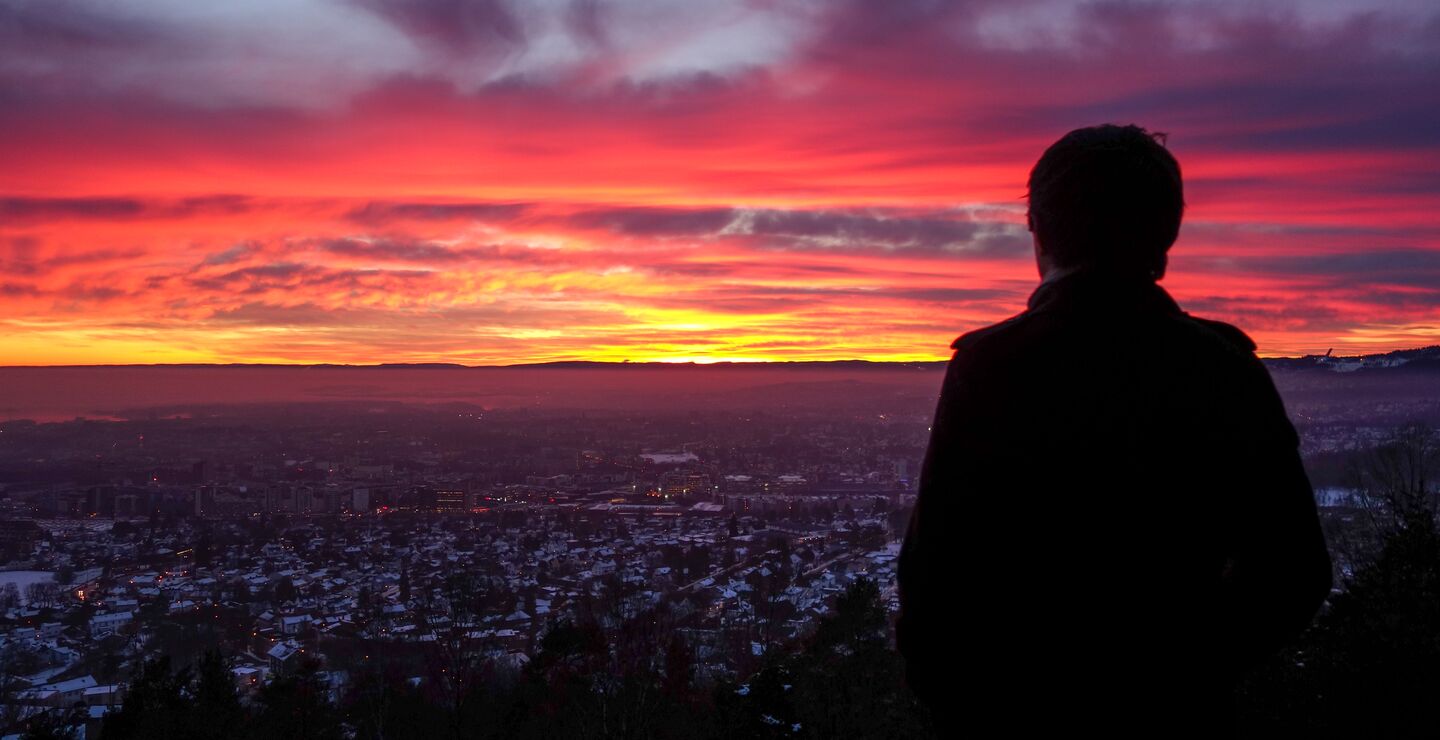 Norway - beautiful nature and cultural learning
My hobby is photography and Oslo offered such a diverse range of landscapes to capture on camera - whether it was the sea in the South or the mountains and forests in the North. I also got to experience the beautiful scenery through many trips with the student association.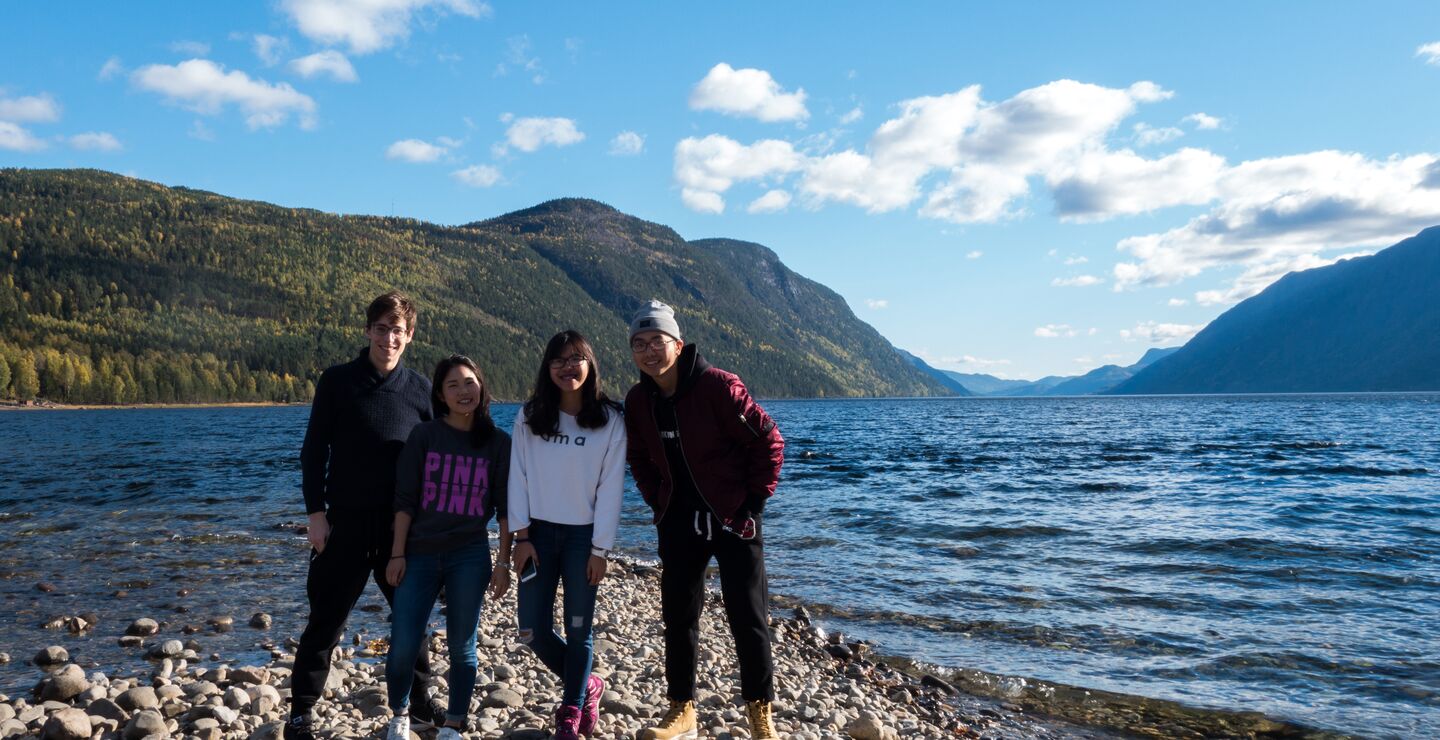 Something that I particularly loved about the Norwegian culture is the work-life balance. Norwegians have the freedom to cultivate their hobbies and do what they care about in their spare time - something which is a big cultural difference to life in France.