A fresh perspective
Name: Jarrod Carmichael
Country: Trinidad and Tobago
Programme: Master of Science in Business Analytics
Why I would recommend studying at BI in Norway:
Society
Studying in Norway has broadened my horizons personally. It has made me realise how a country should be run. Fun fact – Trinidad and Tobago is also an oil and natural gas producer. In fact, we found oil around the same time as Norway. However, we did not take the same steps in saving the proceeds to ensure the long-term prosperity of the country as well as its inhabitants. This holistic view of society (where everyone benefits) is something I would always take with me.
Quality
The quality of the programmes and professors at BI is very high. The programmes are designed in such a way that it is easy to go either straight into the workforce or on to a PhD and continue in academia. This was important for me since I was considering both options.
Added value
The facilities, classrooms, group rooms that are available are second-to-none. You have everything you need to thrive in student life both academically and socially. BI has a great selection of extracurricular activities for those who have interests outside of the classroom.
Nature
Coming from the Caribbean, I spent a lot of time outside. That importance and ease of access to nature is something that I really value here. Some of my best memories here so far are connected to just exploring and experiencing Norwegian nature.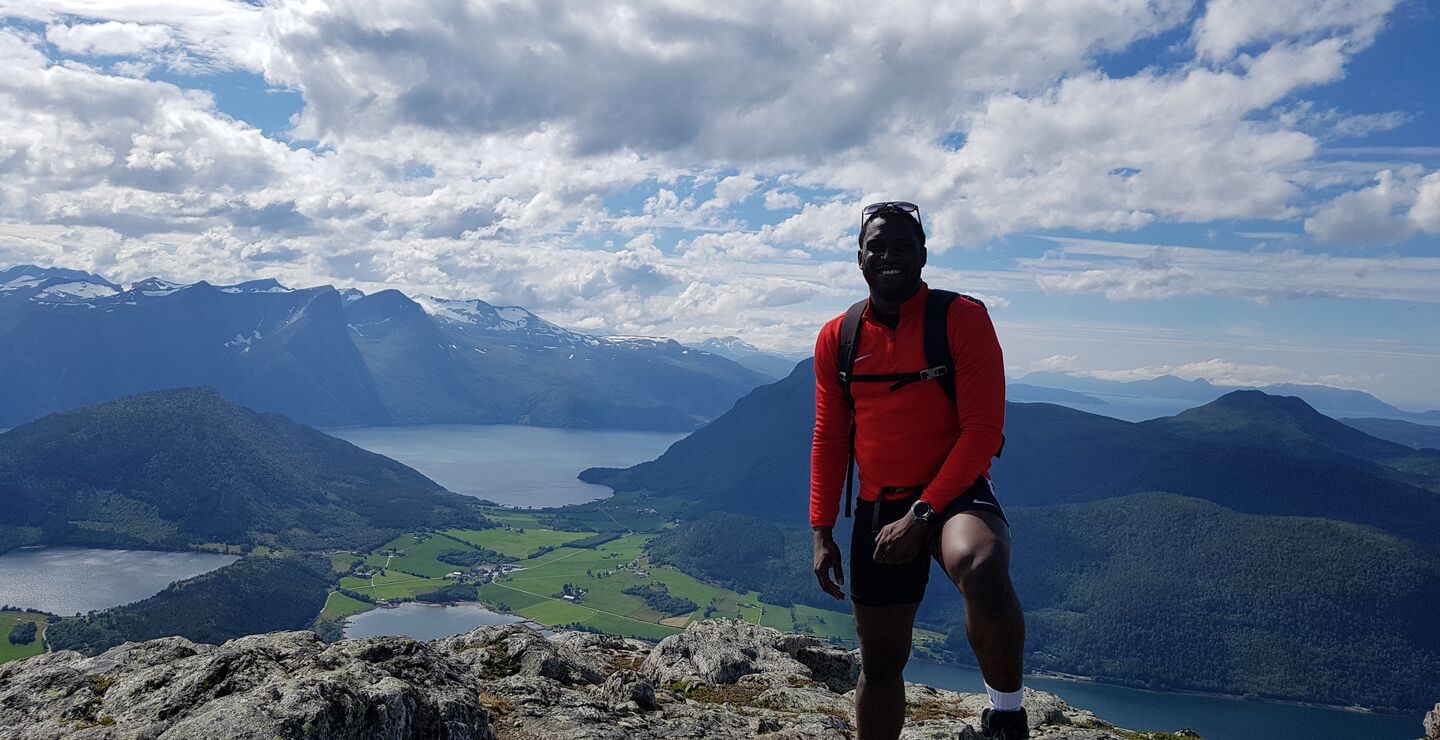 I chose Norway because it has always been at, or near, the top of the World Happiness Report. I wanted to see what that was all about!