A fresh perspective
Name: Jiamei Zhou
Country: China
Programme: Bachelor of Business Administration (BBA) with a specialisation in Finance
4 reasons why I chose BI:
1. Sustainable business
Oslo is becoming a hub for businesses in green energy and technology. ESG (Environmental, Social and Governance) is highly in focus here, and this gives students a very important competitive advantage in the development of a more sustainable world.
2. Forward-thinking
BI is a business school that keeps up with the times. Its projects and courses are very well designed to prepare students with the knowledge and skills needed in business sectors such as finance, shipping, consulting, and analytics.
3. Business relevant
BI is doing very well in providing a business-like environment at school. It provides a lot of opportunities and resources for students to engage in, and they connect students with the job market.
4. Unique experiences
Norway is a very beautiful country, where you can gain a lot of unique life experiences. I find Norwegian society to be very inclusive, and people here are very warm and friendly.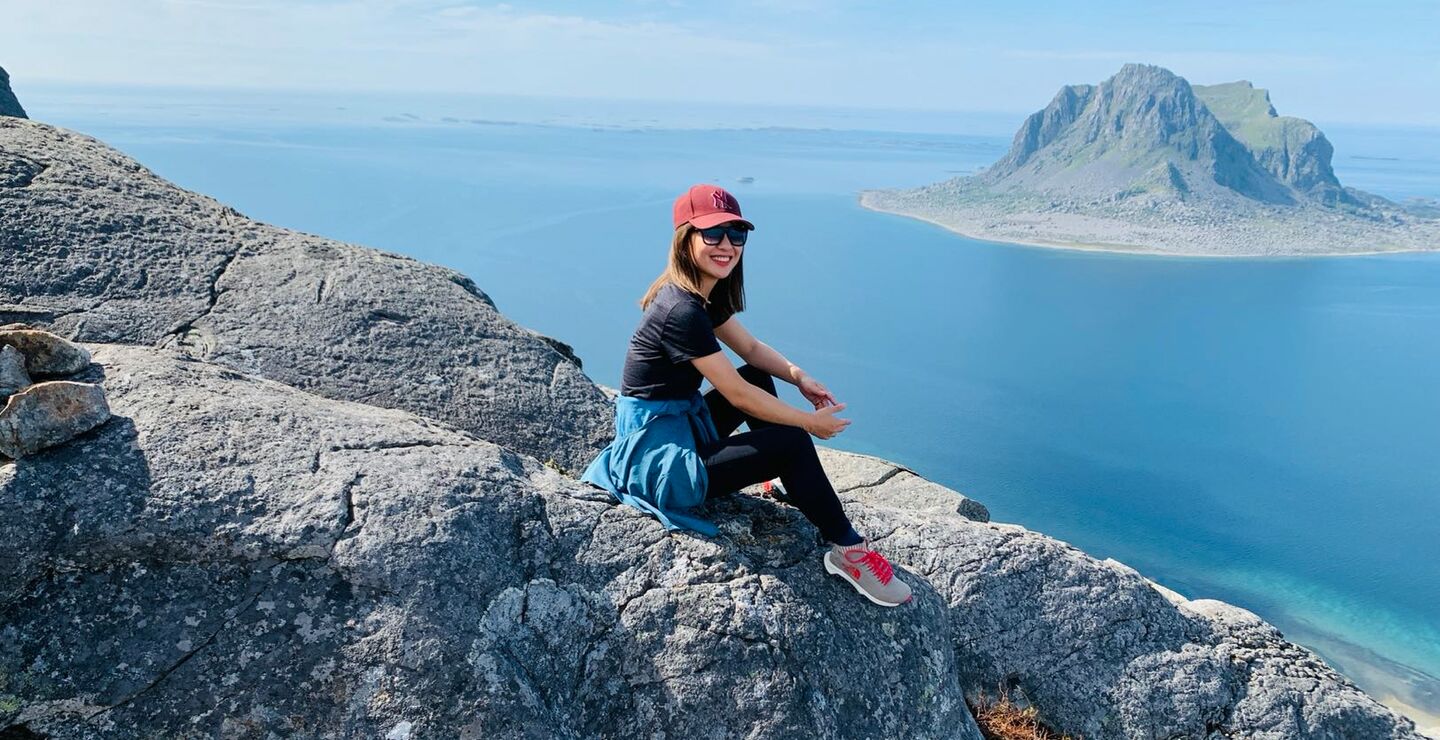 Studying at BI will open up a lot of doors. I have discovered my potential, and I believe my new confidence is going to make me more comfortable in my future career too!