A fresh perspective
Name: Max Trautwein
Country: Germany
Programme: Master of Science in Leadership and Organisational Psychology
The Norwegian lifestyle made me stay
Norwegians are good at appreciating life, free time and hobbies. Coming from a more competitive culture, I learned that work is not everything and that you have to appreciate the little things.
I learned to love this lifestyle, so I decided to stay. Once you find out it's normal to leave work at 4 pm in order to go skiing or swimming, it's hard to go back!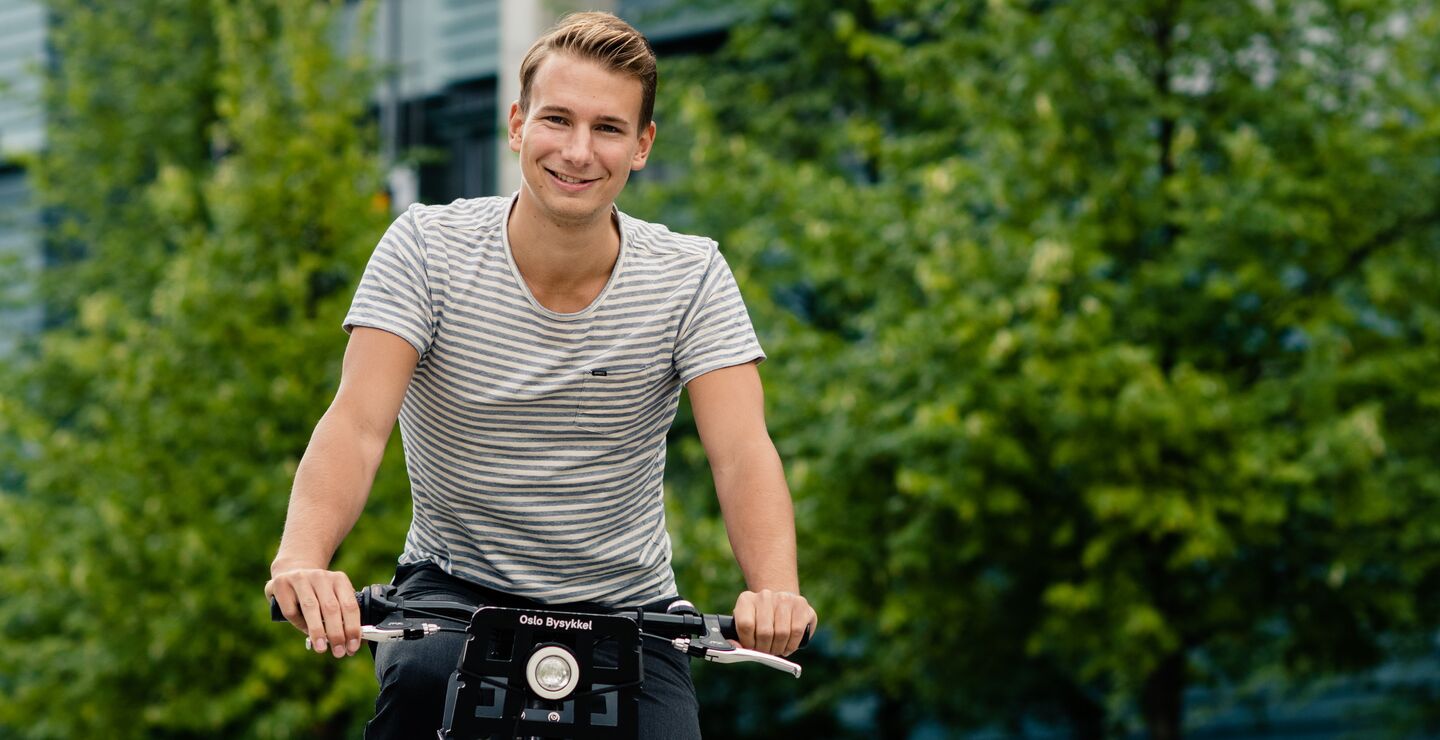 What made BI so great?
I got my job at Accenture one year before graduation thanks to the amazing networking opportunities while studying at BI.
At BI I made many diverse and interesting friends who gave me fresh perspectives and with whom I shared many great moments.
I've spent some of the best years of my life in Oslo, and I don't see me moving back anytime soon!