A fresh perspective
Name: Meagan Leber
Country: USA
Programme: Master of Science in Strategic Marketing Management
I chose Norway for two reasons:
1. Career: Great opportunities, well matched with BI
The opportunities in Norway are unmatched. Tech, startups, renewable energy! And the internships BI offers really gets your foot in the door with local companies.
The education at BI is theoretically rigorous, yet practical, bridging the academia-practitioner gap. I now have a stellar internship and hope to remain in Norway for many years to come!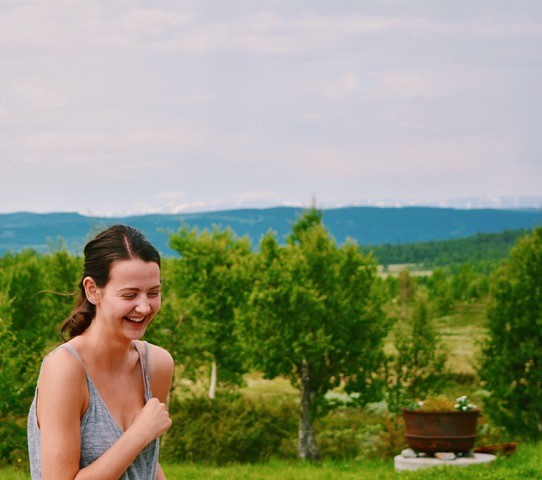 2. Culture: Fresh perspectives on community (and awkwardness)
Coming from a competitive culture, I tended to be more individualistic before. I also was (potentially still am) a bit workaholic. Norwegians value community. One example: Oslo Kommune (municipality of the capital) would text me about my new neighbourhood, making sure I have access to information and resources in a new part of the city. This is something I would never get back in the US.
Norway has really forced me to slow down and think more about others (the community). This has been both great for my work-life balance as well as my empathetic development! At first glance Norway can seem cold (in terms of people and weather). Norwegians are a bit awkward and practice social distancing always – but after all they are extremely friendly and I've rarely felt alone, and always felt part of a community.
These are fresh perspectives to shape my career and myself!