A fresh perspective
Name: Shahriar
Country: Canada
Programme: Master of Science in Strategic Marketing Management
Norway has taught me about diversity and respect
Norwegian culture made me realise that things can be made better with togetherness and supporting others in what they do, which simultaneously improves the individual.
This mentality has pushed me to not only improve myself in my studies, but also to learn the Norwegian language, traditions and culture.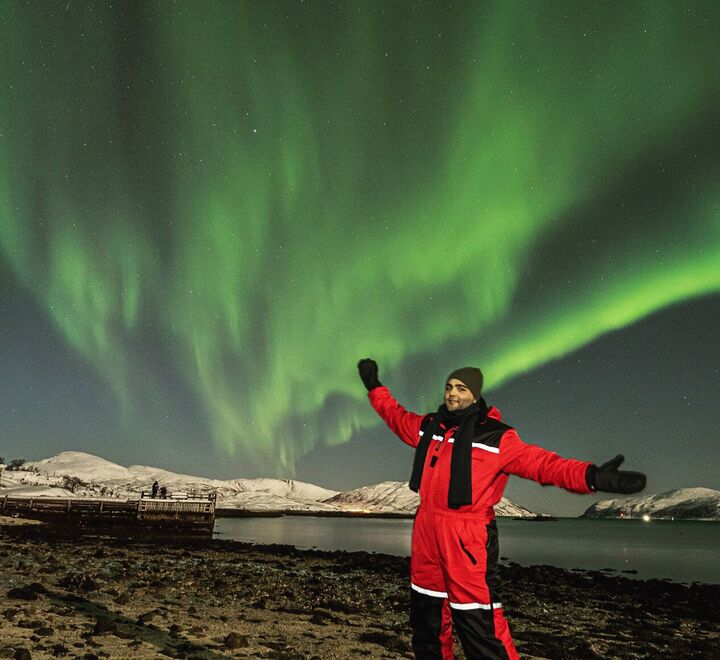 BI opens up a world of opportunities
Living in Norway and studying at BI open up so many opportunities, especially through networking. I've expanded my network by meeting many international and Norwegian students, which allows me to find opportunities in Norway and elsewhere.
I particularly enjoyed attending events with the King and Prince of Norway!
Studying at BI creates many doorways to Norway and the world!