Executive Short Programmes
Communication for leaders and organisations
This course provides general managers a basic understanding of the power of strategic communication and its link to reputation management. It also clarifies for leaders how to connect effective communication to organisational goals and how to measure success.
English

Part-time

Price: 14,900 NOK

Oslo
Why Communication for leaders and organisations?
General managers and top executives are the face of their organisation. Their authority will be questioned if communication fails, and their image will rise when communication departments do a good job. When reputation, brands, corporate culture and thought leadership are key drivers for success, understanding and valuing the power of personal and organizational communication is of utmost importance.
This course will provide basic knowledge about state-of-the-art communication in organisations from a leadership perspective. It will help managers better understand their own role in their organization's use of strategic communication for organizational success. You will not learn how to make a presentation, but you will learn why should make one and when.
KEY TOPICS AND PROGRAMME
This short programme includes two exciting days of lectures, interactive discussions, case studies and networking. The course is taught by international academics with years of practical experience and includes discussions with a long-term CEO who will report on his/her insights. Participants will also have the opportunity to share their own experiences with peers from other organisations and sectors.
In this course, we will reflect on the personal challenges facing leaders in today's media environment: when to speak out and when to keep silent, how to build a personal brand and how to deal with digital technologies.
After the course, participants are encouraged to contact BI's Centre for Corporate Communication to discuss further opportunities and the next steps for improving the communication in their own organisation, e.g. through communication audits or company-specific workshops.
LEARNING OBJECTIVES
How communication creates value and drives success for organisations
Understanding the roles and defining the objectives for communication departments, professionals and agencies, and how to evaluate and critically assess their work
How to align communication to business goals
Why leaders have a personal responsibility as the premier communicator and guardian of their organisation's reputation
Learn more about the pros and cons of building a personal brand and of communicating actively on social media and other platforms
WHO SHOULD ATTEND?
General managers in companies, non-profits or governmental organisations (executive board members, owners, assistants to board members)
Leaders of any department frequently collaborating with communication departments and/or agencies, e.g. marketing, HR, research & development or law
Management consultants working in the fields of communication, strategy, change and restructuring
Faculty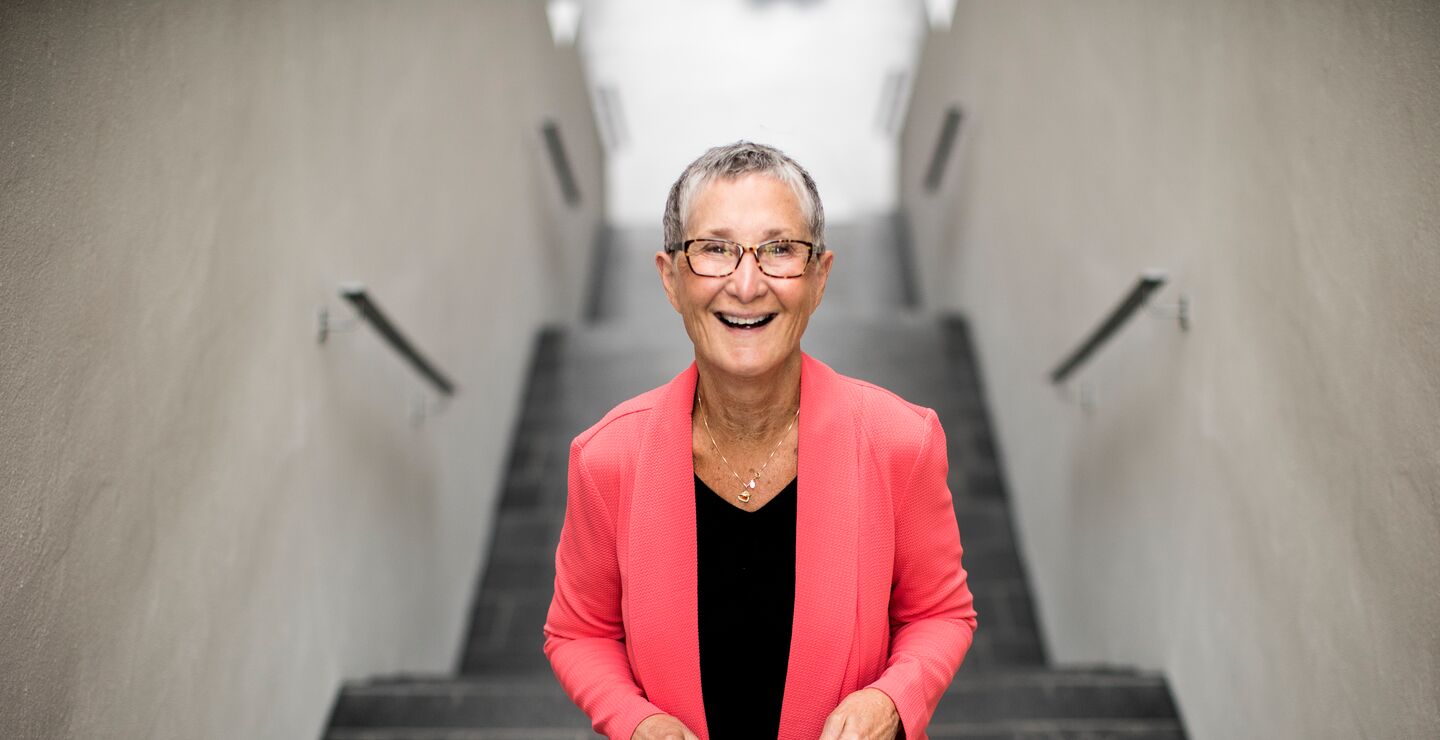 Peggy Simcic Brønn is a professor in the Department of Communication and Culture and leader of BI's Centre for Corporate Communication. Her research interests include corporate branding, corporate social responsibility and reputation. Peggy has written several books and articles on communication and was voted one of Norway's most influential forces in the field of communication.
Faculty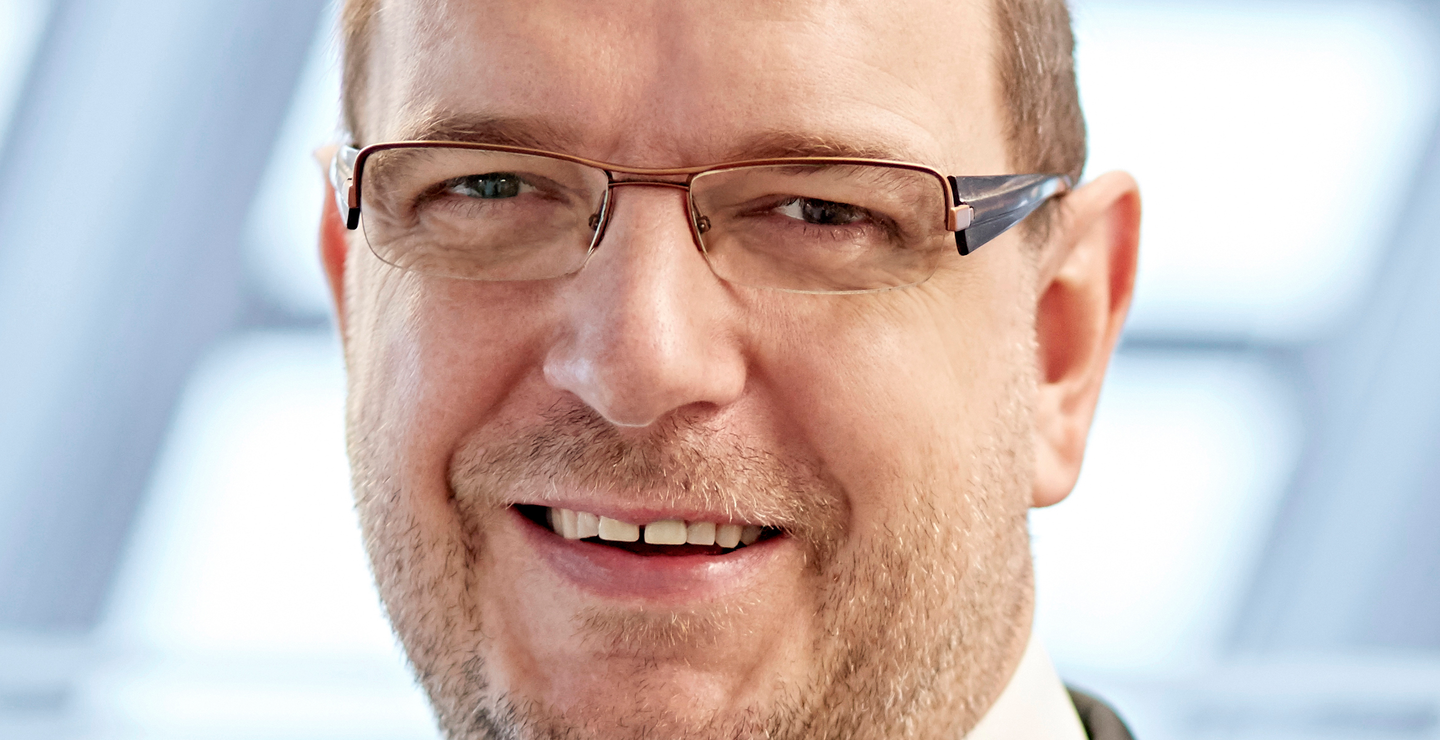 Ansgar Zerfass is an Adjunct Professor of Communication and Leadership at BI and a Chair Professor of Strategic Communication at the University of Leipzig, Germany. He has published 35 books and more than 300 articles on corporate communication. He has 10 years of practical experience as an executive manager in a public company, and he frequently consults organizations in different industries on the top level.
Practical information
Administration
English

Part-time

Price: 14,900 NOK

Oslo