Individual master courses
Leading Global Business
"Leading Global Business" is the final module of the Shanghai‐based BI‐Fudan MBA. It is also offered as a course to participants who wish to understand cultural challenges by interacting with managers from our Chinese MBA class in a 3-day business simulation module.
Why Leading Global Business?
Today's business environment is increasingly dependent on the co‐operation between Western and East Asian business units. The objectives are often straightforward, and there is a need to transfer knowledge to access the big emerging properties of the Asian markets. This frequently involves mobilizing design and engineering capabilities from the west and functions involving production, marketing and sales in the East, and vice-versa. In the future, we are going to see hybrids of business models that are more capable of global integration than today.
The course is based on a management game, allowing Chinese and Western participants to interact in leading a multi‐site international company over many years of operations. The business game will let the participants experiment with products and business platforms, copying existing ones or developing new practices. Long‐term and short‐term effects of these will be developed throughout the exercise.

Key topics
How to deal with cross‐cultural issues
When and how to share knowledge (and when to protect it)
How to balance exploration and exploitation
How to lead a global business (corporate governance)
Faculty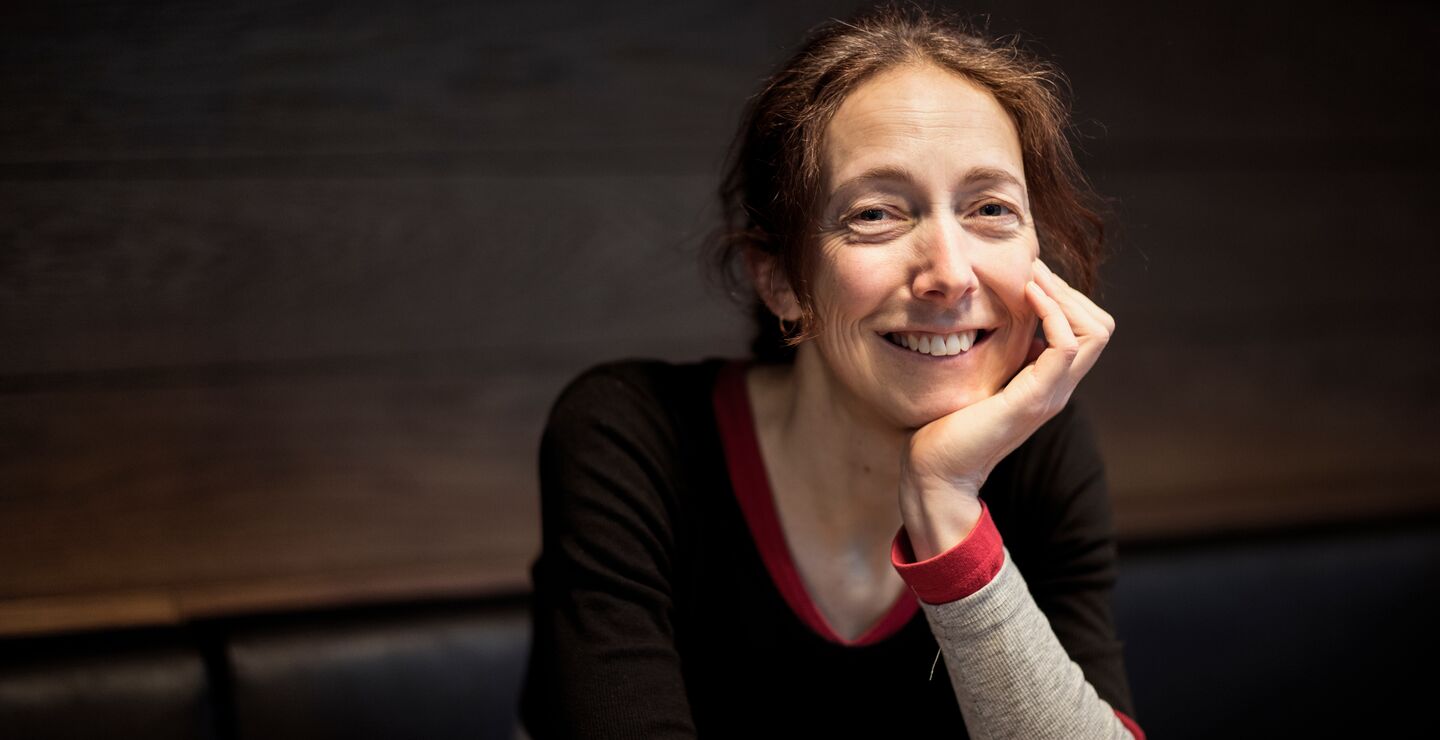 Kim Van Oorschot is an Associate Professor in the Department of Leadership and Organizational Behaviour.
Faculty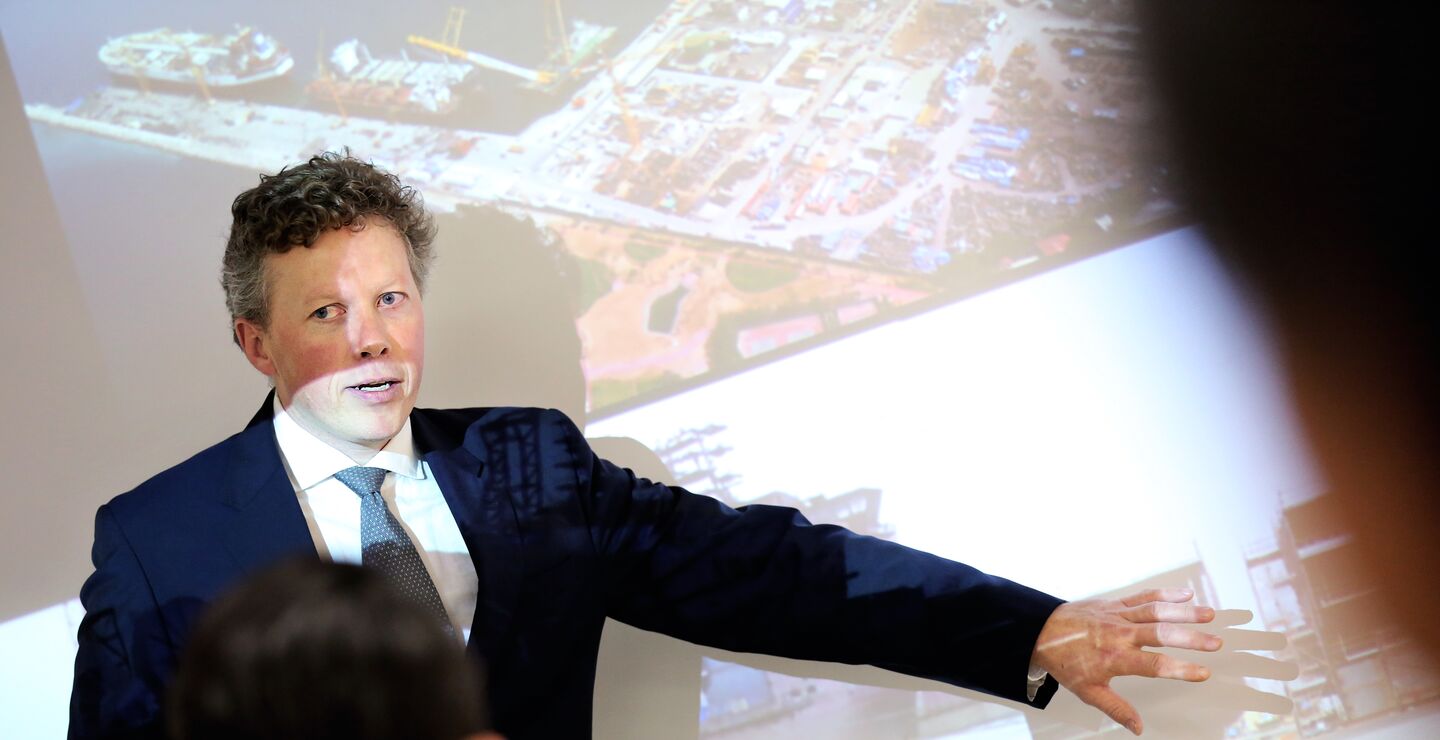 Jon Erland Lervik is an Associate Professor in the Department of Leadership and Organizational Behaviour.
Contact us
Please don't hesitate to contact us if you have any questions or would like further information about our Executive Programmes.
Practical information
Administration