Master programme
Terrorism and counter-terrorism
Gain insight into different explanations for, and become equipped to analyse challenges related to terrorism and strategies for combatting terrorism.
About the programme
The programme discusses the concept of terrorism, both in research and practice, with special emphasis on terrorism as a combination of armed strategy and propaganda. Whether terrorism is interpreted as a rational strategy, a consequence of "root causes" such as poverty, or is related to the psychology of terrorists lays strong guidelines for how states, international organisations and the voluntary sector can combat terrorism.
We also focus on strengths and weaknesses of various strategies for combatting terrorism, including historical and actual lessons on the effect of various strategies and instruments.
The programme looks at the analysis of Al-Qaeda and ISIL, and various groups related to these organisations – the most important relevant terror threats that the Norwegian military faces with regard to foreign assignments. Other relevant terror threats are also discussed, particularly from nationalistic and extreme right-wing groups.
CONTACT US
Rikke Cecilie Keim
Student coordinator
E-mail: rikke.c.keim@bi.no
Telephone: +47 464 10 121
Faculty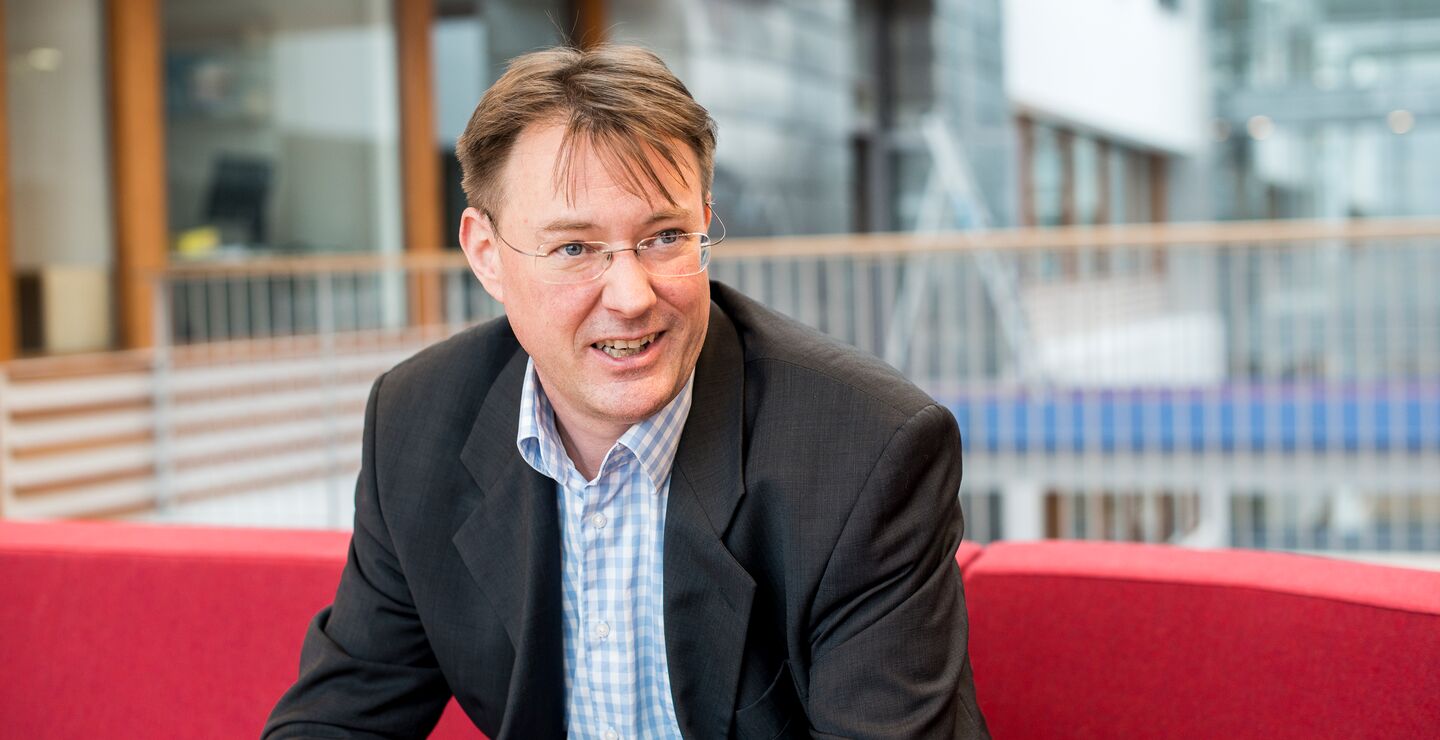 Nick Sitter is a Professor in the Department of Law.
Practical information
Start date
Oslo: 14 February 2018
Schedule
1. module: 14.02 - 16.02
2. module: 14.03 - 16.03
3. module: 16.04 - 18.04
Examination
Home-exam 14.02 - 16.02
Term paper: Hand out 14.02 - due 05.06


Admission requirements
Read the admission requirements for this programme.
English

Part-time

Credits: 15

Price: 41,000 NOK

Oslo