PhD
Sumaya Albalooshi
Sumaya is from The United Arab Emirates and work as an Assistant Professor at the Marketing Department. In the interview below she talks about what it's like to work at BI and her experiences in Oslo so far.
What is your impression of Norway?
Given that I have only been in Oslo, I think it is a very pleasant and quiet city. To me the main criterion for considering moving to a new place is the safety aspect of the city, and Oslo has completely met this criterion. Furthermore, Oslo has the right mix of entertainment and culture which is ideal for both visitors and residents. The only downside is the weather during the winter, although to me it was quite bearable and not as harsh as I thought it would be.
What is your impression of the employment conditions in Norway?
Contractually, the employment conditions are extremely reasonable, with due consideration to fairness. Aside from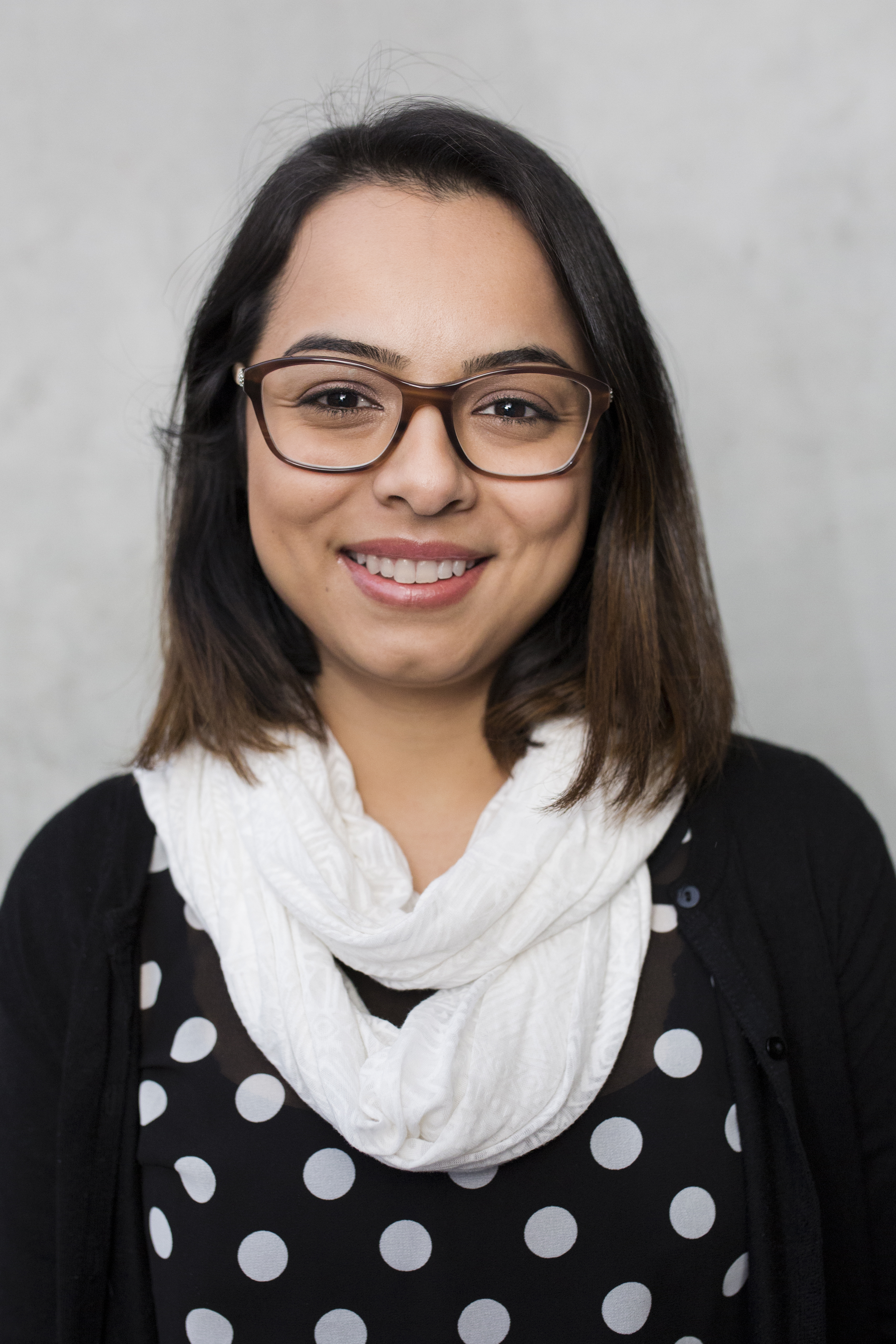 the contractual factor, the work environment here is very pleasant with high regard to employee needs and this in my opinion significantly and positively influences productivity.

What is BI's best advantage as an academic institution? In my opinion the best advantages of BI as an academic institution are its multicultural environment and budget allocation for research.

What are the 3 things in your working environment at the Department of Marketing that you appreciate the most?
The three best things are:
The constant support and friendliness of the administrative team.
Good work relationship with academic advisor.
Work environment in general and free rein to pursue our research ideas/interests.
How would you persuade your best friend to come to Norway/Oslo?
I would highlight the work conditions, research opportunities and my overall satisfaction with the lifestyle.